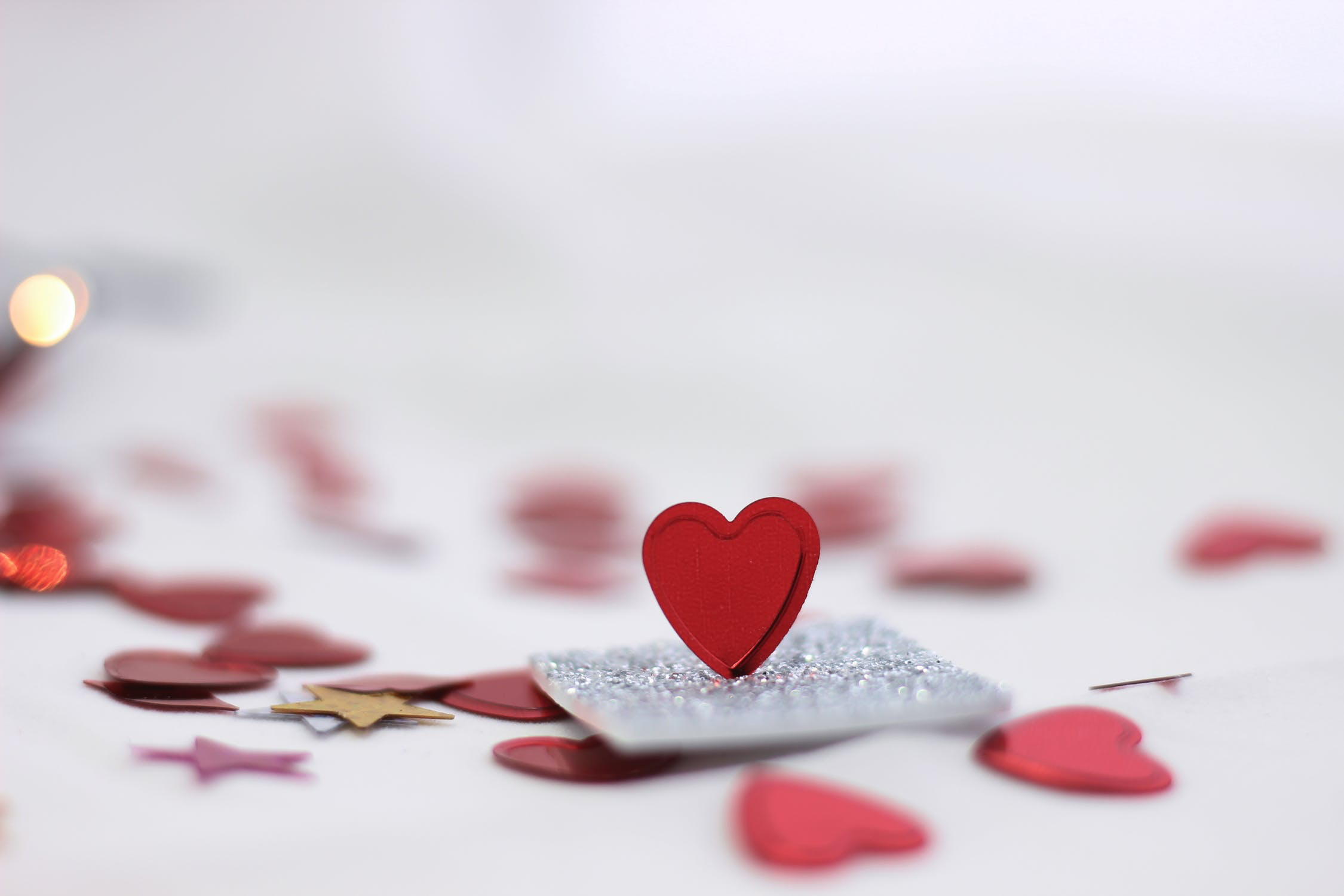 There are a few reasons you might move to be closer to the person you love. You might have met online or had a long-distance relationship. Maybe they moved away, and the plan is for you to follow. There are lots of considerations to take into account before you relocate to be with someone you love, especially if you're moving to another country. One of the most important factors to take into account is how it might affect your finances. There's no doubt that relocating often has an effect on your finances, whether it improves your situation or you take a hit on your income. But being aware of some key concerns can help you.
Making Your Move Legal
One of the financial concerns to take into account is the process of ensuring everything about your move is legally above board. This is necessary if you're moving to another country, which often means having to choose the right type of visa. If you're moving to live with your partner, you might find that a fiance visa or spousal visa is the right one for you. If you're not ready for marriage, you might be looking at other options, like studying or getting a job. These can sometimes be expensive issues to navigate, so be aware of the potential costs.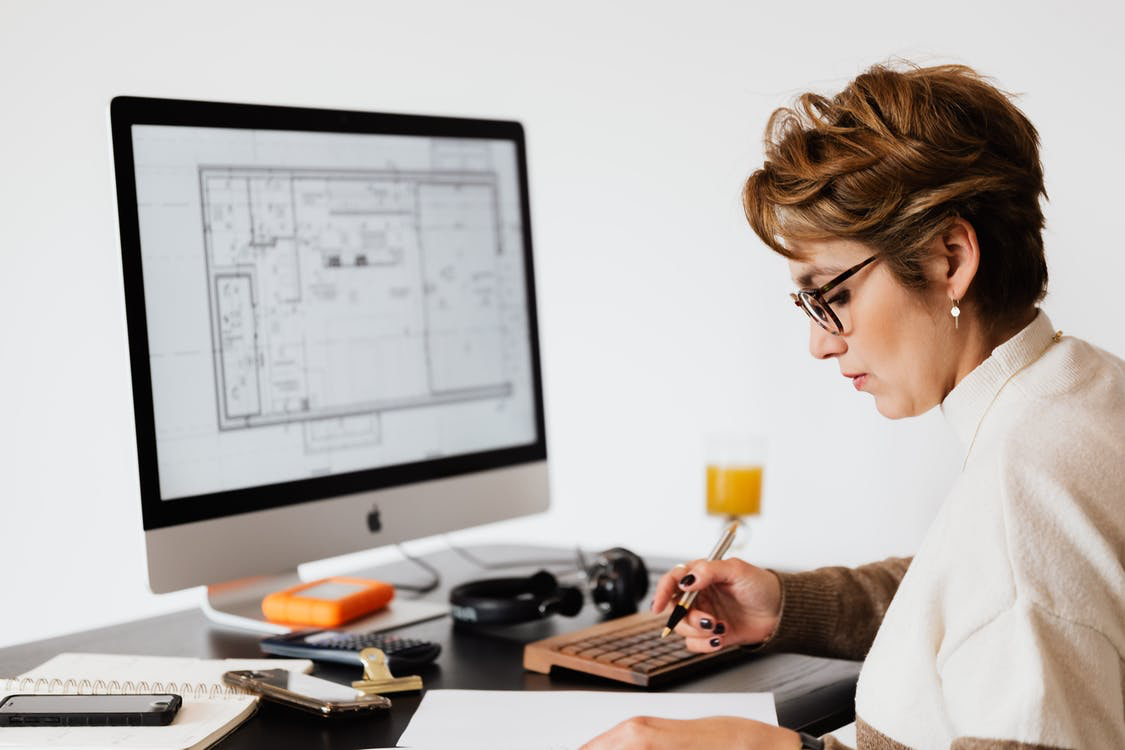 Finding Work
When you move far enough away that you can't keep your current job, you have to consider looking for new work. Of course, if you're moving to another country, you first need to get permission to work there, making sure you have the right visa. This could mean finding a job first, or you might have to get a visa first and then look for a job. Finding a job can be hard if you're trying to do it long-distance, so moving first (or visiting) might be the better option.
The Cost of Moving
The move itself can definitely be costly, especially if you're moving hundreds or even thousands of miles away. Of course, it will sometimes be cheaper if you decide to leave most of your things at home. It might cost less to sell large items like furniture and buy new things when you move than it would be to have all of your stuff moved to your new home. Of course, relocating for someone you love could mean finding somewhere new to live together or even finding your own place if you're not quite ready to move in with each other.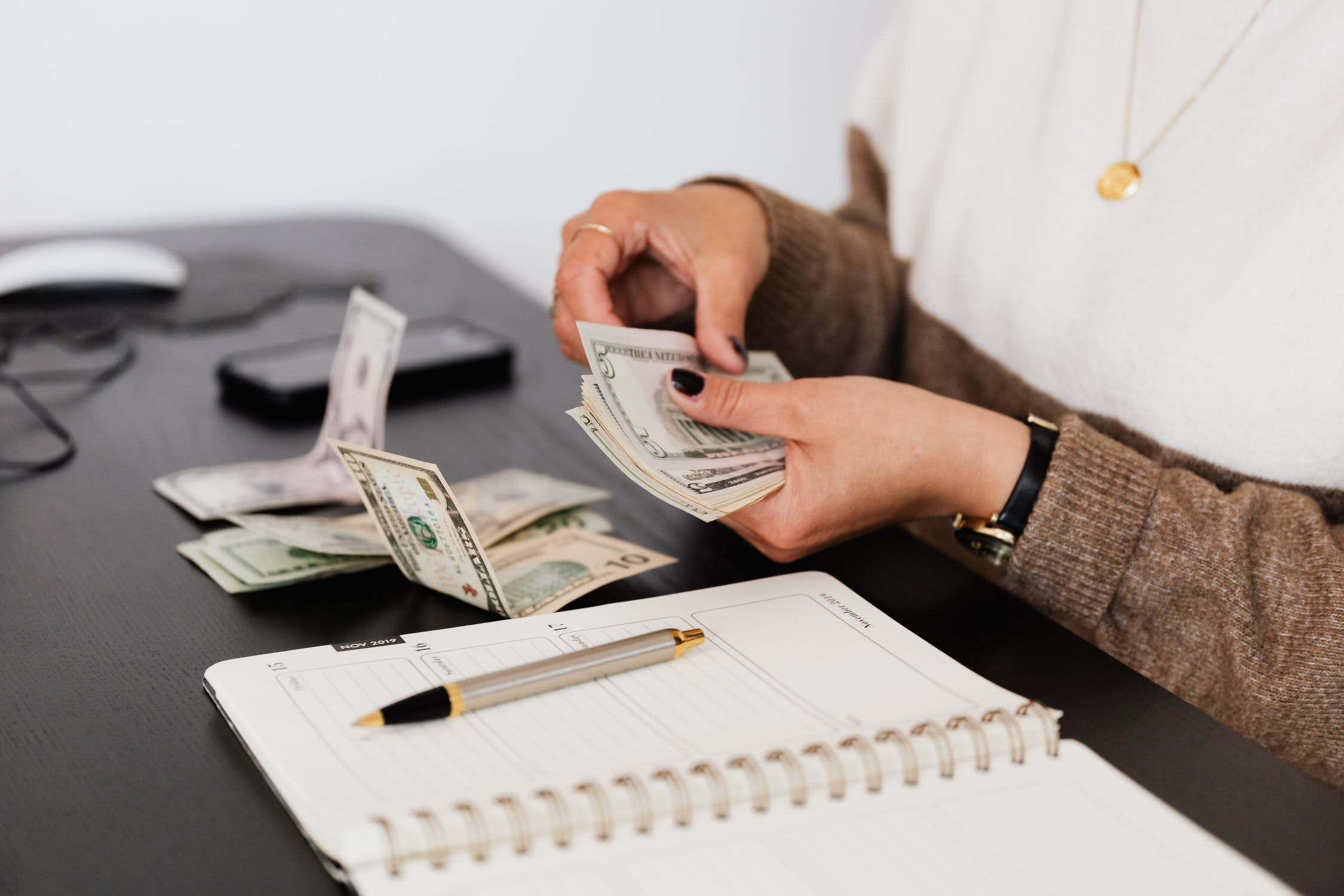 Combining Your Financial Philosophies
When you start living with someone, it can often be difficult to work out how to handle your finances. There are lots of ways to approach money, whether you're living together or you decide to get married. You can combine your finances in a few different ways, or you could keep your money completely separate. Everyone has different ideas about the best method, so it's best to discuss these things in advance.
There are multiple financial concerns to think about if you're thinking of relocating to be with the one you love. Make sure you look at it from all angles before making the decision.