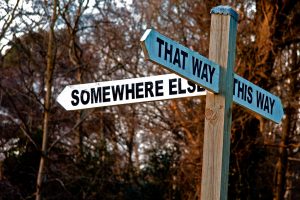 If this is your first visit to Disease Called Debt, welcome! This is a personal finance blog about getting out of debt, saving money, making money and building wealth.
Until recently, debt was part of everyday life for myself and my husband. Our time spent in debt spanned 15 long years. We've finally succeeded in paying off our debt and you can read all about how we did it here on this site.
In addition, you'll find lots of articles about why and how you should kick your own debt to the kerb along with ways you can save money and earn extra money to help you achieve your financial goals.
To help you navigate Disease Called Debt, here are a few sections you may be interested in looking at first:
Please stay a while and have a look around! Whether you have any questions, feedback or just want to chat about your own money matters, I'd really like to hear from you.
[gravityform id="1″ name="Contact" title="false" description="false"]
*Photo courtesy of Flickr