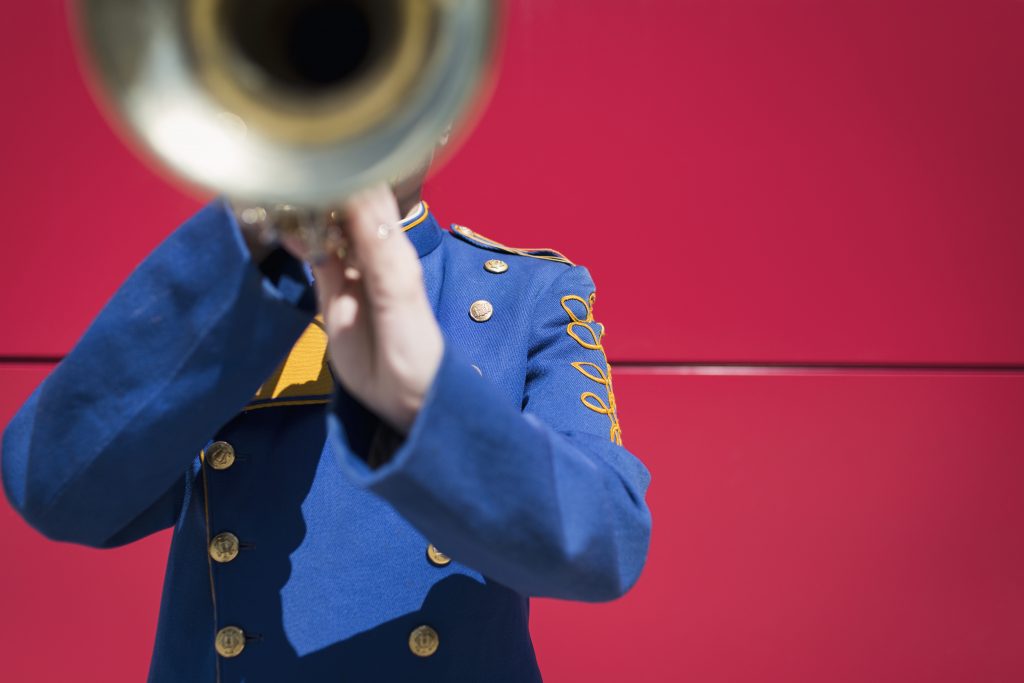 Thank you for your interest in advertising on Disease Called Debt!
This is a UK personal finance blog / debt blog which attracts visitors globally. The majority of visitors come from the US and Canada as well as the UK. Readers of this site have a specific interest in debt and personal finance matters.
There are a number of advertising opportunities available on Disease Called Debt including banner and content advertising, affiliate promotion, product reviews and social media promotion. Long term partnerships with sponsors are welcomed.
General stats as of April 2016:
Domain authority: 39
Page authority: 49
Average page views per month – 60K
In 2015, Disease Called Debt won Money Blogger of the Year in the "Show Me the Money Bloggers Awards" in the UK. This site is also currently ranked number 97 in the Modest Money Top Finance Blogs out of 580 finance blogs in total from around the world.
Disease Called Debt was also recently voted a Top Personal Finance Blog by Broadview Networks and Top Money Saving Resource by Scratch Wireless.
If you'd like to find out more about advertising on Disease Called Debt, please get in touch. I'd be happy to suggest some advertising options for you based on your requirements!
Please note however that I don't accept advertising which may present a conflict of interest for my readers (such as from gambling or payday loan companies) and I only accept guest posts without charge if submitted by fellow personal finance bloggers.
Please contact me for more information and my rates.
Comments or questions are welcome.