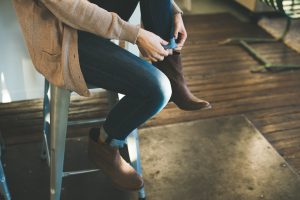 Welcome to Disease Called Debt, I'm glad you want to know more about this site!
Disease Called Debt is a personal blog which offers opinions and views on getting out of debt, saving money, making money and building wealth.
How Disease Called Debt can help you
Hundreds of money related articles have already been published on Disease Called Debt with more being added every single week. This site is a helpful resource for you if you're trying to get out of debt, save money or you just want to manage your money more effectively. It doesn't matter if you're from the UK or anywhere else in the world because this site is for anyone and everyone who wants to read it!
Thank you so much for visiting Disease Called Debt. Please stay a while and take a look around! You may want to start here. If you want to connect with me, I'd love to hear from you. Please email info(at)diseasecalleddebt(dot)com.
*Image courtesy of Unsplash