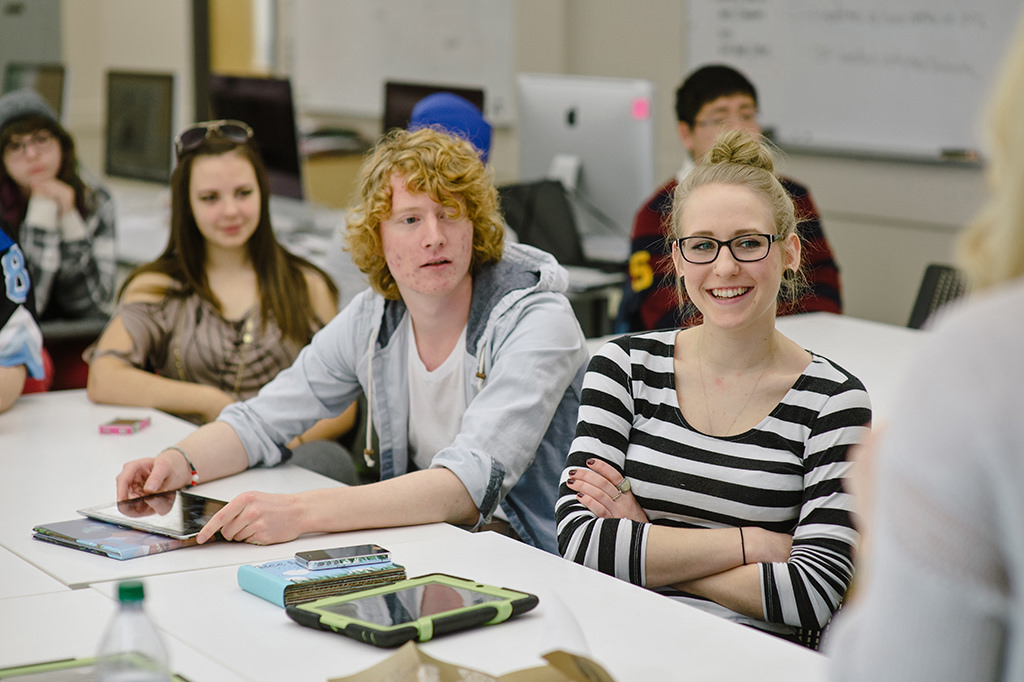 College is the perfect opportunity to put yourself out there, meet new people, learn new things, and be independent for the first time in your life. Unfortunately, it's also the perfect opportunity to get into a lot of debt. College can be incredibly expensive, and this is something that holds many people back from applying. However, all hope is not yet lost. While college will never be cheap, there are a few ways to help you save a bit of money as a student.
1. Live Off Campus
Most people choose to live on campus for the convenience, but if you want to save some cash, then you should really reconsider this plan. While on campus accommodation is closer, it's also a lot more expensive, so you should think about renting somewhere privately in a cheaper area. This way, you and a group of other students can split the bills, saving you all even more money.
2. Stay At Home
The only option cheaper than living off campus is not moving at all and continuing to live at home with your parents. If you took a ma education online, you wouldn't have to pay for accommodation or travel costs, which could save you a lot over the course of your programme. Some online degrees are also cheaper than their on-campus counterparts, despite you getting the same qualification.
3. Cook Your Food
When most people think of students, they think of ramen noodles and pizza boxes, and while ramen noodles may not be expensive, takeaways definitely are. Cooking your own food is a great way to save money and is also a lot healthier than anything you could order over the phone. Because of this, it's vital that you learn to cook and plan meals in advance so you can bulk buy.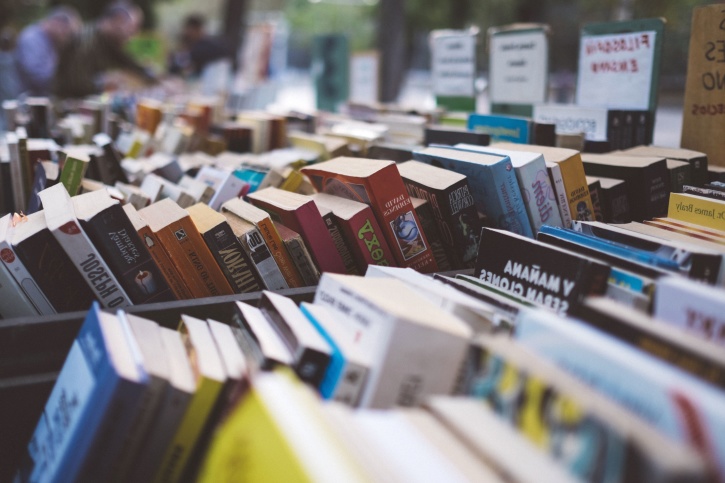 4. Don't Buy New Books
As any college student knows, textbooks are incredibly overpriced, which is annoying considering that they're very rarely used. Because of this, you should avoid buying new textbooks whenever possible. Instead, look into renting the books you need or buying them second-hand from older students. You can also find PDFs online, which you can download free.
5. Use Student Discounts
Thankfully, the entire world understands the financial strain students are put under, which is why many businesses offer discounts for people with their student ID. These discounts are usually only between ten and twenty percent, but every penny helps when you're strapped for cash. If you aren't sure whether or not a store has a discount available, all you need to do is ask.
6. Pay Bills On Time
If you're going to use a credit card while you're at college, it's vital that you pay all of your bills on time. This way, you won't incur any interest, which means you're only paying for what you've actually bought. In fact, you should try to pay all of your bills on time for this reason, and if you can't, you should call up to explain your situation to see if you can avoid having to pay interest.
Being a student isn't cheap, but with these tips, you should be able to save yourself a bit of extra cash.