While a college is a critical part of getting a well-paying job, it's also very expensive. Luckily, you can find many ways to pay for college. If you're interested in advancing your education but you're not sure how to pay for it, keep reading to learn several clever options.
Apply for Scholarships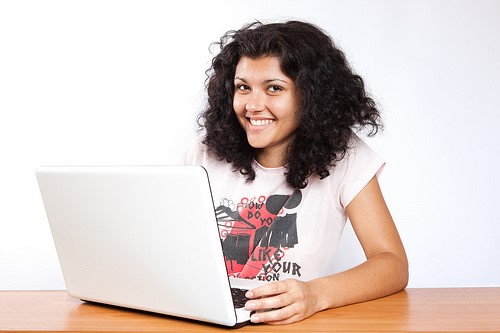 If you have a hobby or interest, it's quite possible you can find a scholarship opportunity that goes with it. You can get scholarships for your background, academics, accomplishments, community and cultural experiences, location, athletics, and desired area of study. Don't dismiss an option just because you think it doesn't suit you. For example, you can find athletic scholarships that aren't just for athletes. Some schools will also offer them to equipment managers and other members of the team.
Apply for Work-Study Jobs
Work-study jobs are part-time positions located on or near campus. You have to submit FAFSA in order to qualify. Once you get a work-study job, your school will pay you at least once a month. These jobs are also great for growing your connections. If you don't qualify for a work-study position, you can still find plenty of jobs around campus that are ideal for college students, including babysitting, tutoring, and dog walking.
Ask for Tuition Help for a Graduation Gift
If your family is throwing you a graduation party, ask for money to help pay for your tuition in lieu of a graduation gift. You can even create a profile on a lending or crowdfunding website and post the link on your social media pages to ask other friends, family members, and complete strangers to donate toward your education. The websites are easy to use, and within minutes you can have a campaign up and running to raise money.
Negotiate With the College
Many people think the financial aid money offered by a college in the acceptance letter is set in stone. However, you can negotiate with your college to try to get more money. Write a formal appeal letter and emphasize why you're a good fit for the school. This is also a good idea if your family's financial situation has changed since you applied. Once you know exactly how much you can get from your school, you can use private student loan options to cover the rest of the tuition.
Go to Community College First
Attending a community college for the first two years and transferring those credits to a four-year university to finish your degree is a great way to afford college. For in-state students, the average annual cost of a community college is $3,440, and the average annual cost for a four-year university is $9,410. Since the first few years of college are general education classes, it makes sense to pay less to take them. Just make sure to take classes that will transfer when the times comes.
Even though college is expensive, you can afford to further your education when you try out a few of these clever ideas to pay for your tuition.