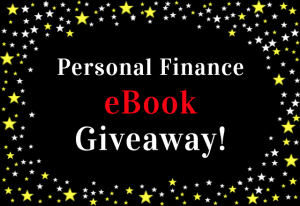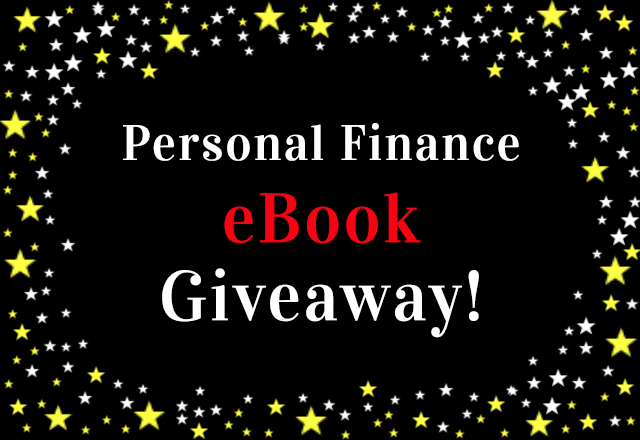 How would you like a chance to win a really awesome personal finance eBook?
There is a ton of knowledge and expertise out there in the personal finance blogging community on topics such getting out of debt, building wealth, investing, saving and financial planning.
That's why I'm really happy to team up with some great personal finance bloggers to bring you this fantastic eBook giveaway which will run from September 10th to September 30th, with each of us giving away two copies of our eBooks to the lucky winners!
Firstly, a huge thank you to Jeremy at Modest Money for organising this on our behalf. The personal finance bloggers taking part in this giveaway as well as myself are:  Money Smart Guides, Money Stepper, Miranda Marquit, Barbara Friedberg Personal Finance, Christian PF, The Financegirl, Debt Free Guys, Money Ahoy and Financially Blonde.
These are the personal finance eBooks that are up for grabs!
Don't delay, enter this giveaway today for your chance to win!