If you've been unfortunate enough to have been ill recently you'll know it's not a particularly cheap business.
Each item prescribed by the NHS costs £8.40 – unless you have an exemption. Clearly it's worth paying that to improve your health but a series of stats show how the price of this has risen faster than most other everyday costs over the last 40 years.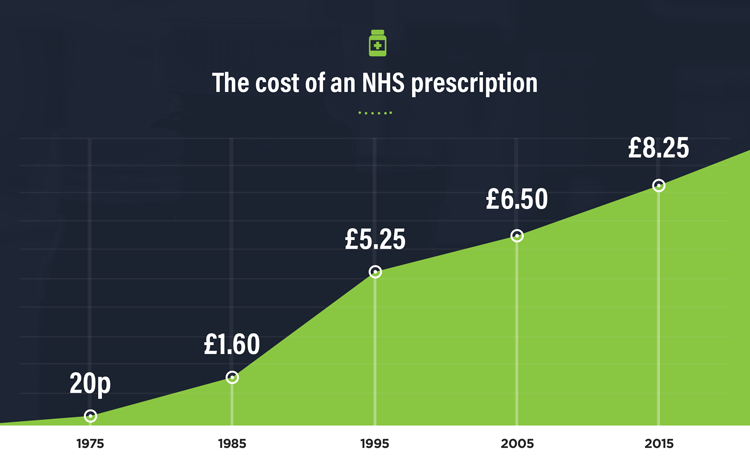 Back in 1975, an NHS prescription was just 20p. By 2015 it was 41 times more expensive. While pay has also risen over the same period, the average salary is only 14 times more than it was in 1975, rising from £1,809 a year to £25,608.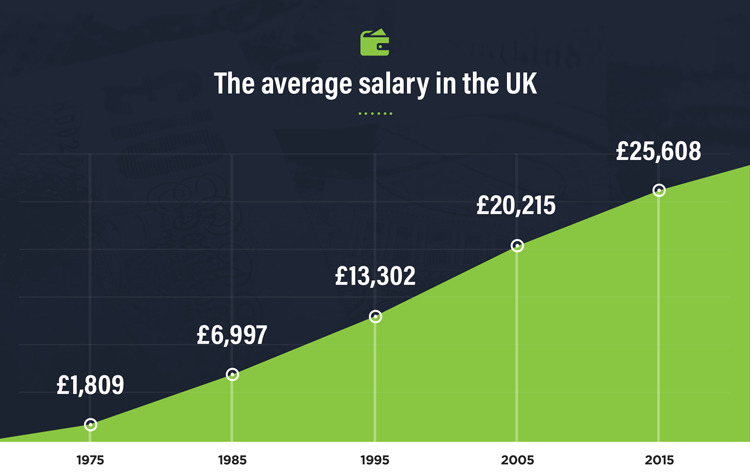 House prices, widely recognised as having become more expensive, are 18 times more than they were 40 years ago. So, while property prices have risen faster than wages, the pace of growth is far lower than that of an NHS prescription.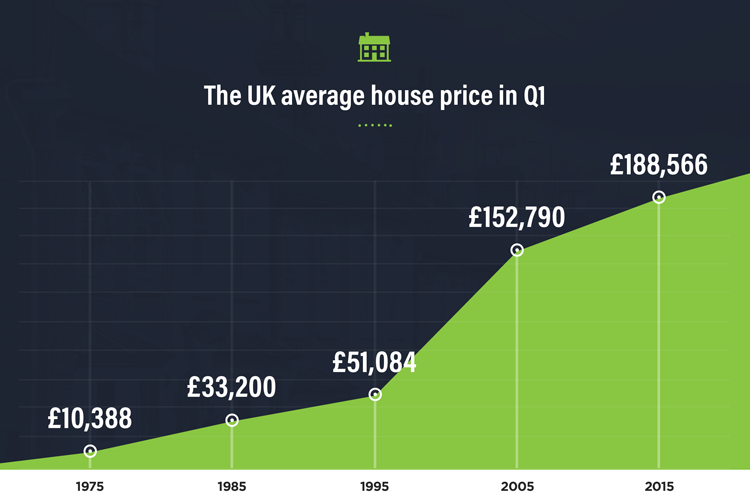 A pint of bitter was 20 times more expensive in 2015 than it was in 1975, cinema tickets almost 12 times and cars 11.5 times more.
The only thing that has come down in that time is the cost of borrowing. Those looking into personal loans should be thankful for the fact that Bank of England interest rate was more than 11% in the 1970s and 80s. It had fallen to 0.5% by 2015 and is now even lower, standing at 0.25%.