Finding the right car insurance company for you is a complicated process sometimes. You have to make sure you can afford the policy they offer.
You need to build a solid relationship with your agent and feel comfortable with the customer service they offer you. And you need to understand the reasons behind the decisions car insurance companies make.
Insurance rates by car make and model will differ widely. Certain vehicles indicate a larger risk to the insurance company, along with where you live and what your driving habits are. The last thing you want is to not understand what your insurance company is going to give you in a claim payout.
We'll cover some of the overlooked and hidden fees insurance companies put into their contracts with you. We'll also talk about how you can research the right insurance company for you and your family.
Finally, we'll give some info on the best ways to remain a safe and non-risky customer for your insurance company.
Some Hidden Expenses to Look For
It's been hard to save money during the COVID-19 pandemic. And it's even harder when you are paying for bills and expenses you don't even realize are continuing. These hidden expenses can often happen when you are paying for subscriptions or insurance fees.
Many insurance agents will try to convince you to purchase coverage that has extra fees for bonus coverages. These can include roadside assistance or premium life insurance policies that give you extra money if you die in an accident.
These bonuses are nice to have, but they bring your premium up so much every month that you end up paying a lot of extra money. The risks they are protecting are minimal, so it's a way to get extra dollars from inexperienced insurance buyers.
Search for an insurance agent who is going to talk honestly about these hidden fees and not constantly sell you every type of bonus coverage. It can be startling to see how much is wasted on these types of unnecessary coverages.
Speak to your agent about paying your bill on a bi-monthly, tri-monthly, or bi-yearly basis. Paying every month will see you add up processing fees that accumulate every time you send in your check.
Negotiate a longer window to pay, and don't let them wiggle out of the options you have.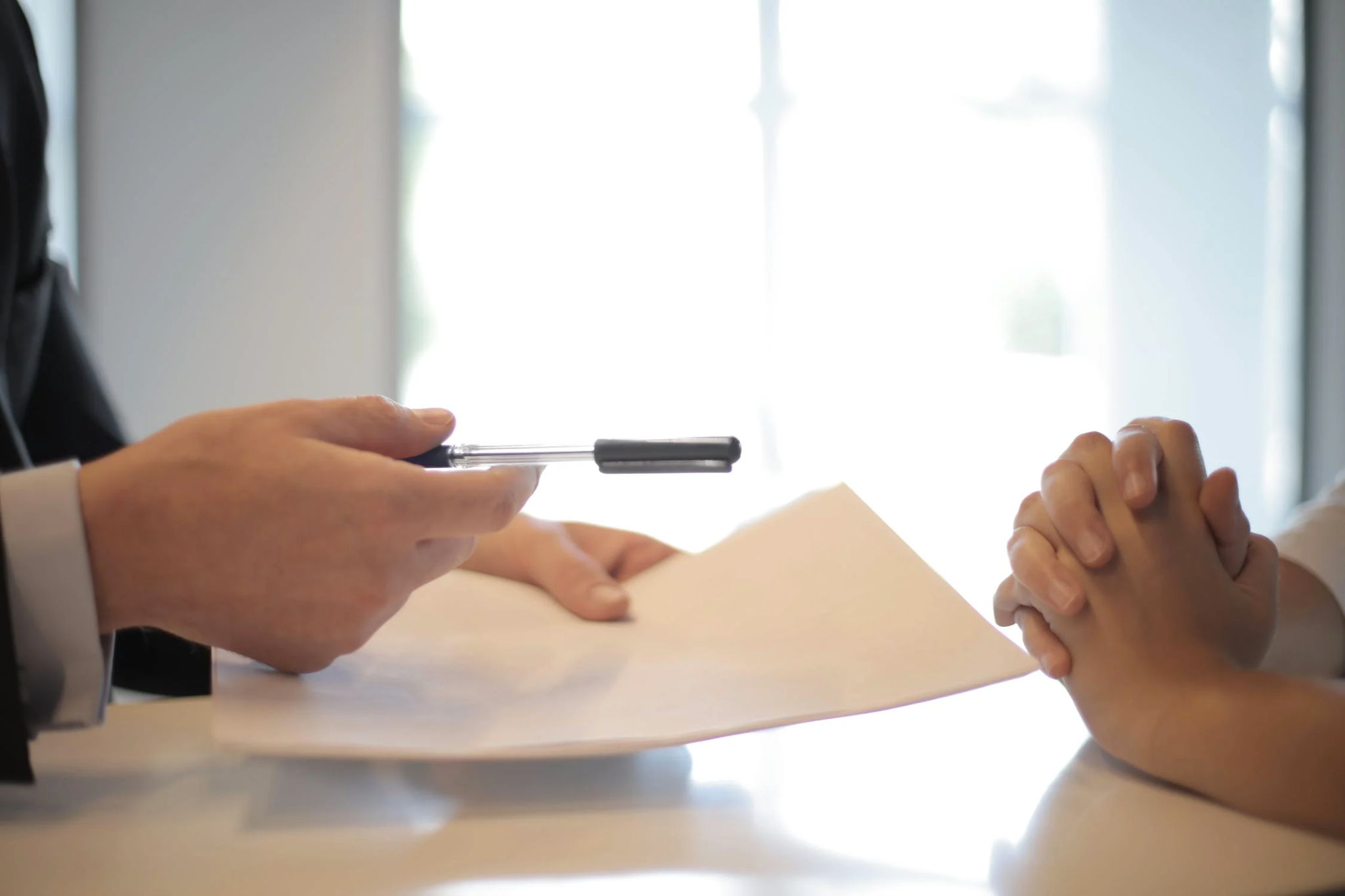 How to Remain a Low-Risk Driver
The best way to get cheaper rates on your insurance is to always become the lowest-risk customer you possibly can.
Having a good credit score will show your insurer you will pay your insurance premiums on time and are reliable. Many companies won't even give you insurance if they see you have a low credit score.
The type of car you drive is important. The age and amount of safety features in the car will help determine how much of a risk your car will present to the company. Talk to your agent about how to affordably modify your vehicle to make it safer and cheaper to insure.
Installing a safe driving app in your car takes advantage of the modern technology we have while also demonstrating that you are a good driver. The app usually tracks numbers like your speed, brake times, and the number of miles you drive at night.
Sometimes you can't avoid higher rates depending on your age and gender. Teens and men typically get higher rates, so you should focus on good driving habits to overcome those rates.
There is always a way to get cheap coverage if you put in your research and shop around. Don't take the first package you find. Become an educated insurance shopper and you should be on your way to a great deal.
---
Shawn Laib writes and researches for the auto insurance comparison site, Insurantly.com. He wants to help people see the easy and fast ways they can save money on their policy.