The importance of your credit score is not limited to borrowing. This is a universal indicator of creditworthiness. It is checked by insurance companies, landlords, and recruiters. A favorable total can help you rent the best apartment or secure the best job. But how many points should you target? In short, it depends.
The two biggest evaluation systems in the United States are FICO and VantageScore. Both use a scale between 300 and 850. The factors for calculation are also comparable — for example, your history of payments is the most important element defining 35% and 40% of the total, respectively. Meanwhile, every lending organization has its own idea of an eligible borrower.
What Is the Best Score?
Every consumer's financial history is unique. There is no magic number that would apply across the board, so you may not need to raise your credit score by 200 points. The top category unlocks the best interest rates and conditions, but reaching it may be impossible or unnecessary depending on your situation and the requirements of the lenders.
In FICO, 800 is when the best terms become available. Lenders do not even price their products within the category. It does not matter if you have 800, 820, or 850 — you still reap maximized benefits. However, even 670 may still be good. This figure is much easier to reach by following the personal finance advice on brooksconkle.com.
Common Score Breakdown
The categories vary depending on the bureau and the scoring system. For example, here is the breakdown for FICO:
580-669 is fair;
670-739 is good;
740-799 is very good;
800+ is excellent.
When lenders see a high score, they deduce that you were a conscientious borrower in the past, so you are likely to meet financial obligations in the future. This is a summary of your history and an indicator of reliability. The higher your category — the more likely you are to get approval, and the lower the interest rate offered.
On average, you need at least 670 points to be viewed as a low-risk candidate. Consumers from the "fair" category, also known as "subprime", find it more difficult to qualify for decent conditions. Anything under 580 is regarded as "poor", which makes borrowing extremely complicated.
Important Intricacies
The indicator is not the only factor in the mix, as lenders will also evaluate your employment status, income, and other criteria. This explains why there is no universal threshold for approval. Institutions providing risky payday loans may not care about your score at all. They accept borrowers with questionable backgrounds, as the predatory interest rates cover any potential losses.
Note that scores vary between bureaus, and each of the reports is different. This is because a lender may share data with one or two agencies only. The diversity of scoring models add to the confusion, and the assessments for various types of credit services may also vary.
Tweaking the Components of the Score
To build and maintain a favorable borrowing history, you should know what factors can sway the score. Both FICO and VantageScore use a similar mix of aspects, from previous payments to new accounts. Here are a few proven strategies to upgrade your level in the system.
Be Diligent With All Payments
Missing a single due date may still affect the score. Once the payment is 30 days overdue, it is reported to the agencies, so a derogatory appears on the reports. Such items stay on the records for 7 years, regardless of your subsequent actions.
Note that missed payments on credit accounts are not the only culprit. If you fail to pay your cell phone bill, this may also have an effect. Experts recommend setting reminders or autopay options. If you find yourself in a difficult situation, contact the lender as soon as possible. You may be able to negotiate restructuring or a change of your due date.
Pay off Your Debts ASAP
Try to use as little of your credit limits as possible. The lower the balances — the lower your credit utilization ratio. Experts recommend keeping it under 10%. This is calculated collectively, so 3 credit cards with a total limit of $9,000 give 10% utilization if the sum of balances is $900.
If you cannot afford to bring down the balances, make minimum payments and try to extend the limits. Aside from asking your bank for more capital, you may get a card from another issuer. It will contribute to your total utilization. You can also work on both fronts (make bigger payments and secure more credit) to achieve the goal faster.
Avoid Applying for Credit Too Often
When any lender checks your report to assess an application, this leaves a "hard inquiry". A high density of these marks over a short period brings the score down. Note that multiple requests for the same type of credit, such as a mortgage, are treated collectively as one entry. If you apply for different products, you end up with a bunch of inquiries guaranteed to cause a dip.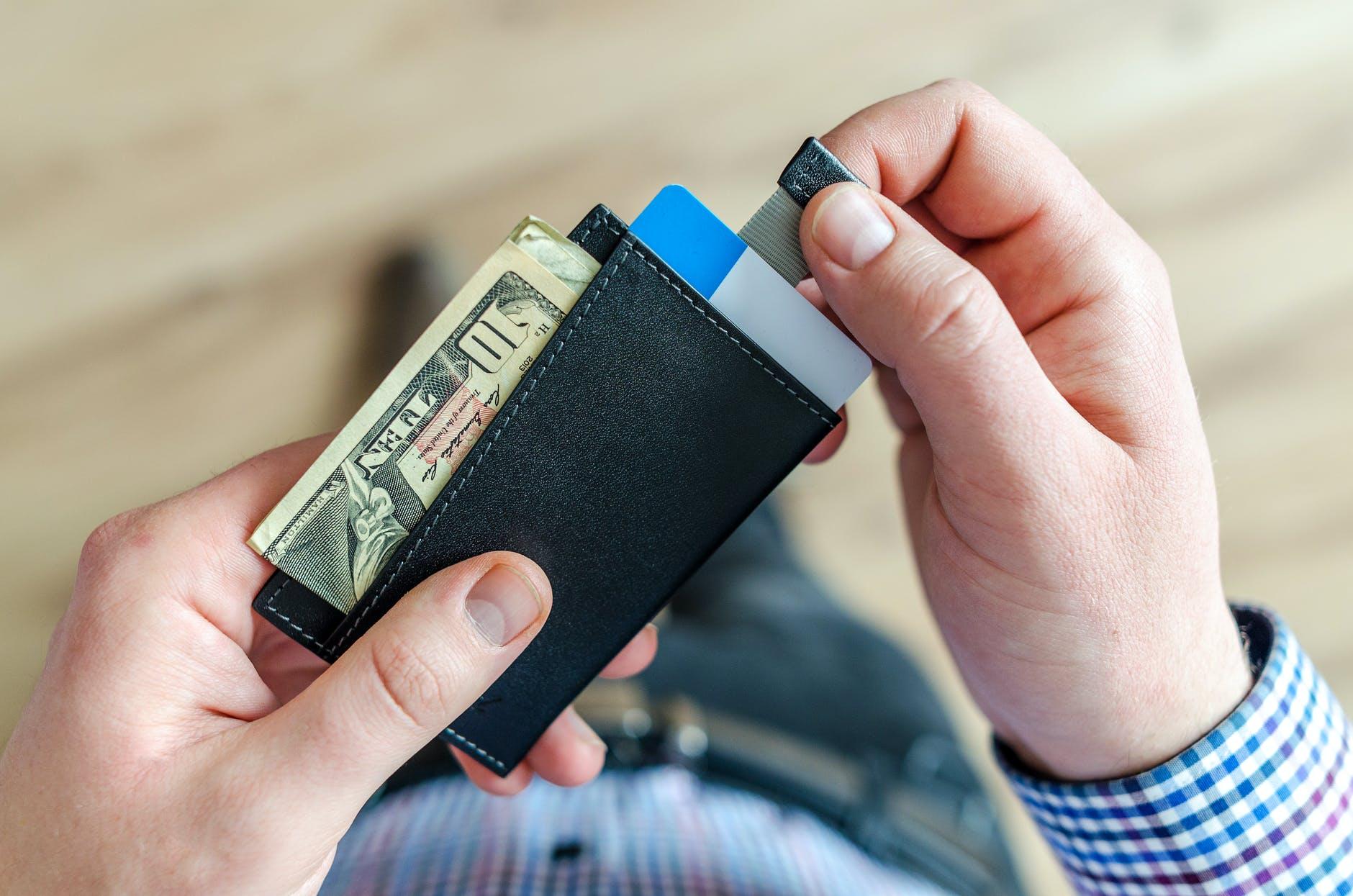 Sometimes, Scores Are Unfair
In the United States, reporting errors are quite common. On average, one in five citizens has unjustified totals caused by different inaccuracies, from misspellings to outright false data. To check if this is the case, go to the only authorized source — www.annualcreditreport.com.
Download the files from TransUnion, Experian, and Equifax. If any of them contain errors, you have a right to demand deletion. This is known as repair. While every American may initiate disputes on their own, professional services are faster and more convenient.