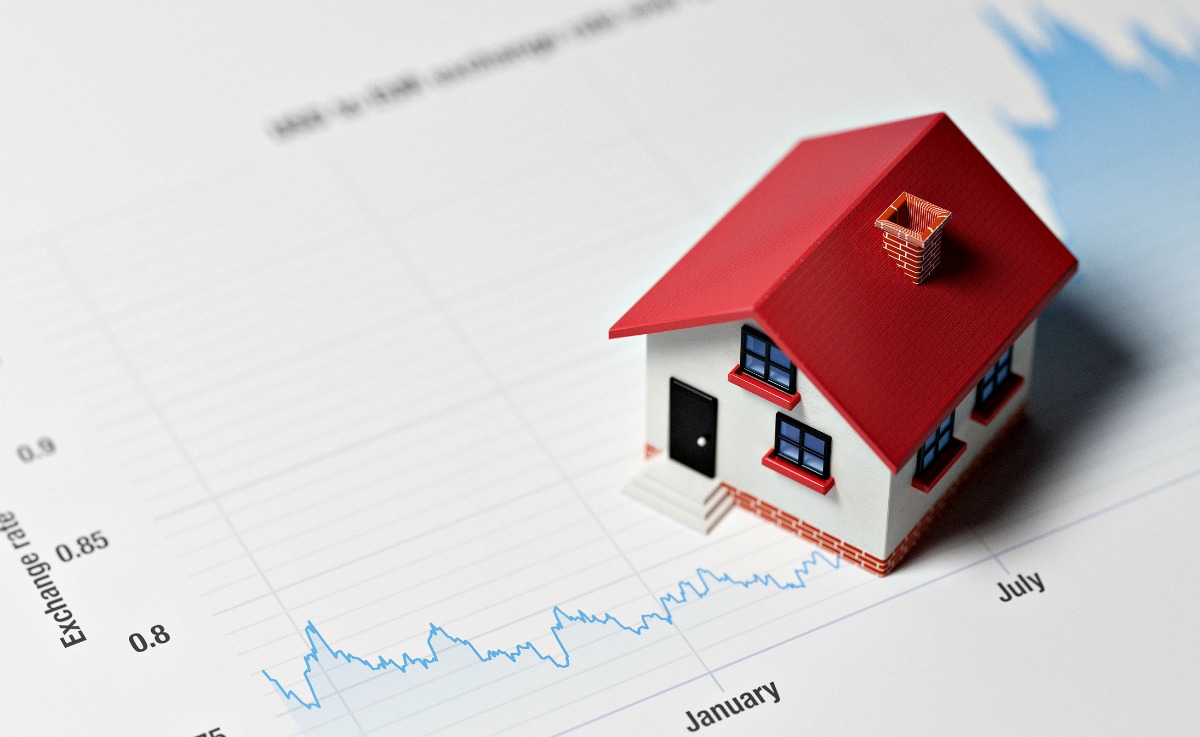 Experienced real estate investors look at each type of financing as a working tool. Just like it's essential to have all the right tools in your garage, it's necessary to have various financing options for your business.
Hard money loans happen to be one of the investor's favorite tools for many reasons.
It may be difficult, if not impossible, to get a traditional loan from a bank on an investment property. Banks don't tend to lend money when properties are in bad condition. One of the essential points of real estate investment is purchasing distressed properties and renovating them, and investors often find themselves hitting a dead-end in banks. One way of handling the financing part in those situations is asking hard money lenders like RBI Mortgages for a loan.
What are Hard Money Loans
Anyone who isn't in the investing business may think hard money loans are sketchy ways for poor people with bad credit to get cash. However, real estate investors know that hard money loans are perfect for house flippers and estate developers looking to develop or renovate a property before selling it.
Private lenders issue hard money loans, and they can be organizations or individuals.
Unlike with traditional loans, the credit score of the borrower is not of the essence for private loans. Instead, the lender estimates the property's value to determine whether to approve the loan. Moreover, they want to know about the after-repair value (ARV) – an estimate of the property's worth after the planned renovation.
Benefits of Hard Money Investing
Hard money loans bring several significant benefits to real estate investors, including:
High Loan to Value
Banks require a minimum of 5% of the property's purchase price as a down payment. However, they prefer you put down 20% so they would offer better terms. Moreover, if you put down less than 20%, you'll need to add mortgage insurance fees to your monthly payments.
When it comes to private loans, the lender is often willing to give you 100% of the property's purchase price – and without any down payment. Many private lenders only require you to pay the origination fee plus monthly interest until you pay off the entire loan.
Fast Closings
The real estate investment market is very competitive these days. The best way to stay a step ahead of the competition is to close deals quickly. While you may decide to buy a property in 15 minutes, the seller will look forward to the closing part. The typical traditional lender takes around six weeks to approve and fund a loan, and that leaves plenty of time for a deal to fail.
Hard money loans may close in a matter of two weeks and often even quicker. It's not uncommon for private lenders to approve and fund a loan within a week. The seller is more likely to take an offer that gets them their money within a week than one that makes them wait for over a month.
A Chill Qualification Process
Traditional financing has always been conservative, but it has become much more so over the last decade. More than ever, banks insist on strong borrowers, meaning they want to see money in your account, consistent high income, low debt, and excellent credit.
In real estate investing, sometimes deals ebb or flow and it's challenging for many investors to show consistent income. Private lenders are far more understanding and they don't care about the borrower's income and credit as long as the deal is profitable, and the borrower can back up all renovation and selling plans.
Flexibility
Investors often have more room for negotiation with private money lenders than with traditional banks. Sometimes, lenders allow you to tailor the entire repayment schedule to your specific needs. During the underwriting process, you may also negotiate to reduce or eliminate fees like the origination fee. Since it's a private lender, the terms are usually very flexible, which investors find to be a great plus.
Collateral
The property will serve as collateral in a hard money loan. However, some lenders may be flexible enough to give investors a bit of a shortcut here. For instance, some lenders will allow you to use personal assets like your residential property or savings account to secure your loan.
Good for Starting Out
Hard money is one of the easiest ways of getting a loan with very little money on your account as a starting point. Unlike banks, private lenders aren't afraid to take the risk of financing a property purchase. If the investor shows clear renovating or development plans and positive after-repair value, a private lender may approve a loan that covers 100% of the purchase price.
While established investors may secure a line of credit at traditional lenders, professionals who are just starting may find hard money loans very beneficial. They are short-term, flexible, easy to obtain and give investors a significant advantage over the competition.