Are you a first-time buyer looking to get on the property ladder? Congratulations and commiserations at the same time! Regardless of the difficulty of finding an affordable house, one thing is for sure: you'll need a mortgage. Often a home loan can make or break your dreams as the total amount may not be enough or the payment may be too much. You may think you and your partner are the people who affect this the most, but you would be wrong. Although it's your loan and responsibility, there are four more people who will have a say.
Here are the characters to look out for during the process and their impact.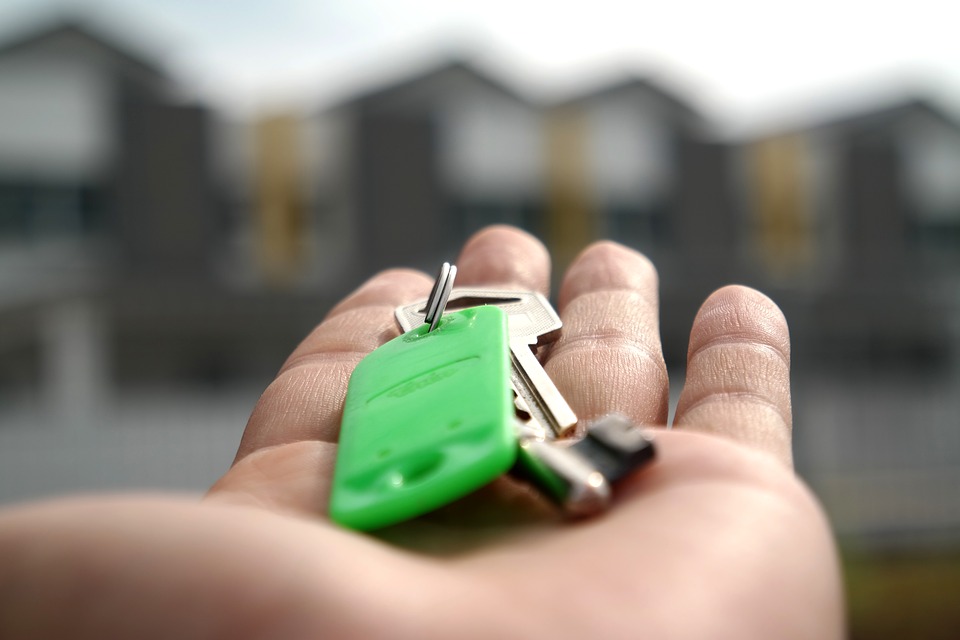 Mortgage Broker
You may not feel you need a broker, but it's nice to have one on your side. And, a good one will be on your side because they have no affiliation with the banks as Brighter Finance points out. Their job is to find you a great deal and put you in touch with the people who can sanction the funds. Of course, a terrible broker may not locate a dealer that suits your needs, which is one thing to look out for. Also, he or she can increase the amount of time it takes for the deal to go through. A quality broker should be quick, effective, and a valuable source of info.
Bank Manager
Managers of banks are the people in charge of the purse strings, and that means their decision is vital. They can accept your application or reject it, and they can do it based on trivial circumstances. For example, they may not like you or your partner for one reason or another. If they have had a bad day, they may feel as if they don't want to deal with you ever again. Or, a bank manager can have reservations about your circumstances. In both cases, a charm offensive can work wonders. Never underestimate the importance of politeness and a killer smile.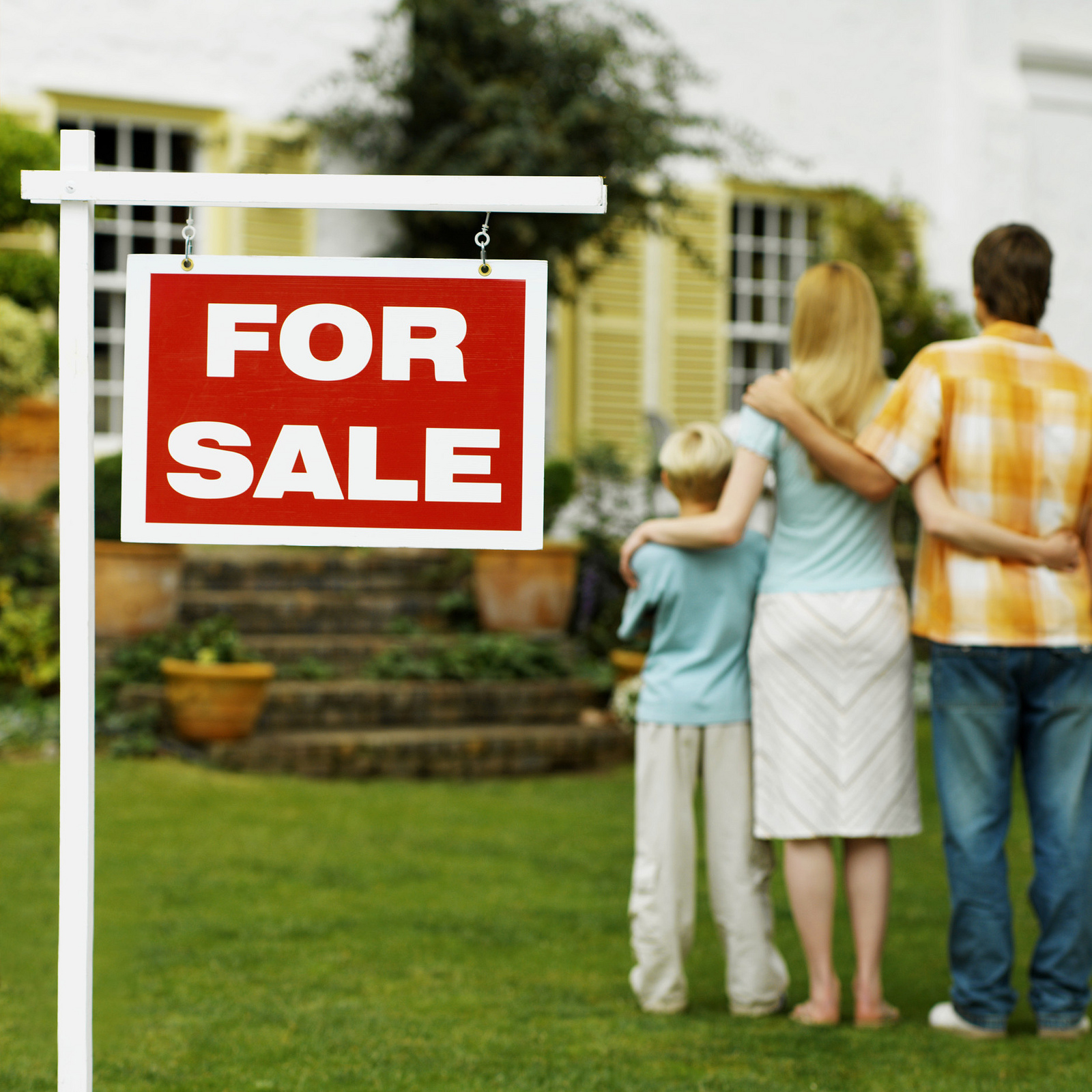 Estate Agent
You may decide not to have one, but the majority of buyers do due to their skill levels. And, their ability to find you a property within your means directly impacts the mortgage application. Realtors that disregard your must-haves and focus on their wants only increase the price of the house. As a result, the mortgage goes up and you end up paying a hell of a lot more in the long run. Or, you may get rejected in the first place. Estate agents also have contacts which may be able to sweeten a deal.
The Seller
Talking about paying through the nose, sellers want as much money as possible for their home. Again, this boosts the amount you may have to pay for the loan and directly impacts the budget. The best bet is to leave the seller to the estate agent and let them come to an arrangement. Doing it yourself can lead to a breakdown in talks and ruin negotiations.
The next time you think you are in control of a loan application, think again!