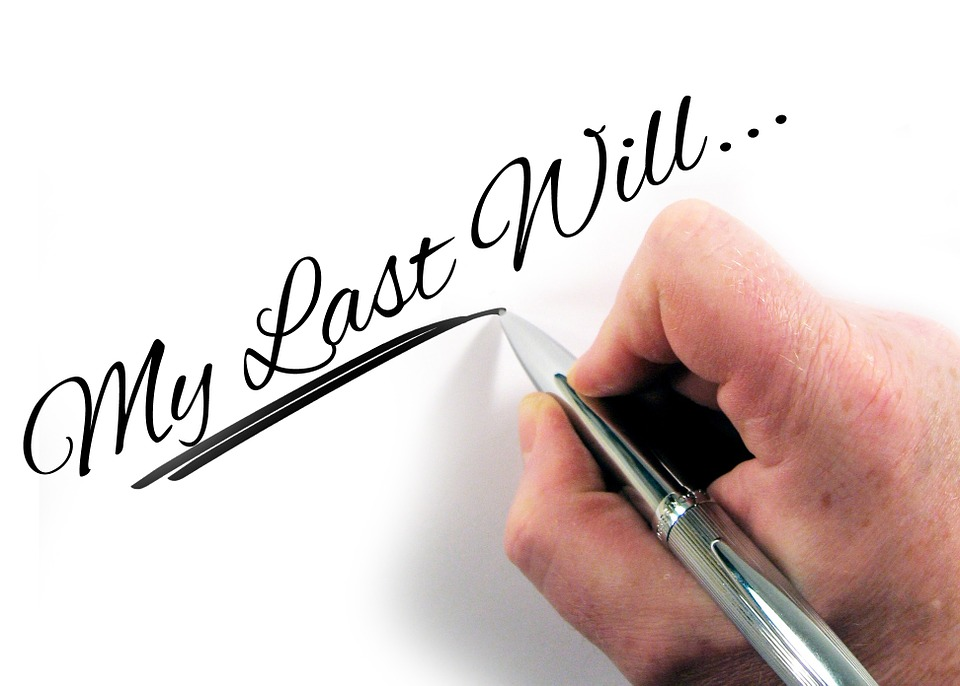 Image Source: https://cdn.pixabay.com/photo/2013/12/17/10/08/hand-229777_960_720.jpg
After the death of someone, those standing to inherit would want the process of inheriting to go as quickly and as smoothly as possible.
Probate involves court supervision of the legal process of settling an estate of a deceased person. In a nutshell, you are moving the ownership of possessions of a deceased into the hands of a living beneficiary. If that person leaves a last will and testament, the procedure helps to validate it. Ideally, you should have a personal representative in your will, and that individual should be willing and able to serve when the time comes. If the deceased person has not left a will, it is the duty of the court to appoint an administrator of the estate left.
That might seem straightforward enough, but fights and disputes between potential beneficiaries are real, which is why the larger the estate the most likely a lawyer to represent the beneficiaries would be needed.
The process has a reputation for taking a long time and you can read now some of the most common reasons that could cause delay.
Personal representative: Locating probate assets, determining the value of the probate assets, identifying and paying off debts, preparing and filing tax returns, paying the ongoing expenses of administering an estate, and more tasks are part of the responsibilities of a personal representative. A lot goes into it and if the person isn't willing or can't devote their time to this, the probate process can easily get delayed. This is a main reason why inheritors would prefer probate advance services which get them an advanced payment on their inheritance rather than waiting for an unknown time on when the probate process finishes. You can get cash advances in a few days, and pay back out of the estate if and when it closes.
Number of beneficiaries: Estates with a few beneficiaries take a longer time to probate, in general. With signatures often needed and if the beneficiaries live in different areas of the country, this will certainly slow the process down even more.
Family feuds: If there is no contact or communication between the family members involved, this can drag things on and on. It's not uncommon for family members to contest the will. This kind of situation can cease everything, and the entire process becomes halted.
Unusual assets: Some assets are difficult to value, such as rare collectibles, or highly illiquid property, which may be taxed by the Internal Revenue Service (IRS). But it takes a lot of time because, on average, the IRS doesn't even start the procedure of an estate's form until at least three to four months after the form has been filed.
Image Source: https://cdn.pixabay.com/photo/2015/08/29/20/21/safe-913452_960_720.jpg
When the estate is small and uncomplicated, probate can take less time. A will is supposed to make the probate process faster, since it should outline what the estate includes and who receives what, which saves time on gathering information. However, it can also delay the process by setting out stipulations to be met. If the will is contested that too could take a couple of years.