Have you been thinking about investing recently? There are so many different things that you can invest in that you are spoiled for choice. Not everything is going to make sense to you though, and you should never invest in something that you don't understand as this is a dangerous thing to do. You need to know exactly what you are doing, so if you are interested in making some kind of investment into something that you don't understand, educate yourself on it. In this article, we are going to be looking at some of the things that you can consider investing in, so keep reading down below if you would like to find out more.
S&P 500
If you're looking to achieve higher returns than what you would by investing in more traditional banking predicts, then the S&P 500 index fund might be a good idea. The only issue with this is that it is a little more volatile than some of the other options. The S&P 500 is made up of hundreds of the largest American companies. As such, it includes a lot of the most successful companies from all over the Glove. Amazon is one of the most prominent member companies.
One of the good things about the S&P 500 index fund is that it offers you immediate diversification, which gives you the opportunity to own a small piece of all of these companies. It is also a more resilient option than some of the other choices due to the fact that it has companies from every single industry out there. These are then some of the best index funds, and it returns around 10 percent every year.
As such, if you are a beginner in the investing world, it is a fantastic choice. You get a broad exposure to the stock market, increasing your chances of making money.
Property
Another thing that you should consider investing in is property. You have probably heard all about people investing in property and then either flipping it and selling it on, or renting it out to others. You can find a number of house and land packages on offer, giving you a long list of options when it comes to property investment. Although, to do this, you are going to need quite a large amount of money to get you started. While you can get some property relatively cheap, it is still going to be more than you would need for things like penny stocks.
However, property is a fantastic investment and a lot of the experts recommend it as something to invest in. If you decide to keep the properties and rent them out, you are always going to see a return on investment over time. Even if you decide to change things, add value to the home and then sell it, you should see a solid return.
High-Yield Savings Accounts
In the same way that your bank account earns you those little pennies, high-yield online savings accounts do something similar. There are fewer overhead costs than with your standard bank account, and you get higher interest rates when you use online banks. You can even access the money that you have by transferring it into your normal account. From there, you can either use the money in the account, or head to an ATM to retrieve your cash. As such, this is a fantastic option for those people who are going to need money in the near future.
It is a relatively low risk option, but doesn't come without any risks at all. All investments carry some kind of risk, but this is generally considered quite a safe investment.
Cryptocurrency
The electronic currency is a medium of exchange, and it is a great investment. Cryptocurrencies in various varieties have become more popular in the last ten years or so, with Bitcoin and the very top of the charts. The thing that you need to understand about cryptocurrency is that the worth is determined by what traders are willing to pay for it and nothing more. There is nothing else behind it, meaning that the market is in charge of cryptocurrencies.
There are a variety of options out there, but Bitcoin is the most widely known one. The price of this particular currency fluctuates a lot which attracts a lot of attention from many different traders. It is a generally safe investment, but that doesn't mean you are completely in the clear. One of the risks associated with this kind of investment is that it could be outlawed at any time.
Another risk with this investment is that it is susceptible to hackers. If this happens, you could lose your investments in an already volatile market. While it is a generally safe investment, you still need to be careful.
Dividend Stock Funds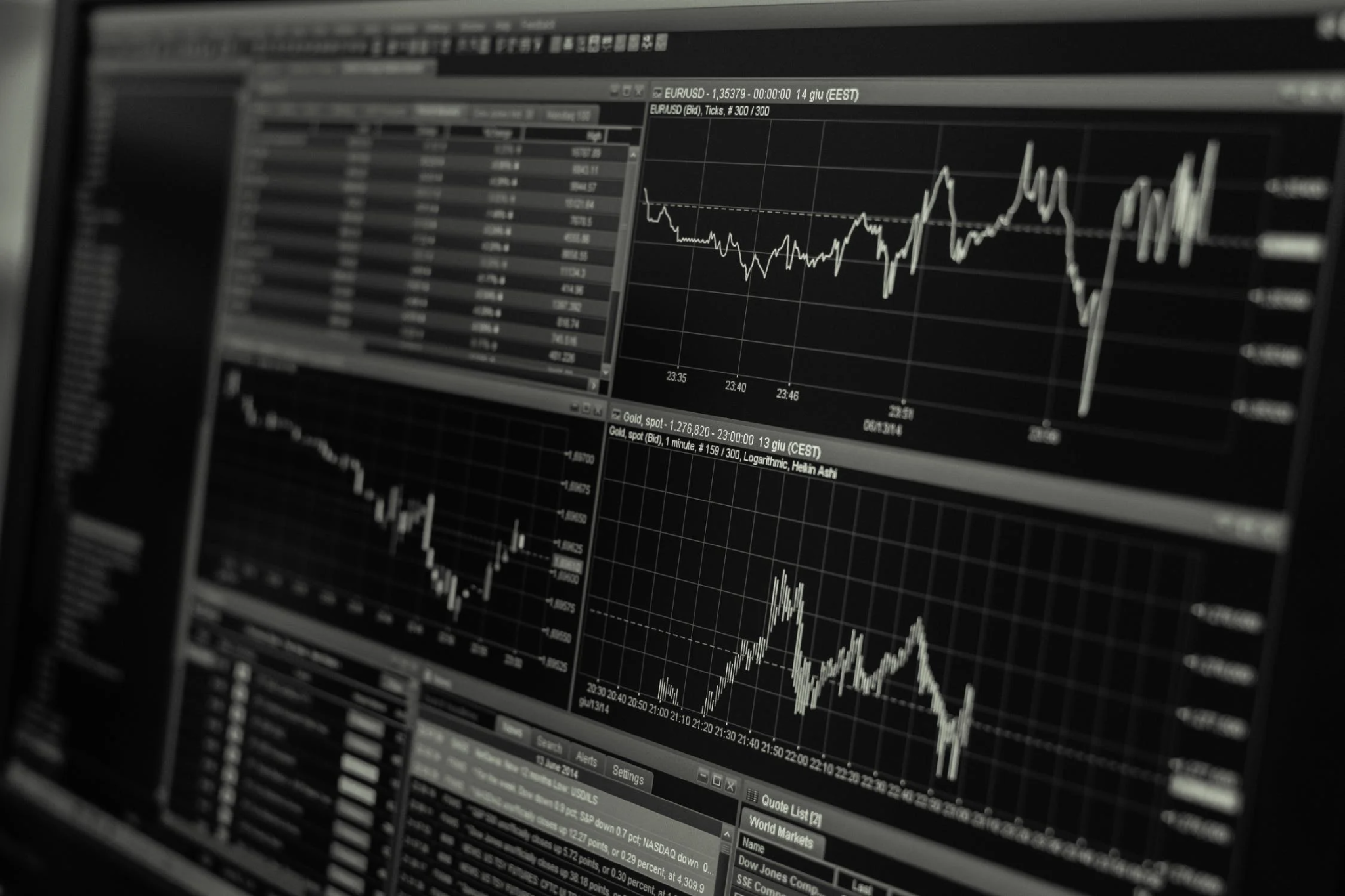 When you choose stocks that pay dividends, you are making your investment that much safer. If you don't know what a dividend is, it's a portion of a company's profit that can be paid out to shareholders. This means that you can gain on your investment in terms of long-term market appreciation. Not only this, but you can also get cash in the short term.
But, if you are a beginner, then stocks are not recommended for you in individual quantities. Group stock carries a smaller risk, so beginners should gear themselves towards this instead. If you are going to do this, try to invest with companies that have a solid history of dividend increases rather than whichever companies have the highest current yield.
We hope that you have found this article helpful, and now see some of the kinds of things that you should consider investing in. Each has its own problems and its own benefits, and it's up to you which ones you are most interested in. Remember that you should never invest more money than you are willing to lose, otherwise you could put yourself in a financially sticky situation.