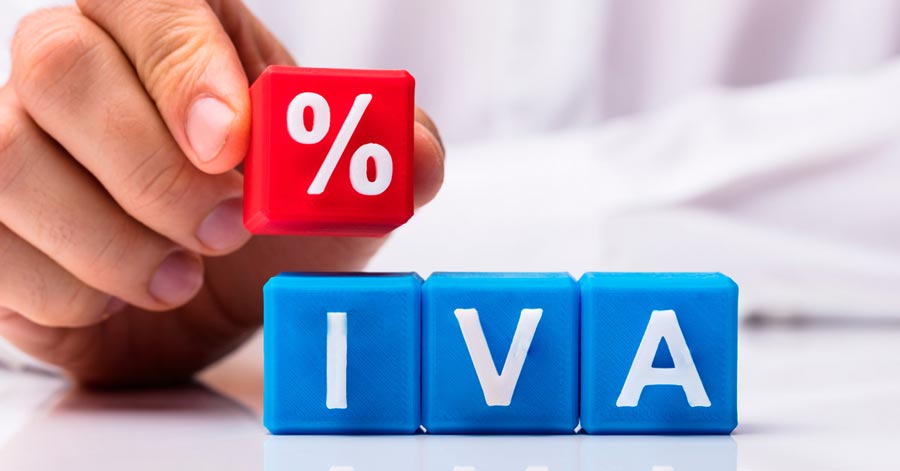 No-one likes to think that they are in debt that they cannot get out of. However, the truth is that this is something that effects people across the UK. Borrowing money can be useful, but, it can also quickly get out of hand, which means that you find yourself unable to pay it back and in some financial difficulty.
If you are someone who has built up a considerable amount of debt and perhaps are being chased by debt collectors such as BW Legal, then this guide will help you consider if an IVA is for you.
What is an IVA?
An IVA is also known as an Individual Voluntary Arrangement and is designed to provide help to those who cannot pay off their unsecured debts. It is a plan that is created by you and your creditors to decide on a timeframe to pay back what you owe them. The payments will be spread over a timeframe that works for you and will also ensure that what you pay back each month is affordable for you and for your situation.
It is important to remember that entering into an IVA is entering into a legally binding agreement and you must ensure that you pay back what you owe as per the IVA.
Are there any alternatives to consider?
If the idea of an IVA doesn't work for you, then you can consider one of the other alternative options to help you to manage your debt.
First of all, we have a debt relief order or DRO. The idea of this is that it is provided as a lower cost alternative to deal with debts that you are finding hard to pay off. It only relates to unsecured loans and has a strict eligibility criteria before you can apply for them. In fact, you will need to have a lower level of income coming into your home and you need to show that you don't have any assets either.
Another option to consider is a DMP or Debt Management Plan. These are designed to ensure that you still pay your debt back to your creditors, but it will be at a rate that is more affordable to you and can help you to still have money left over and actually decrease what you owe. You can pay a company to set up a DMO, or a debt charity such as the National Debt Helpline will be able to support you through building your own.
Last and most drastically we have bankruptcy. Bankruptcy may be the suggested route to take if you are finding that you simply cannot pay back your debt within a reasonable time frame at a reasonable rate.
If you declare yourself bankrupt then any debt that you have is completely written off, however, you will need to provide any assets that you have as payments towards what you owe. This could include things such as your car and your home. Your finances will also be controlled for you and you will find it harder in the future to obtain credit or borrow further money.
The important thing to remember when it comes to debt, is that you don't have to just accept it and suffer. There are things that you can do to ensure that your debt is brought down to a more manageable level or that you can pay it off at a rate that suits you best.
Whether you go for an IVA or one of the other alternatives, we can promise you that in no time at all you will be feeling a whole lot more positive about your financial situation and your financial future too.