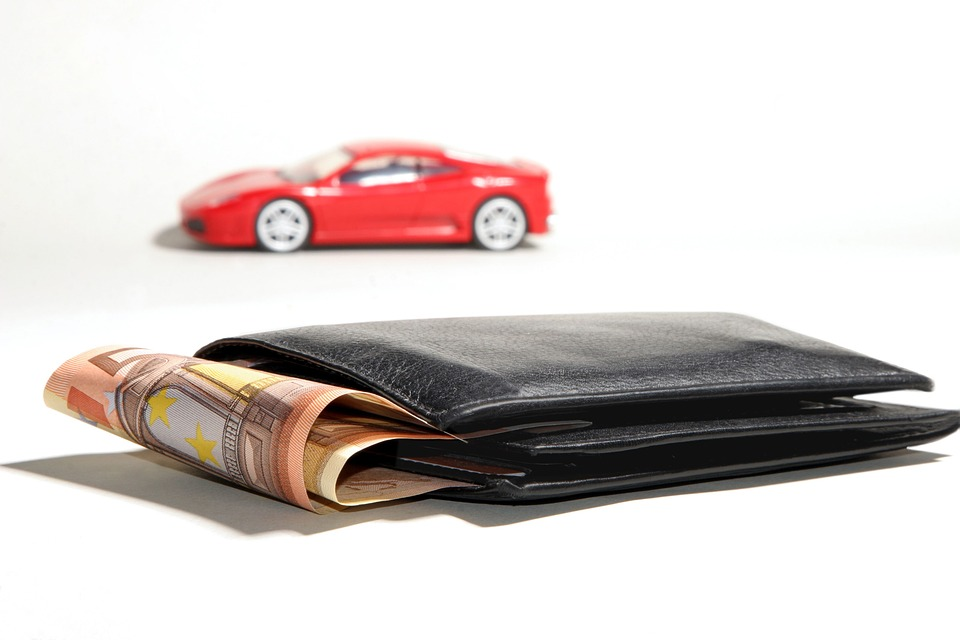 How do you get from point A to B every day? Perhaps you need to depend on friends or family to chauffeur you around. Maybe you use public transport.
Sure it has been working so far but we all know it is not a great feeling depending on others and it definitely isn't pleasant sitting on a crowded bus. The time has come to invest in your own car.
Saving enough money may appear daunting. So many things need to be taken into consideration. It can become overwhelming.
When investing in your first car it is a good idea to set up a plan that while gaining your independence you do not head into debt. Here are some tips to help you out.
Determine Your Budget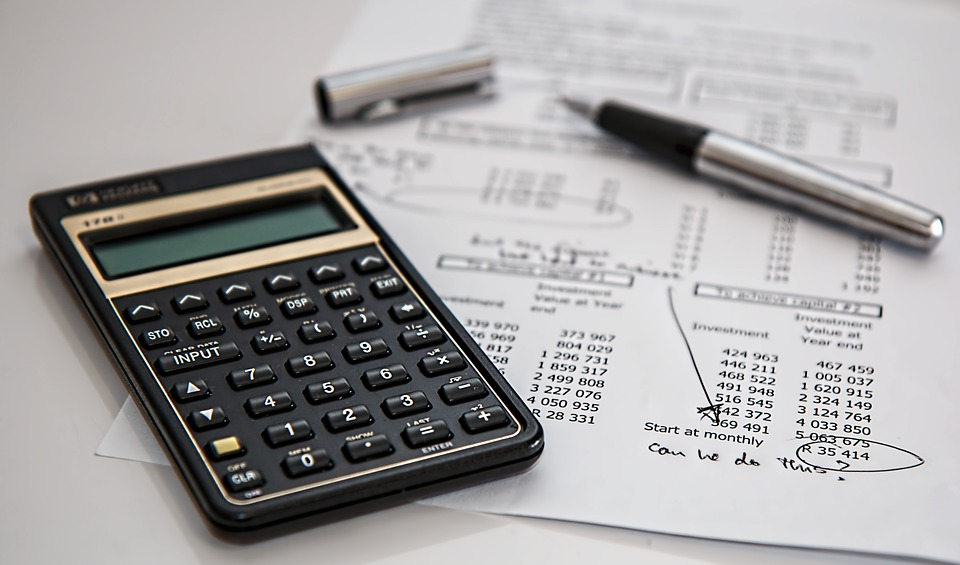 When figuring out how your budget you may come across the idea of a monthly car payment. If you are considering this option there are internet tools which can help you.
These tools will assist in calculating how much cash you will need at the time of purchase. This includes the shipping fee if there is one involved.

Car loan Calculator is an excellent internet tool available. You will be able to easily add fields such as trade-in values, sales tax, and loan terms. The end result will give an accurate cost estimation. The best part of this tool is that it is free!
Of course, there are other tools available. Some calculator tools begin with the monthly fee instead of the sticker price. This gives you the ability to start with your personal budget instead of having to estimate how much you can afford on your first car.
It is always a great idea to test different down payments and payment terms before committing to one. By doing this you will be able to see how each payment option will affect your monthly expenses. It will also help you determine how much you can afford on your first car.
Take Small Steps
Since this will be your first car, you will need to familiarize yourself with how engines work. You will also need to know how to do minor repairs. Your inexperience may also cause certain mistakes. For instance, signing up for an expensive auto insurance cover.
Purchasing a modest car will enable you to pay budget friendly auto insurance quotes. There's no need to go broke right after buying your first car due to expensive insurance premiums.
Sometimes you smash your tail lights while reversing the car. Not everybody knows that it is easier to get a replacement compared to purchasing spare parts for high-end motor brands. Moreover, you won't need to worry about auto theft because thieves prefer premium fuel guzzlers.
Create A Savings Plan
After visiting several car dealerships, you have figured out the car you want and its price. When purchasing a car the best idea is to create a savings plan. When starting your savings plan I suggest you save 30% of your monthly income.
Let's work this out. If you earn $3,000 per month, your desired car costs $10,000 and you want to purchase the car within a year. To be able to afford it you will need to save at least $900.
If you stick to your savings plan you will have $10,800 after the 12-month mark. There will be $800 remaining which can be used for insurance coverage over the first few months. Insurance is important as you never know when you'll end up fighting a legal war.
Get A Loan
Unfortunately, cars don't come cheap. If you are unable to afford it right now, I suggest considering the option of a loan.
The idea of getting a loan may be daunting. No need to stress. Calculate how much you can afford to pay out per month then take it from there.

Make sure you keep some cash aside for maintenance as the car may need oil changes or new tires. There may also be unexpected changes in insurance costs. Although a car payment may be the largest expense, it certainly isn't the only one.
Leave Your Credit Cards Alone!
If you want to increase your net income, you need to reduce or eliminate expenses. If you investigate your current as well as previous monthly expenses, you will notice some unnecessary expenditure. Especially, the ones that involve your credit cards!
"So, just how do I maximize my net income?", you ask. Well, you can reduce your expenses by avoiding credit spending. Credit card debts for university students tend to have expensive interest rates. This is because creditors take advantage of the user's inadequate credit score.
Did you know, some credit card companies charge 16%. This means if you spend $500 on credit per month, you end up with having to pay $80 in interest charges. Now isn't that ridiculous high!
The best alternative is to switch to a debit card. It will motivate you to save money monthly as you will need money in your debit card account in order to pay for products and services.
Save Up For Gas And Auto Insurance Ahead Of Time

Once your savings goal is met and you have purchased your first car, it becomes your responsibility to take care of the car's needs. By its needs, I am referring to gas and auto insurance.
According to the law states it is compulsory for all car owners to have auto insurance covers. Unfortunately, insurance premiums aren't included in the car's purchasing price.
I suggest you save up gas money in advance because one never know when prices will increase. By saving you create a decent cushion for yourself as you won't need to spend a large amount of your new income towards fueling your car.