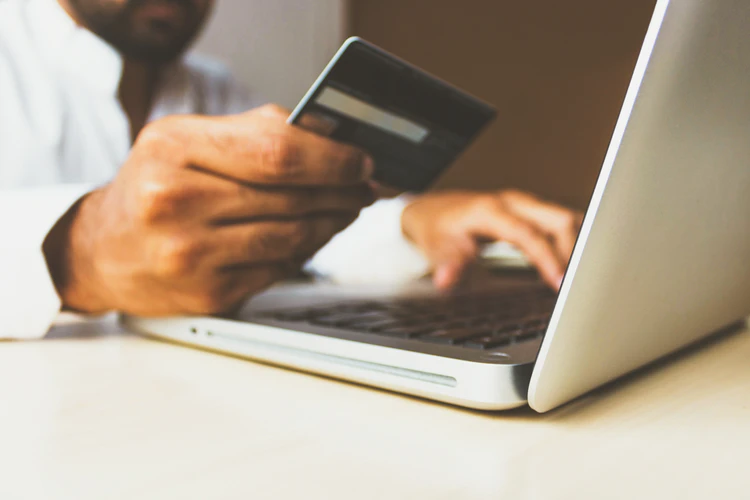 Although credit cards have some perks such as earning reward points for using it to pay for goods and services as well as cashback and building your credit, they can be dangerous. You may have some fear when getting one due to these risks. Nevertheless, if you know these dangers and avoid them while making the most of the benefits that come with this mode of payment, then you have no reason to worry.
Here are some reasons why credit cards can be very dangerous:
You can accumulate huge card debts
If your attitude towards credit cards is wrong, you will probably spend more money than you can afford. This happens if you assume that the card limit is free money for you to spend the way you like instead of seeing it as a loan availed to you by the card company. What's more is that credit card balances carry heavy interest with them. Whenever you grow your balance and fail to pay all of it during the billing cycle, you will end up footing hefty expenses as interest. With such a trend, you could get into credit card debt. You can escape such situations by considering how much you can afford to spend and not spending more than that.
Damaging your credit score
Having huge card debts can hurt your credit score. This is because your credit utilization ratio, the ratio of your debt to your available credit, determines 30% of your overall score. With a high credit utilization ratio, your score will drop and make it hard to qualify for new loans and credit facilities.
But does it mean that there is no hope for you if your score has been damaged for having a high utilization ratio or for any other reason? Well, this is not the case, and you could work on building your credit score using various methods. One method is getting seasoned tradelines to add to your credit report to boost your score. For more information on this, click on this weblink.
You could get your income garnished
Although you may not be jailed for card debts, as is the case in the US, the debt could come with dire financial consequences. The card issuers could decide to sue you. If they win against you, your wages could be garnished (legally seized) to pay the debts.
May make you borrow one creditor to pay another
Due to missed credit card payments, you may resort to borrowing from another card issuer to pay the minimum balance on the first one. With that trend, you could find yourself skipping the second card's payment or several cards payments and with bigger debts. Within no time, the creditors will be on your case. The high outstanding amounts will also hurt your credit score, leaving you in more financial crisis.
Having no money before payday
One of the biggest dangers of continued misuse of credit cards is finding yourself without any money before payday. With the continuous increase of the amount spent on your credit card each billing cycle, the amount of minimum balance also keeps increasing. The increased debts take a substantial share of your paycheque. At worst, your card payments including interest may be so high that they take will all of your paycheque and you have to get a payday loan to buy necessities like groceries. This can be devastating and can cause you so much financial distress.
Conclusion
Despite the above and many other dangers associated with credit cards, they have their merits and can be a great way to finance your needs. All you need is to be disciplined and avoid complacency, which also applies to other forms of credit.