After binge-watching thousands of hours of HGTV and earning your stripes in the world of housebuilding/construction, it's time to start your fix-and-flip business. While it might look incredibly easy on TV, running a fix-and-flip business is no small feat. Often, people don't realize just how much work goes on behind the scenes to make these picture-perfect businesses run smoothly. If you're ready to take your fix-and-flip business from a dream to a reality, keep reading for some helpful hints on how to do so.
Find a Mentor
If you haven't already been in the real estate business, or fix-and-flip business for an extended period of time, you have a lot to learn. Finding a seasoned veteran in the real estate industry is the best way to learn all that you need to be successful. However, finding a mentor may not be so easy if you don't already have established connections. Look for weekly or monthly meetups for people in the real estate world and start attending. Not only is this a great way to find a teacher, but these kinds of meetings will also build up your network of potential partners and associates.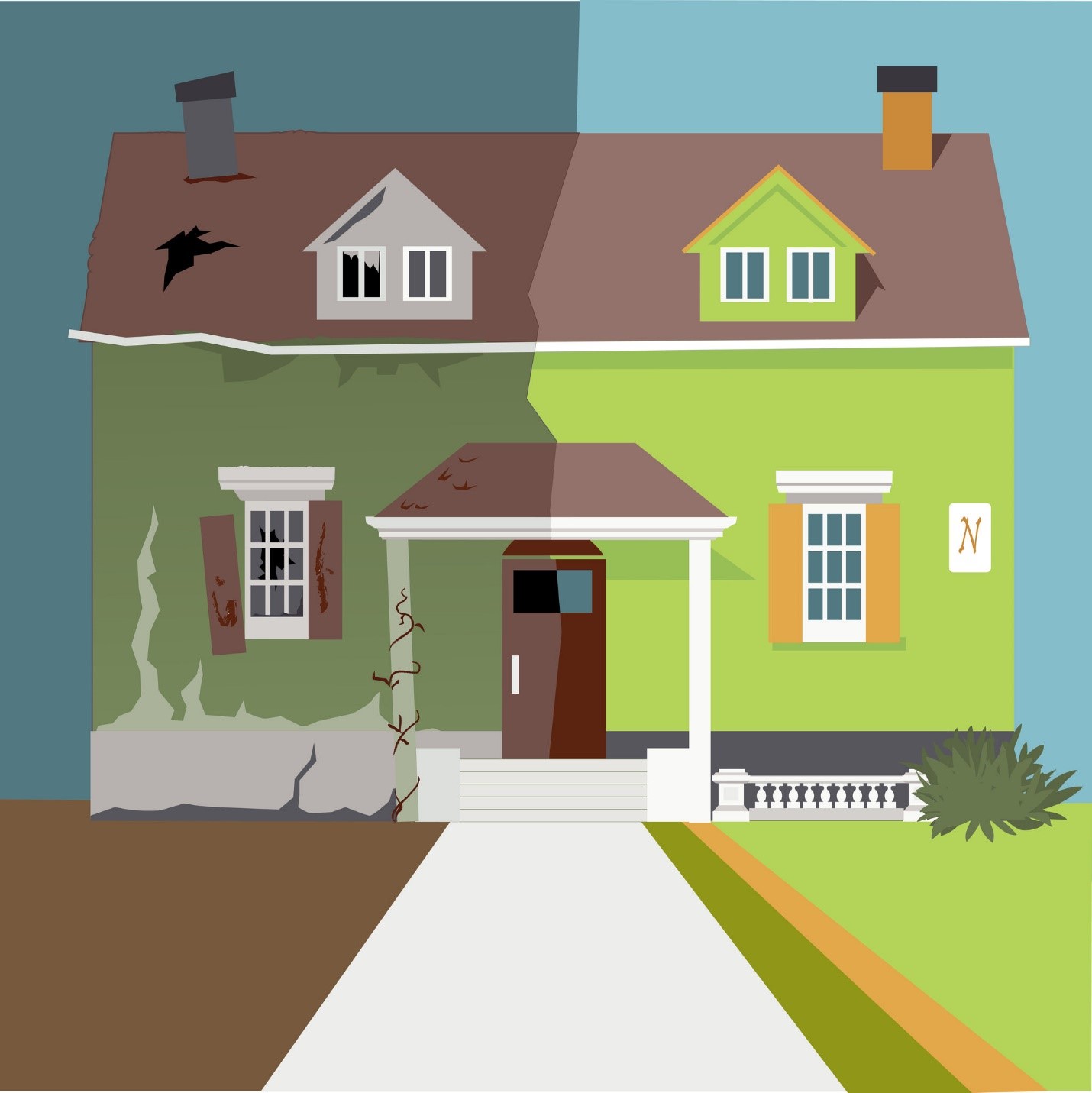 Gather Start-up Funds
As the saying goes "It takes money to make money." You can't start a business without start-up funds, and many businesses fail because of the way they go about it. The most important thing to do is to keep your job. You should never leave your current work to start a business. Once your business has built up enough capital and started on a positive trajectory, then you can start thinking about quitting your current position. Don't be afraid to borrow! If you're trying to work your way into a competitive real estate market like central California, Stockton hard money lenders may be the best way to kick things off.
Create a Business Plan
Every start-up needs a business plan. At the inception of your company, you should come up with a detailed map that lays out the trajectory of your enterprise. Having a game plan is the easiest way to stay focused and keep things moving in the right direction. Incorporate goals in your business plan (both short and long-term). It might seem cheesy, but consider printing your goals out and hanging them up in your office. Having a constant reminder of what you're striving for can have a serious impact on your productivity.
Find the Right Contractors and Professionals
Unless you have contractor's license and a boatload of experience, leave it to the professionals. One of the most common follies of fix-and-flip business owners is trying to play Tim the tool man while they run a company. If you can, try to find a contractor who has been apprenticing for a few years who's ready to break out on his own. However, you should never try to cut corners when it comes to hiring a contractor—in most cases, you get what you pay for.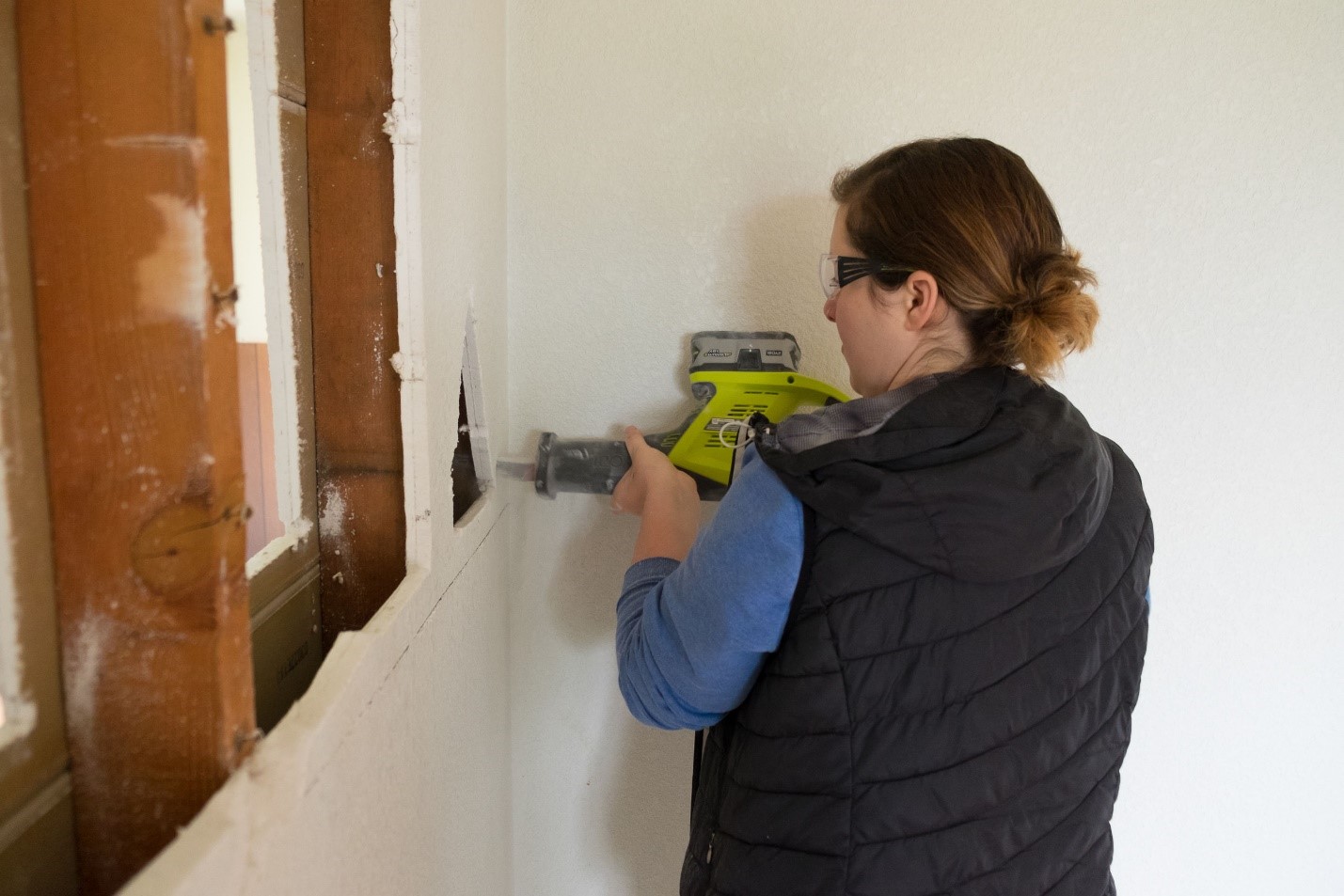 Location
It's probably no surprise that choosing the correct location for your houses is an important part of running a fix-and-flip business, but there are some strategies to be aware of. Ideally, you want to find an old beat up house in an up and coming neighborhood. Finding a cheap house in a bad neighborhood and fixing it up won't give you nearly the return that a house in a good neighborhood will. In addition to choosing the right location, you should never purchase a house that is beyond repair. Make sure your contractor makes multiple, thorough inspections of the property before you buy.
Start Small
Like any other business, you have to walk before you can run. While you're just getting started, look at smaller cheaper homes. Don't borrow hundreds of thousands of dollars to buy up different properties all over town before you have a hold on what you're doing. A small condo can be a great place to start. You need to get a feel for what your contractor is capable of doing on his own and what projects will require outside help.
While it might feel overwhelming at times, stick your guns and commit wholeheartedly to your business and you'll be on your way to signing a deal with HGTV before you know it!