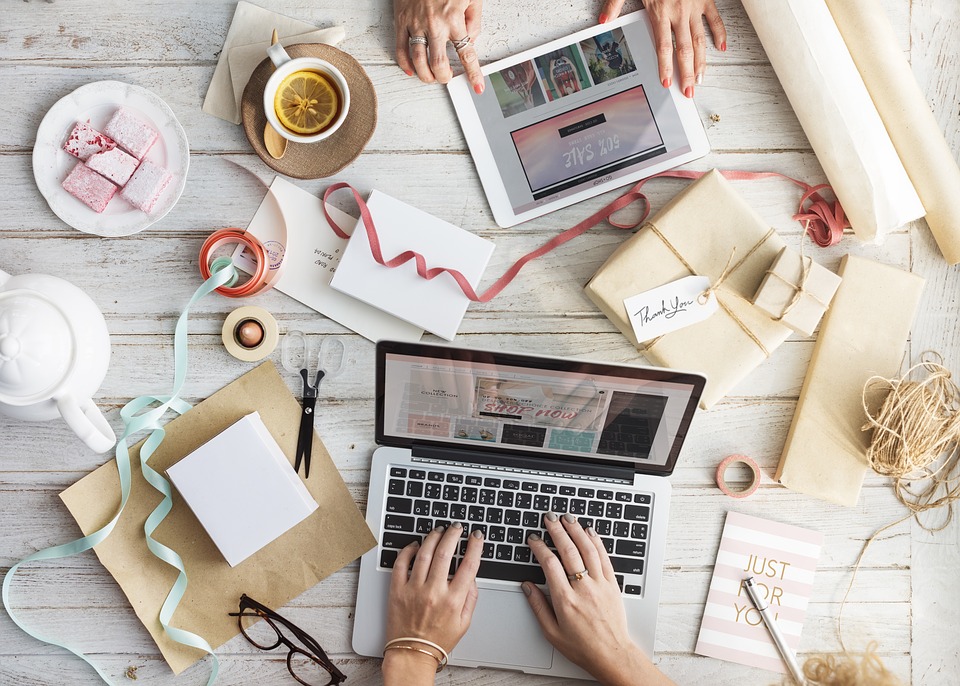 It's simply a fact of life that, for all sorts of reasons, many of us just aren't at all content or happy with our current professional lives, or the prospects we see for ourselves in the future of our careers.
There's something, in particular, about the fact of having to work for a boss, that gets many people's hackles up and causes them to dream longingly about a different approach to professional life altogether.
So, how does this "different approach" manifest itself? Well, perhaps the most natural and straightforward way is in the form of entrepreneurial ventures and startups. But, in order to make a living and support yourself via a small business, you've got to work pretty hard and spend a fair amount of time figuring things out.
Here are some suggestions on how to start a small business and make a living from it.
Identify something you could pursue that has real meaning to you, not just pragmatic value
There are all kinds of jobs, hustles, and career paths that might, in theory, be financially lucrative. But when it comes to creating your own company and giving it everything you've got, the best policy by far is to focus on identifying and pursuing something that has real meaning to you, not just something that has pragmatic value.
For a startup to be successful, you pretty much need to pour your heart and soul into it, and half measures are often not well rewarded. To grind away, day and night, and give everything you've got to your business, without losing your soul or going insane, you've got to believe that it's worth something more than just money.
Focus on a field or topic that really makes you come alive.
Identify the necessary resources and components for getting started, and then get started
Procrastination is one of the chief killers of otherwise sincere entrepreneurial intentions and small businesses that never quite got off the ground.
A solution, or remedy, to that tendency to procrastinate, is to identify the necessary resources and components for getting started, and then to take action as quickly and decisively as possible in order to put "skin in the game."
Unless your business will be run entirely via the web, for example, it is likely that you will need to find commercial properties for sale and acquire one as a base of operations.
Figure out what the fundamental startup needs are of your business, and then go after them.
Commit to a structured and disciplined way of life — it's the only way to make it
Many people — particularly more creative types — foster and enjoy the idea that they will be able to make a living via their dream business, by means of sheer, blissful, intuitive action.
While it's certainly possible and optimal that you'll get immense joy from your business venture on a regular basis, there is simply no way of achieving serious, long-term success, outside of committing to a structured and disciplined way of life.
Your business will take hard work, and also consistent hard work, including at times and on days when you would rather do just about anything else than work.
Schedule and time-block your days in advance. Use to do lists. Get structured and disciplined.