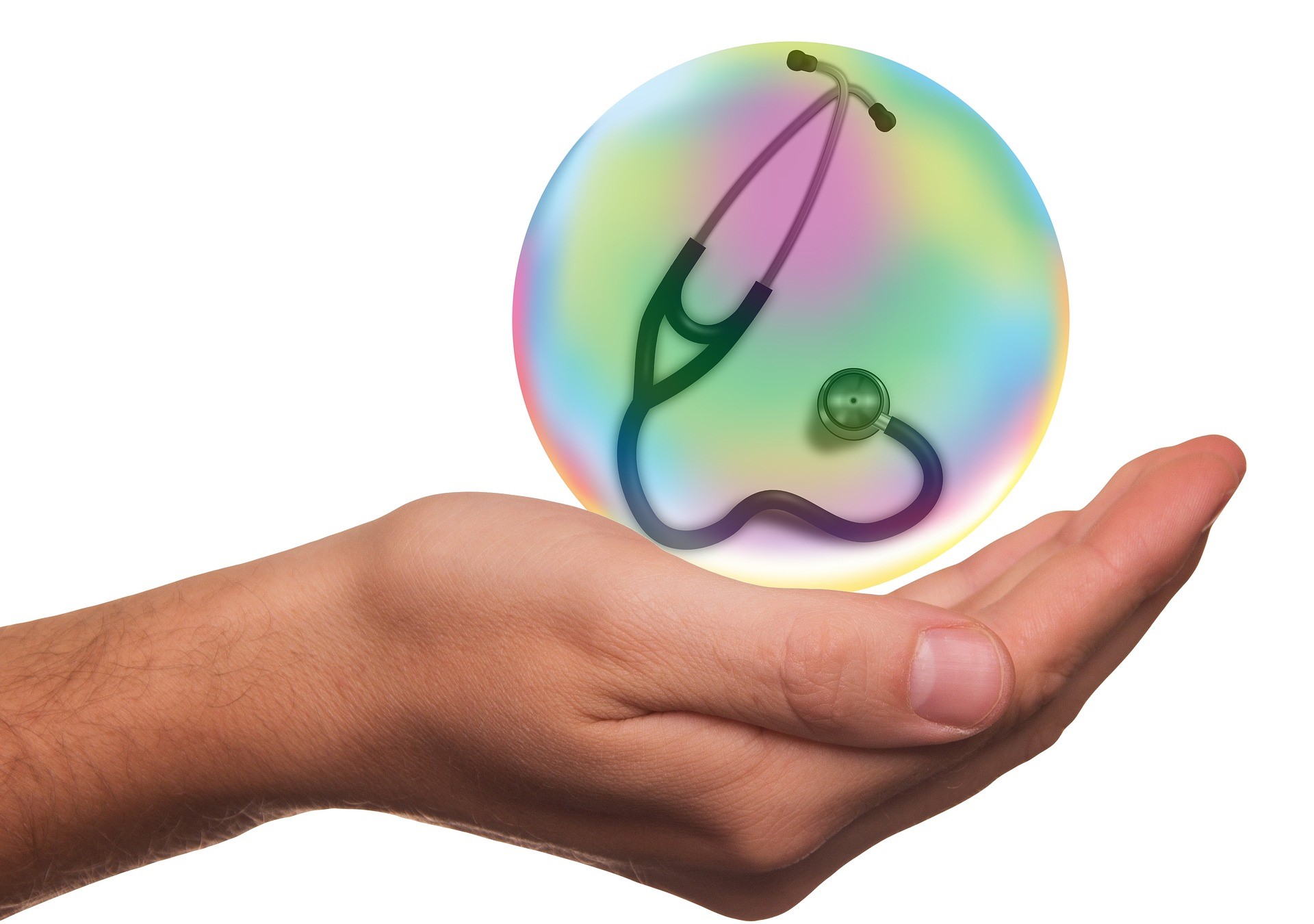 In the recent past, people have found themselves paying higher medical costs out-of-pocket. Although the ACA has given Americans access to affordable health plans, most of them come with high deductibles. This has made consumers more wary and they now approach medical care the same way they approach other purchases.
Because there are multiple players involved in medical procedures, it is hard to nail down a specific price. If you are an employee, your insurance will be cheaper, but if you have just been fired you can keep using COBRA until you find another job. However, if you are looking for alternatives to COBRA, you should conduct some research.
Here are some ways that you can save money on health care:
Pick the Right Policy
You need to choose the right policy for your needs no matter where you are. You can choose plans in the ACA exchange or outside it, depending on what you want. You should choose a plan that covers your medication, doctors, and offers care for any chronic conditions. Because online info can be outdated or incomplete, you should call doctors to make sure that they are still taking part in the plans you are considering.
Shop for Medication
When looking for medicine, you should shop around for cheaper prices instead of buying at the first pharmacy you find. At Costco pharmacy, you will find cheaper drugs and it is open even for non members. Target and Wal-Mart also offer cheaper generic drugs, which might be less than the insurance co-pay.
Ask Whether Tests are Necessary
Even if a drug is new, that does not mean it is better than the older ones that are cheaper. You should ask your doctor whether a test, procedure, or prescription is necessary. If you let your doctor know that you are paying out-of-pocket, she might suggest that you wait and see whether the disease will resolve on its own.
Moreover, if you are undergoing physical therapy, you should pay for one session and learn how to do the exercises for yourself at home.
Ask for Prices Upfront
You should call your doctor or hospital if you want to know the price of a certain procedure upfront. Moreover, some hospitals will give you a discount if you choose to pay in cash. All you have to do is ask whether the discounts are available before paying with a credit card.
Pick the Right Facility
You should not visit the emergency room unless you are suffering from a life-threatening condition. A broken finger or persistent cough can be treated at an urgent care center or store clinic at a much cheaper cost. However, not all urgent care centers or clinics are made equal.
Make sure that you research the facilities near you before you need them to avoid nasty surprises. If you find a cheap facility that offers great medical care, you should make it your go-to clinic.
Check Bills and Statements for Errors
Even if you have the best insurance policy, you might get bills for a procedure that should be covered by your insurance plan. A coding mistake can mean the difference between paying $500 for a mammogram and not paying anything at all. This means that you should be vigilant when checking medical bills. Make sure that you keep records of the people that you talk to because they are usually recorded.
Get Free Screenings
Each community has fairs that offer free tests and screenings for diseases such as HIV (since testing for STDs is still just as important as it has ever been), diabetes, and high blood pressure. By law, Affordable Care Act- compliant insurance covers usually offer a number of screenings without co-pays.