How much do we spend on health?
The healthcare expenditure in the UK represents a little under 10% of the gross domestic product, which comes to approximately £3,000 spent per person, according to government sources. Unfortunately, we are also aware that the current healthcare expenditure programme isn't sufficient to support the British population. It doesn't matter how much we are currently spending to maintain our health. It isn't enough. Therefore, we need to ask one crucial question: Can we do anything to prevent health from getting more expensive without putting ourselves at risk? The answer is yes. We can make healthcare cheaper for ourselves and our communities with strategic tweaks and careful choices.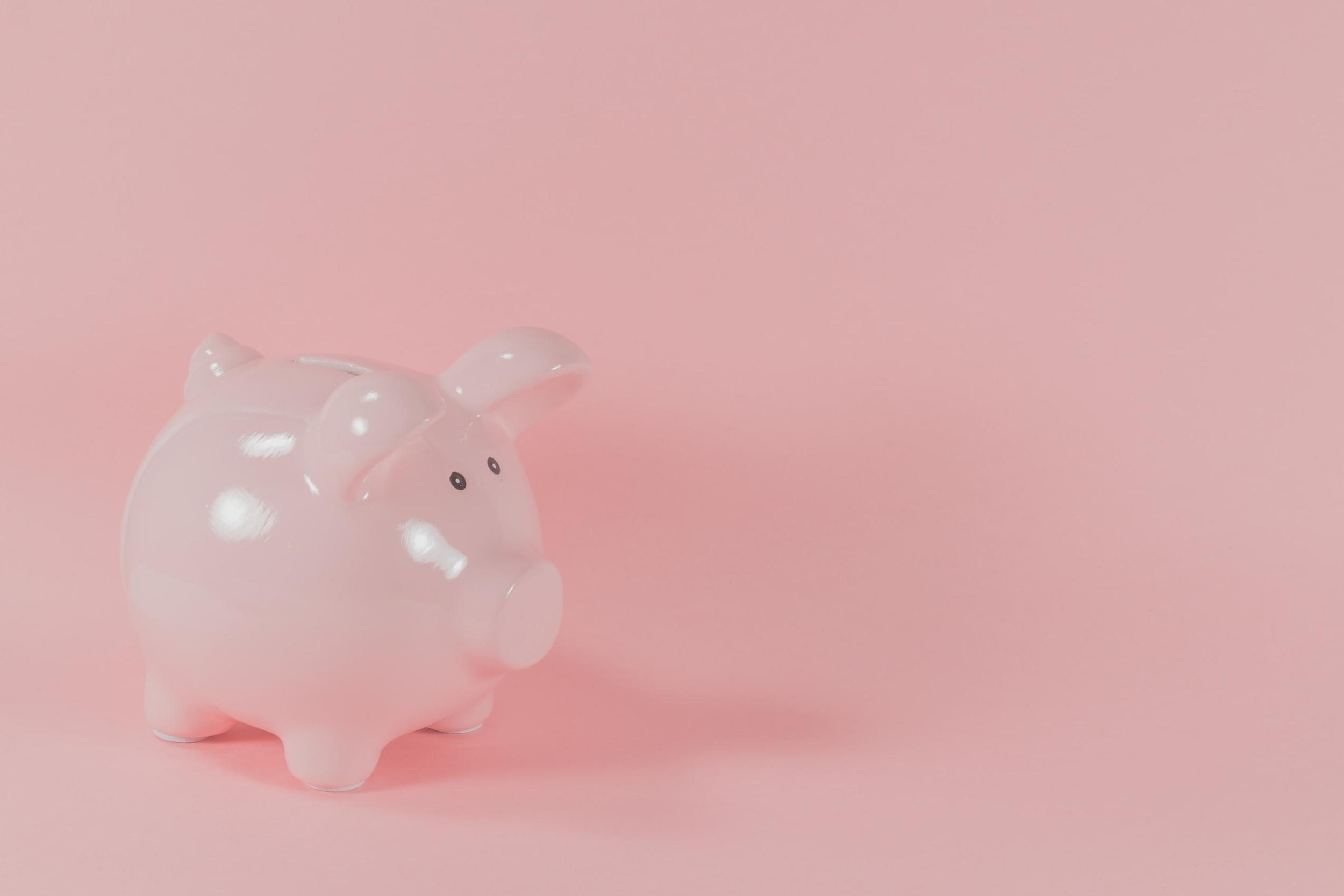 Stop wasting pennies on prescriptions
You can't and shouldn't consider saving costs by removing essential medications from your healthcare routine. Prescription treatments and drugs are, unfortunately, expensive. But they are indispensable to your health. However, you can save valuable money on your prescriptions if you are willing to look for safe and cost-effective alternatives. For a start, you could save approximately 85% by choosing generic drugs over brand names, without sacrificing quality or putting your health at risk. You can also join a prescription assistance programme that can make expensive products more easily available. But many patients have reported being able to save on their health costs by doing due diligence online, comparing prices from different online pharmacies and checking their medical bills. You can also apply the same principles to your offline pharmacy shopping, as some products may be cheaper depending on branches. It's worth investigating costs carefully for long-term prescription treatments and significant hospital and surgery bills.
Know what you get for your money
How much can you get for your money? As mentioned above, by comparing pharmacies, you could make significant savings on repeat prescriptions. When it comes to a one-time purchase, however, costs tend to affect bigger investments, such as buying a pair of glasses. Prices for glasses can vary greatly depending on brands, shops and available NHS or client discounts. You could find frames for underneath £20 at Specsavers, for example. But as glasses become a prominent accessory of your day-to-day appearance, you may want to pay more for a long-term investment you are happy to use and wear. As such, it's worth looking for frames that meet your expectations both in terms of prescription and style. A place that can offer budget-friendly eyewear such as https://www.eyeglasses.com/ has become popular among a style- and health-conscious population. Ultimately, with "cheap items", you sometimes get what you pay for. How cost-effective is a £19 pair of glasses in the long term? But you can take control of your budget and expenses to get something that ticks all your boxes.
Food supplements are more expensive than food
How many bottles of vitamin supplements do you use in a year? The average British household relies on supplements for vitamin C, vitamin K, zinc, and omega-3 fatty acids. It's not uncommon to find dedicated supplement bottles for children, parents, and different gender groups. DO we need all those supplements? While vitamins and minerals are essential nutrients to maintain healthy body functions, they should also be naturally present in a balanced diet, as per https://www.myfooddata.com/. Indeed, choosing nutritious ingredients, such as broccoli, dark leafy greens, fish, mushrooms, and eggs, for instance, can provide most of the nutrients you need at no extra cost.
Additionally, popular culture demonises a lot of essential foods, such as carbs or dairy products. Avoiding some essential foods can lead to deficiencies and an unbalanced diet, which ultimately drives health costs higher.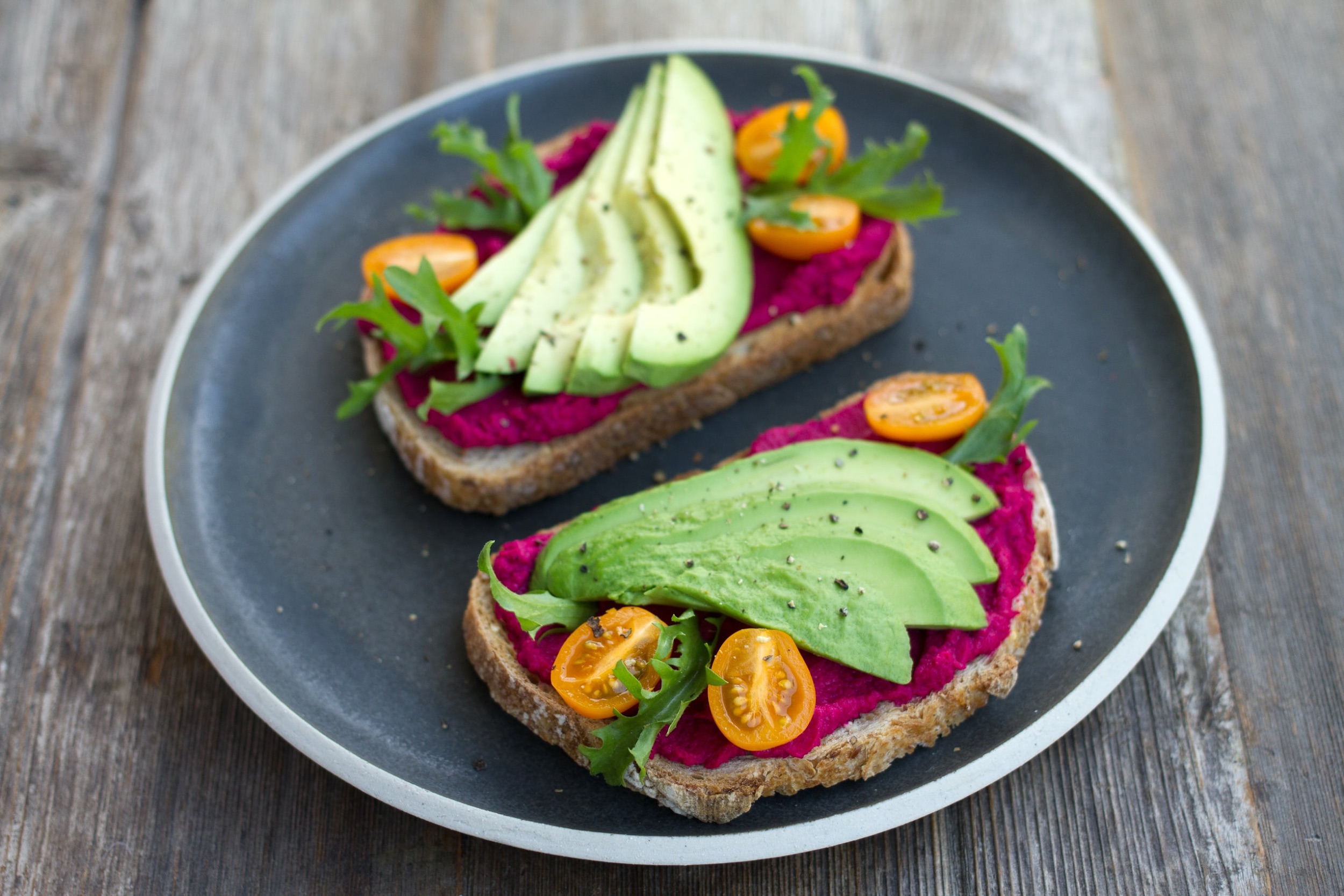 Can you improve your health naturally?
We need to be realistic. We can help our immune system cope with some ailments by not putting unnecessary pressure on the body. But boosting your immune system doesn't mean your body can fix itself. You can't fix a broken leg without medical care, for instance. Yet, most of us don't take the time to support our natural line of defence against illness.Simple lifestyle choices can prove highly effective. The three most helpful things you can do to support your immune defences – outside of maintaining a balanced diet – include:
Sleep,
Sun exposure,
Physical activities.
While these are some of the easiest things you can do to stay healthy, they are also the most commonly ignored. As a result, you can experience digestive troubles, fatigue, high sensitivity to viruses and infections, and mood swings. Of course, you can find off-the-counter medicine to tackle these issues. But a solid immune system would give your body the ability to fight off infections and diseases.
Prevention prevails
We can't pretend we don't understand how we come in contact with germs. The coronavirus pandemic has helped many households to come to terms with spreading risks. As a result, face cover prevents moisture droplets from entering your systems through the nose or the mouth. Additionally, washing your hands regularly ensures that you can remove all traces of the virus on the surface of your skin.
While there will be a time when face masks will not be mandatory anymore, it doesn't mean that we should forget about these essential lessons. When all you need to avoid the common winter cold is to keep your distance from affected individuals and wash your hands, it becomes easy to manage your health budget during the colder months of the year.
Are we making things harder for ourselves?
COVID-19 has made the population aware of one of the most detrimental factors to our health in the UK: the alarming obesity problem. Nobody likes to talk about weight gain, but our sedentary lifestyle choice has facilitated the obesity pandemic in the UK. It is unfair to pretend that overweight can be linked to laziness or lack of motivation. But it's important to understand that we have been making things hard for ourselves. From apps that deliver food to our door in a click to the cost of losing weight with membership programmes, British society needs to change the rules and make a healthy lifestyle more accessible.
Should health be as expensive as it is? Of course not, but we have a long way ahead of us to make individual health affordable, enjoyable, and second nature to all. Smart shopping is only one answer to reduce costs. A change of lifestyle and a renewed sense of responsibilities for our bodies are necessary.