Finding the best pay monthly contract mobile phone can leave you feeling dazed and confused. With so many deals on offer, it is hard to know how to make sure you are getting the best for your money.
The phone you want may seem expensive, and you might be confused as to whether you should be going for it and hoping you have the budget required or downgrading to a lower model which might make you feel slightly blue.
Thankfully over the years here at Fonehouse we have been able to learn what our customers need, and this does differ for everyone, but we have put together these useful and universal tips to help you save money on your pay monthly contract plan.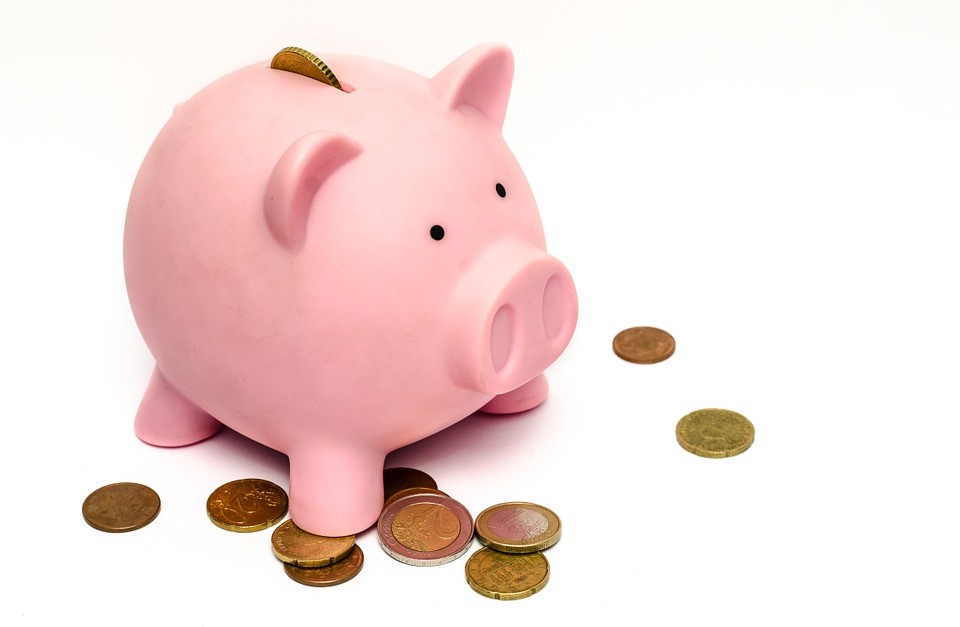 Beware of the Cheapest Deals
It is tempting just to grab a deal that has the price you were hoping to pay, but you need to remember that this is a contract phone and it comes with a fixed tariff. If the tariff that comes with the fantastic prices doesn't cover the number of calls and texts you need to make, then you are going to end up paying more and might be quite shocked when the monthly bill rolls in.
Going over contract incurs charges, the phone keeps working, meaning you might be totally unaware that you ran out of minutes and the costs can be anything up to 60p for each additional minute.
This can soon rack up a pretty hefty extra charge on top of your contract amount, so if in doubt look for a deal that offers unlimited calls and texts, that way you should be entirely safe to chat away.
Think About Your Usage
With the above in mind, you need to consider where you call and text. If you have friends on gap years abroad, or you have family and friends in other countries, you need to check international calling specifically.
International numbers are generally not included in your tariff so if you are happily chatting away to someone in America under the illusion you have unlimited calls; you will be stung by a really nasty bill.
If you never call anyone outside of the UK or never plan to travel abroad yourself, then you will be ok with unlimited calls and texts but be wary of the odd premium rate number and other restrictions. Knowledge is power so be sure to fully understand what the contract is offering before signing on the dotted line.
Data Can Be a Drain
Another factor of your mobile phone contract comes in the form of your data allowance; this will be clearly stated in the agreement. Again, this is something that soon racks up additional charges if you go over the contract terms.
Data is used for almost everything you do on a smartphone, so if you are connected to a WiFi network, you are quite safe as you will not be using your data allowance. However, if you are out and about and your phone is using 3G or 4G, then you are immediately using your data so need to be careful.
The rate at which data gets used does vary for everyone and depends on what you are doing on the phone. If you already have a phone, we can show you how to find out what your average data use is. If you don't have access to that information, an honest chat about your habits can help us advise you. The rule of thumb is always to buy a contract that offers more data than you need, not sail close to the wind as you never know when you might need to use more than usual.
Consider Cashback
When you see mobile phones advertised you will see some offering cash back. Now, what this means is that the monthly tariff shown is lower because a cashback offer can be applied. However, in order to get this price you need to claim the cash back.
It is an offer directly from the network supplier, not the retailer, and there is nothing they can do to help you. When the contract starts you will be sent emails of how to claim the cash back, and to get the rate you saw on the screen when you signed up you need to do this.
If you forget you will end up paying the higher price that would have been shown in the fine print, so only opt for a cash back deal if you are organised and will remember to get that claim in. Usually, it involves sending in monthly bill statements, so it is not entirely straightforward. That said, if you can be on top of things, you can get a considerable saving on the handset you want by taking advantage of a cash back deal.
Free Handset or Pay Up Front?
Another thing that changes the price of a mobile phone contract is whether or not you have to pay for the handset upfront. You will see many offers that say free handset, but the reality is the cost of the phone is being added to the contract.
Now, this is not a bad thing if you can afford the monthly payment. How many of us want to pay over a thousand pounds upfront for an iPhone X? The answer is probably not many! So, if you are dead set on getting the latest handset, then you will probably need to look at the free handset deals. However, there are also midway deals where you will be asked to pay anything from £20-£500 towards the handset, and this will bring the monthly price down.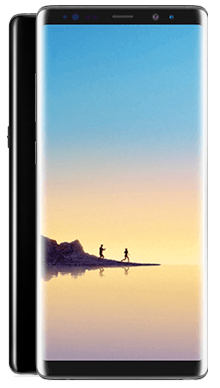 The best advice for getting a mobile phone deal that does not break the bank or does not leave you over tariff every month is to take your time and ask questions if you are not sure. It is crucial that you get a balance between budget and the handset you really want, and this can be achieved by understanding every aspect of the tariff.