No one likes to imagine that it will be them involved in a car accident, them who slips down the stairs at work, or them who gets trapped in a piece of industrial machinery, but the fact is it could be. Accidents happen every second of every day, sometimes these accidents are minor and simply require a Band-Aid and some antibiotic cream, other times they are more serious.
Aside from being seriously injured, the problem with suffering an accident is the fact that it can lead to your falling into debt. The fact is that if you are not able to work for a while as you recover, this lack of funds could have a serious impact on your finances, and could, if you are not careful, cause you to get into debt.
The good news is that by preparing in advance in case you are caught up in a serious accident, you can help to ensure that whatever happens and however long you are off work for recovering, you won't end up in debt. Wondering what steps you need to take to secure your finances should the worst happen? Read on to find out!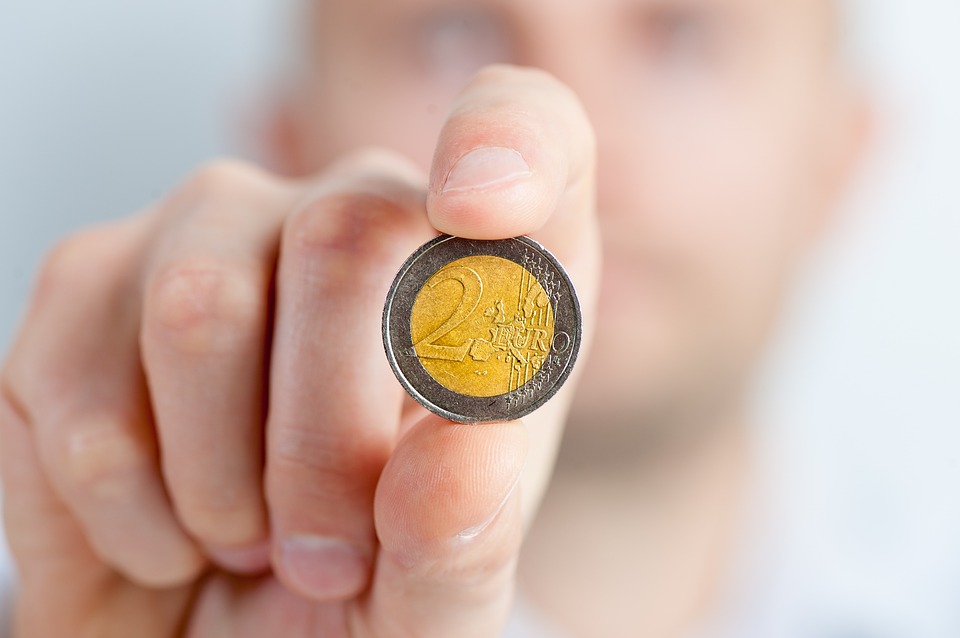 Take out adequate insurance
If you don't already have adequate insurance in place, then now is the time to take some out. Ideally, you want to take out health insurance as well as life insurance, as that way, should you not pull through, you know that your family will have the funds that they need to get on with life. By taking out health insurance, you can ensure that not only is any necessary medical treatment that you need covered but also that your loss of earnings and any home adaptations as a result of your injury are covered – it's just a case of taking out the right insurance policy, that's all.
Know how to make a claim
It pays to understand how making a claim works beforehand, so that should you ever need to make one, you know what needs to be done. Take the time to research all of the best accident and injury specialists in the area, like A & E Legal, for instance, so that should you ever need support to make a claim and get the funds that you are owed, you know who to turn to. It is worth getting to grips with the process of making a claim and understanding how things work, as that may help to make things easier for you, should you ever need to make a claim.
Talk to your employer
Do you know what your employer's stance is on personal injuries? If the answer is no, then it could be worth discussing it with them. Ask them to explain what the process is for personal injuries caused by something in the workplace, as well as non-related injuries. Is there a set amount of time you are able to have off work before being dismissed? Is sick pay available for a certain period only? How much is the sick pay? These are all questions that it is vital that you ask yourself.
Set money aside each month
If you don't already have a 'rainy day' fund, now is the time to start one. Each month set aside a small amount of your pay – maybe around 10 percent – and put it into a high-interest savings account. That way, should you ever be off of work for any reason and unable to earn, you will have some funds to fall back on.
There you have it, everything that you need to know about preventing getting into debt after a serious accident.