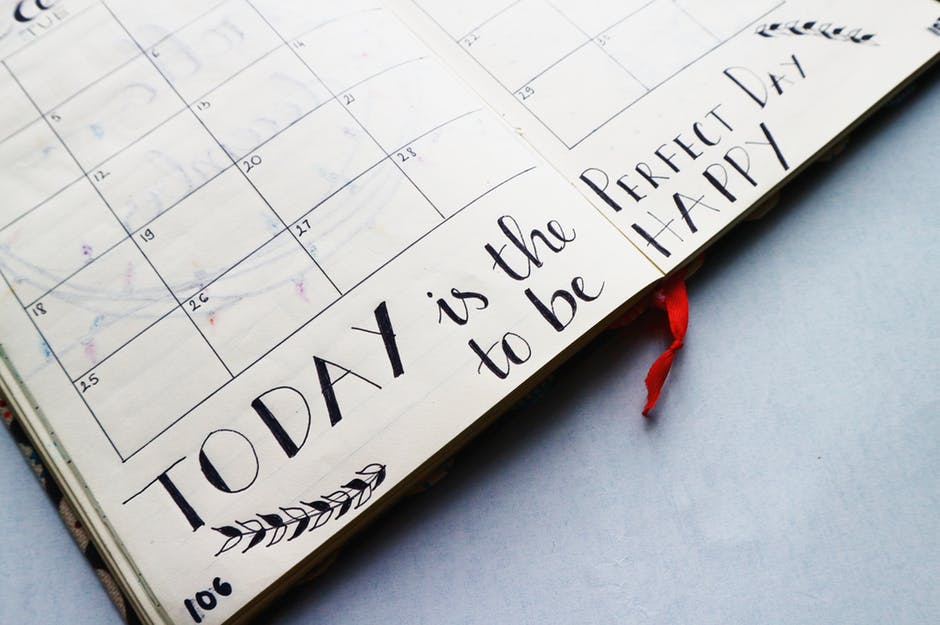 We're creatures of habit that occasionally prove this theory wrong, but only occasionally. Most of the time we relish in our routine, and part of that is using the big sentimental dates to spur us on to be better and do more and achieve what we keep putting off, like using New Year's Day as an opportunity to have a fresh start, especially with our finances.
Maybe it has something to do with us wrapping up your taxes, perhaps it is just wrapped into your resolutions or maybe it is just because enough is enough; you need to start focussing more on your financial life. Whatever the case, we have pulled together a list of year-end financial tips that will help you kick things off in the best way possible, and here they are:
1. Your Best Bet Is A Budget
There are so many financial decisions to make and so many existing commitments to tweak, but none of it will safe and sound unless you start with a budget. This tells you how much you have coming in, how much you have going out and how much you have to spend or save. It is your financial roadmap that helps you stay on track to meet your financial goals. So, if you haven't already got a budget, then use the new year as your reason to get started and, if you already have one, update it to your current situation come January 1st.
2. Ensure Your Insurance Is Right
Insurance is a big part of managing life's risks, whether it be car insurance, home insurance, liability, tech or whatever. However, more and more people are overpaying for their needs, which is not a great financial strategy to adopt. As such you should spend the quiet period that is Christmas to review your current insurance policies. Use Insurance Hero to shop around for better life insurance deals, use GoCompare to renew your car insurance and look to see if there are any unnecessary added extras you don't require. All of it added up could save you hundreds.
3. Time To Assess Your Taxes
More and more people are working for themselves or hopping about the current gig economy but, even if you are not, the tax bracket you find yourself in could change and so should your strategy. You might find yourself retiring or getting a promotion and so it makes sense to accelerate your deductions, or maybe even postpone them. It is things like knowing whether a charitable donation sooner rather than later could reduce your bill, putting money away into a tax-free savings account or how the timings of certain payments could change the game a bit. So, if you haven't already got one, get yourself a certified accountant and have them help you get 2018 ready.
4. Get Ready For Retirement
Fewer people are putting money into savings these days, with the majority of households having less than a grand in their savings account. That is a huge change from the generations that came before but, sadly, part of living in a two-salary society. However, you need to change this come 2018. Start contributing to your 401k or employer retirement schemes so that you get the maximum result, play catch up for this year so that you don't leave any money on the table, shop around for the best compound interest rates and increase the amount you put away so that you can enjoy a truly comfortable retirement. It could be twenty years away, it could be forty, either way, now is the time to really ramp up your savings strategy.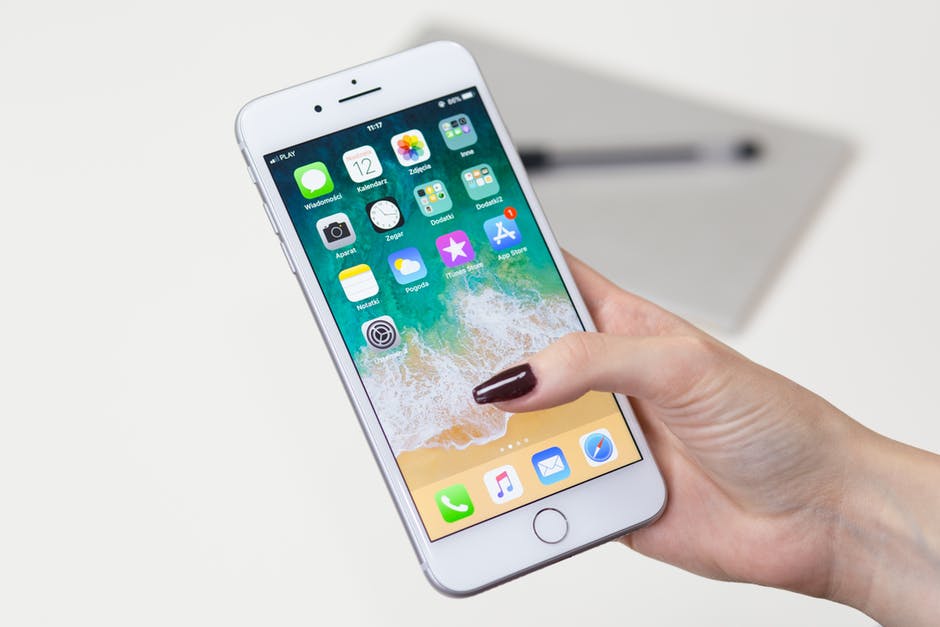 5. Let Technology Help you
The reason why technology has become such a huge success is it consistently finds new ways to make our lives easier. That's the whole point of it. It is there to boost efficiency and productivity and everything like that. So use it. Even if you just use an app that automates your saving and spending plans or automatically transfers money into your savings account so that you don't run the risk of forgetting. By using tech that automates things, you will find your chances of successfully reaching your financial goals drastically increases and, in a game of risk, that has got to be worth it.
January is not far away and neither is the end of another tax year, so make sure you are on the ball and not maximising what you save, spend and keep before you get to a place where regret starts to creep in. Trust us, your future self will thank you for it.