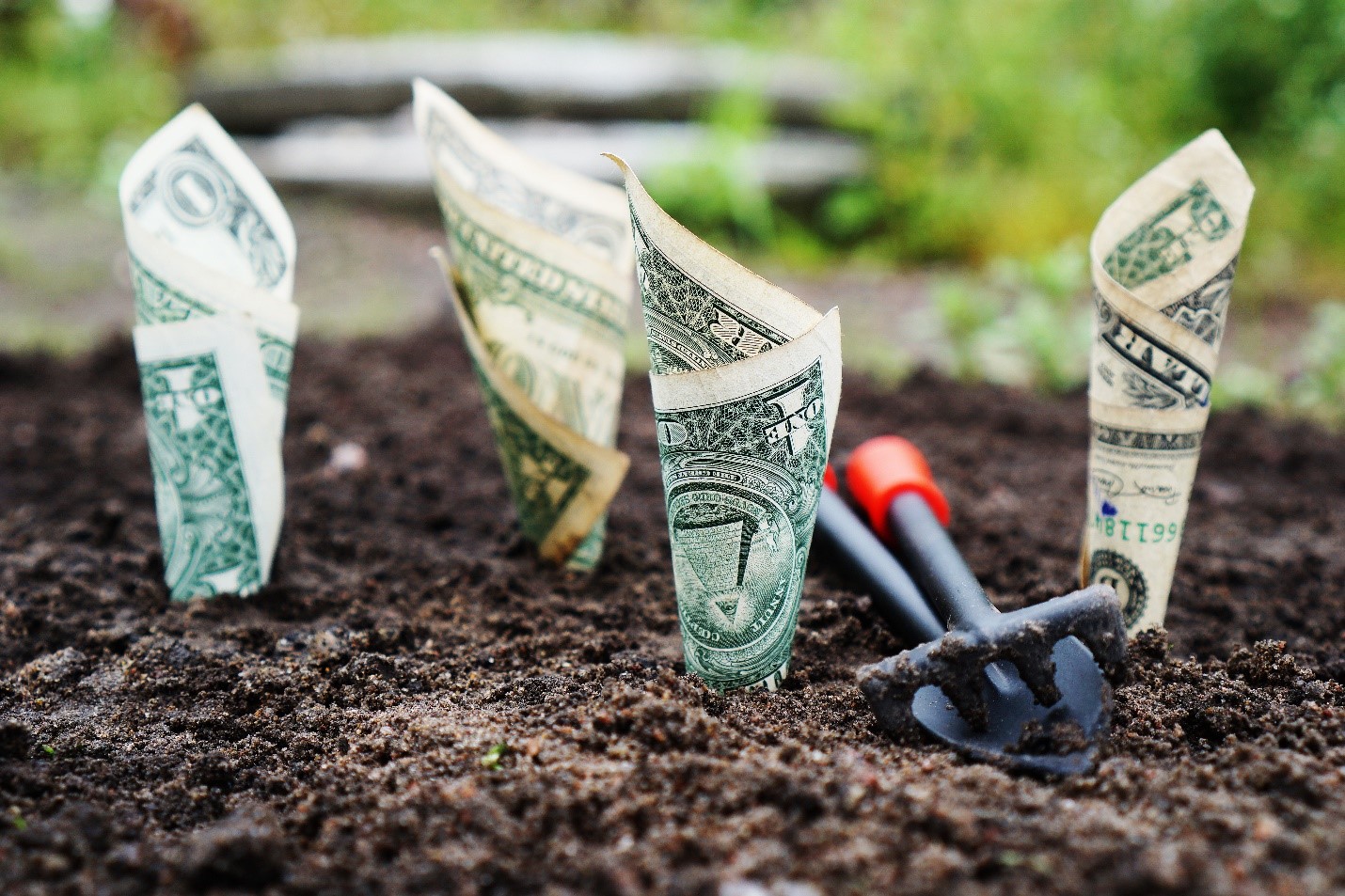 As a college student, one of your wishes would definitely be to stretch your pocket money to give you some additional mileage, wouldn't you? With the rising cost of college tuition, additional courses to study – with the increasing number of books to buy, home rent, electricity, renewing your Netflix subscription etc.; expecting your funds to go a long way might be a bit of a pipe dream.
We all know that there is the productive option of getting a part-time job, either on the school premises or off campus. However, while you were waiting for feedback from the school career and work placement centre, you would still want to make some money, wouldn't you?
Below, we have written out money-making tips gotten from past college students on how you can do just that. The gains from some of them could be short-term, while others could be long-term. However, you never can tell the outcome, like this kid who identified a need, and consequently sold an app to Yahoo for 40 million dollars.
Go through these tips, pick those that work for you, and go ahead to making yourself some side income.
1. Take surveys online
If you are looking to make easy, however, little money, one of the best ways is to search online. Websites like InboxDollars, Swagbucks and Valued Opinions pay you to take surveys and engage in other online activities like shopping, making referrals, try out products etc.
While going through these sites, some things to look out for would be checking their minimum payout, payment options and method of payment.
2. Trading and binary options
Trading stocks and options have always been a lucrative venture, though the setback could be the setting aside of substantial capital to gain initial entry. However, with the internet, those hitches have been circumvented. With companies like Binary.com and ETL capital, middlemen and brokers are bypassed, while trading can be commenced with deposits as little as $5.
However, you should be aware that trading the forex market might pose significant risks, and get acquainted with these risks before you begin trading.
3. Freelance marketplaces
This represents one of the most profitable options for adept students. Freelance marketplaces consist of different employers and hiring clients who post jobs online in search of qualified freelancers. The bonus here is that most of the skills required do not require a high school or college degree. With positions to fill in like customer service, data mining, marketing, admin support, and personal assistance, you can be certain to locate no lack of options of jobs that fit your set of present skills.
Some marketplaces which are out there include Upwork, Guru, Freelancer, PeoplePerHour and Fiverr. You can sign up, apply to work and start earning an income.
4. Freelance writing services
Writing aficionados can hop onto the internet and select lucrative writing jobs. As the internet expands, and the most convenient means of communication is still the written word, there are lots of companies who would pay a premium to have you produce high quality content to meet the information needs of their customers.
You can locate writing gigs at websites strictly dedicated to writing, or you can search online marketplaces where different jobs are posted, to select the gigs that appeal to you. From being hired to write a narrative essay online, to blog posts, articles, content for websites, writing E-books and transcription; these are all gigs that require writing skills.
Note that these are not jobs for everyone. Hiring clients would expect that your English mastery be above average, and could request for samples or a portfolio to ascertain that. If you are bilingual or multilingual, and you have an in-depth knowledge of the colloquialism, you should definitely add these to your list of expertise.
5. Sports betting
The sports industry is expanding noticeably, and sports betting has become a mainstay of this industry. With Bet365 Chief taking home an estimated earning of £217m in 2016, it is not difficult to imagine the profits existing in sports betting.
From football, to horse racing, to golf and even E-sports, there are a lots of sports to bet on, depending on which pique your interest.
While you are waiting to see if sports betting is for you, you can take advantage of the free bets offered at betting sites. This is done through betting for and against a sports outcome.
6. Become an Uber driver
Unfortunately, this might not be an ideal option for international students and possibly, those who do not like to go through lots of bureaucracy or handle paperwork. That said, Uber might be in the process of extending her operator's licence; but that shouldn't stop you.
If you own a car, and above the age of 21 (minimum requirement to drive an Uber car), take advantage of your acquaintance with your locality and apply for an Uber driver membership. Once you've gotten acquainted with and completed the requirements, you can begin the process of picking passengers.
Though it might take some time to get approval, Uber driver membership offers you the opportunity to set your work hours, and in some cases, your earnings cap.
7. Admissions agent and assistance
To even things up, we have also included an option for international students. After going through the rigorous applications and tests to gain admission into the school of your choice, why not put the knowledge of the process to your advantage?
With the interest in foreign education rising, you can take advantage of these by providing first-hand information of your college, as well as assist in the application process.
Set up a website, build credibility, set up payment options, and start earning on delivering custom assistance packages.
8. Organize needed tutoring lessons for lower classes
That you got in Calculus 1 might just come in handy after all, and sooner than you think.
Freshers who are having challenges with their courses might just need a hand to guide them through. You could organize tutoring classes to help these newbies get up to speed with their course objectives.
Several options include Skyping, one-on-one, or group sessions. Charge friendly prices, and you could be helping these students reach their education goals.
9. Delivery services
If you are of the more adventurous type, you could offer on-demand delivery services to homes and offices within and outside campus. However, you should include an agreement with clients about work hours to avoid a clash with classes or studies.
Preferably, you might decide to offer a weekend only service, commencing Friday lunch time.
10. Tech support
If you are quite familiar with emerging tech, and you have a thing for software, you can share this knowledge with interested parties around you. From basic computer training to Microsoft Office, and getting acquainted with the internet; and downloading from the App store. Residents in the baby boomers or Generation X bracket might just be interested in learning how to maximize the use of technology.
The above are some income earning options you can try immediately, and for some, might take you longer to set up. Let us know if you took advantage of any of these. And if you have other novel ideas to share, let us know in the comments below.