Usually, people have limitations when it comes to making money – or at least, they think they do. They think they can only make with their regular 9-5 jobs, or they can only make a certain amount of money, or even that the only way to make big money easily is by breaking the law. This isn't true! You can make more money now without breaking the law by using the techniques listed below: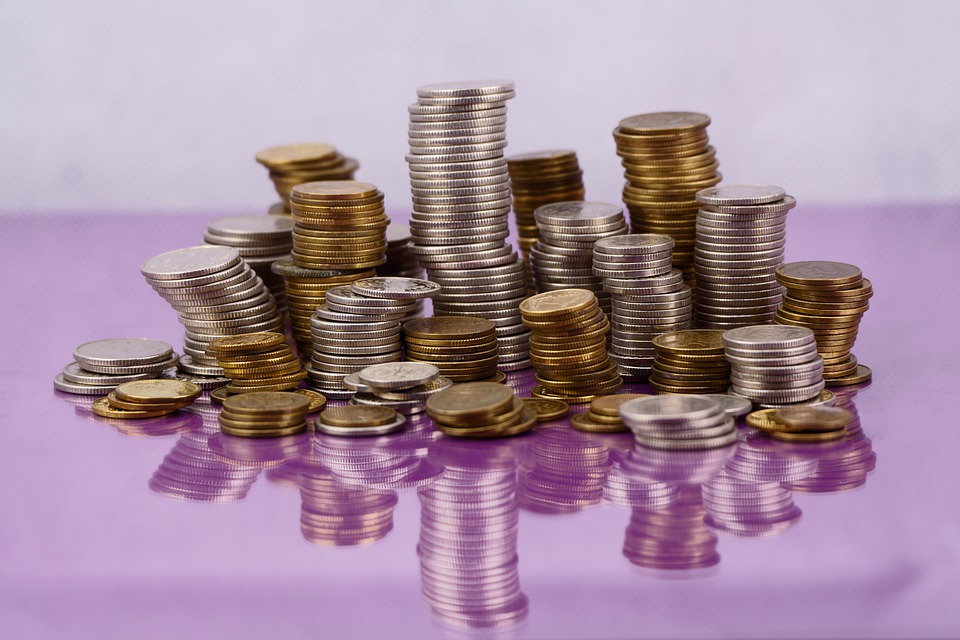 Offer Your Services Around Your Area
Do you have a skill or a service that you can offer in and around your area? It's fairly cheap to make flyers and business cards if you want to do that too. Dog walking/pet sitting is a popular option, but you'll need to prove that you can be trusted with pets first, so you may need to have the appropriate checks done before offering this service at all. You could also put up Christmas lights, or offer to paint/wallpaper homes. Use the things you're good at to your advantage. Don't say we didn't warn you about getting checks done to prove you're not a danger though – you may find yourself having to look for free criminal defense legal consultation if anything goes wrong with your services. Insurance might just be a good idea too, especially if your work could jeopardize somebody's home/pet/belongings in any way.
Sell Items You No Longer Need Or Use
Go around your house and picture everything with a price tag on it. Now, sell the items you no longer need or use. Be vigilant – if you haven't used anything in a few months, you're not going to use it again. Chances are, you have a lot of them laying around. You can do a garage sale, or sell online, whatever you prefer. Selling sites like Ebay can work, but even Facebook is a popular option.
Publish Your Own Kindle Ebook
Do you have a good amount of knowledge on a subject? Write a kindle Ebook about it. Alternatively, get somebody else to write it for you, put your name on it, and publish it. If you go for the latter option, you don't even need to know that much about a subject! Many people make a full time income by doing this, but you'll need more than one book.
Recycle Your Old Tech
Do you have old phones, laptops, Tvs, and other items lying around? Recycle your old tech with a tech recycling company and you can make a bit of cash. You could also consider selling them for parts if they aren't working, but this takes considerably more effort.
Get Cashback When You Shop
What could be better than making money when you spend money, on things that you were going to buy anyway? You can do this by using cashback sites when you shop online. You may have to wait a little while for your cashback to come through, but you can get plenty of money back from this!
Which of these techniques will you use to make more money without breaking the law?