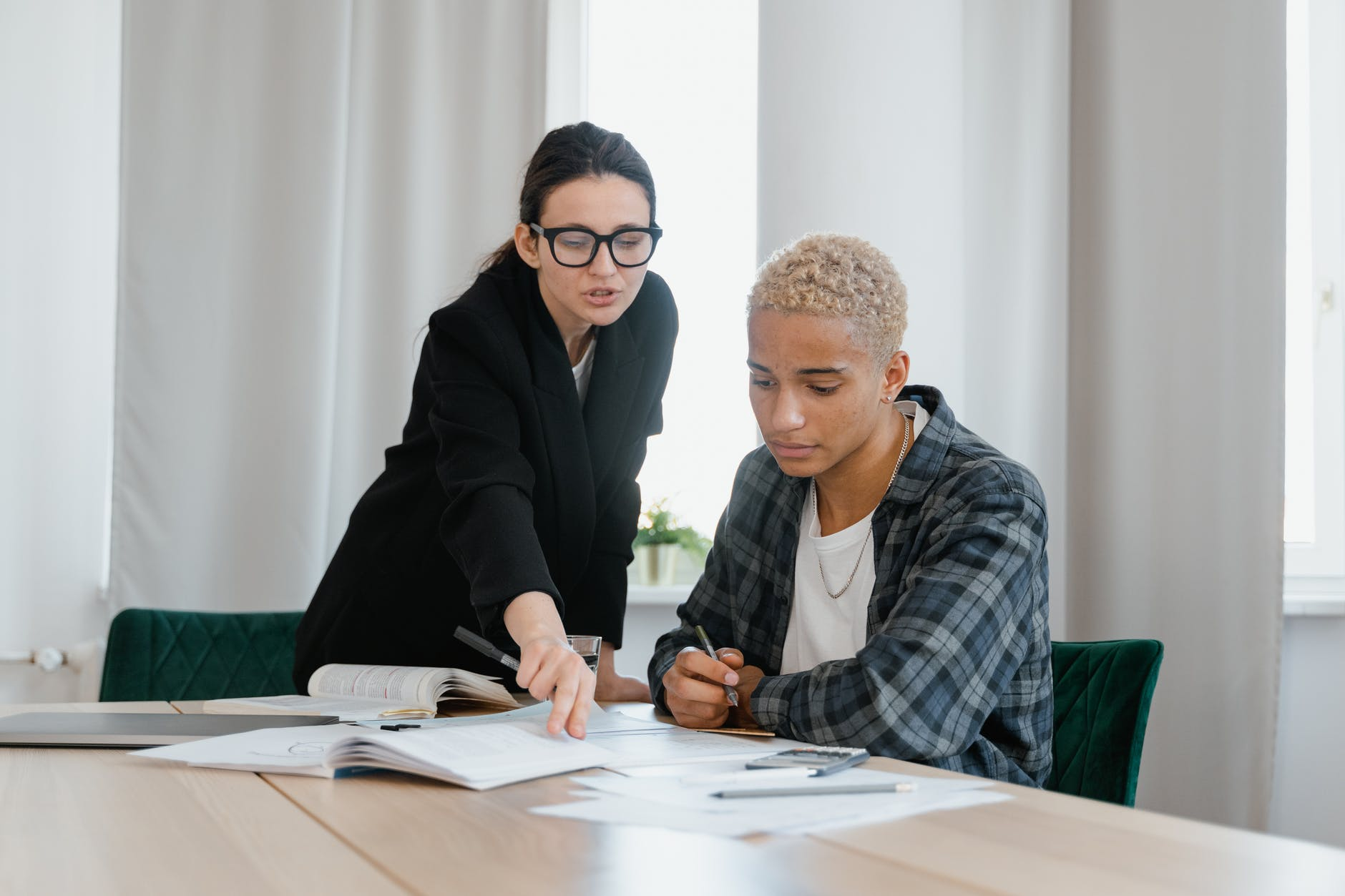 Make Money as a Teenager: 10 Best Jobs for Teens
Teenagers already have the mind and skills to make money, and there are a lot of job opportunities for them nowadays. Any teenager can now generate income by taking on part-time jobs to hone their skills and gain valuable work experience.
Many companies are willing to train and prepare teens for work in the real world. If you have the time and energy to juggle your studies and part-time work, you can apply for a job in such companies.
Here's a list of the best jobs that are perfect for teenagers who are looking for a job to make an income.
Dog Walker
Do you love being around dogs? If yes, why not walk a dog and earn money? Being a dog walker is one of the best jobs for 14 year olds and teens nowadays. It's easy and you can spend time with lovable doggies while making an income.
If you want to offer your services as a dog walker, apps like Rover will help you find fur parents who need someone to take care of their dogs. This job is in-demand during the summer and winter seasons when families go on their vacation trips.
Barista
Coffee-lovers are everywhere, and you can tell by the many coffee shops sprouting all over the cities in the country. With this trend, the demand for baristas is high, and many cafes are looking for baristas to prepare and serve aromatic and delicious coffees to their customers.
As a barista, you'll have to make caffeine beverages that the coffee shop where you're working offers. You also have to greet and entertain customers, take inventory, and maintain the cleanliness of the coffee shop. Different personalities come in and go out of your coffee shop, for sure, and this helps you test your patience and hone your communication skills.
Store Cashier
Cashiers play an important role in the success of a store because they ensure that the customers pay right for the products. They work behind cash registers scanning the items bought by customers, taking payments, and returning change.
Assisting customers in looking for items, taking inventory, and stocking shelves may also be included in the duties of a cashier.
Library Assistant
This job is a perfect one for teens who love books. If you're still studying, you can work as a library assistant in your school library in your free hours. Being a library assistant in your school library won't be a hassle since you won't have to go far to work and make money.
The role of a library assistant involves helping visitors who are looking for books, assisting the librarians in shelving books, taking inventory, and digitizing old printed files and documents.
Fast Food Attendant
Fast food restaurants offer part-time jobs for teenagers. The work of a fast food attendant includes preparing and serving food and drinks to customers. Assisting customers in their orders, answering questions from the customers, and maintaining the cleanliness of the restaurant are also included in the duties of a fast food attendant.
Delivery Driver
The popularity of online selling and food delivery apps contribute to the high demand of delivery drivers nowadays. The job requires one to deliver food items and packages to specified locations. They need to ensure that the items inside are delivered safely, on time, and without damage to customers.
Babysitter
You can be a babysitter to earn money in your free time. The job can be easy for teenagers who love being around and taking care of kids while the latter's parents are not at home. Being a babysitter requires you to take care of children, feed, bathe and play with them.
Some parents may also require that you know about first aid response and CPR if ever there's an emergency. You can take short courses that teach these emergency responses.
Camp Counselor
Campers need to work with camp counselors to ensure their safety and plan fun activities during the camp. You can apply for this job during the summer season when many of the camping events and activities happen.
Tutor/Teaching Assistant
Another part-time job that you can take in your free time as a student is to be a tutor. This job involves teaching kids or students to sharpen their knowledge about a particular school subject/s. If there's a student who is struggling with a particular subject in school, you can teach this student to learn about that subject and develop simpler learning methods.
Lifeguard
If you're good at swimming, you can work as a lifeguard at a beach or pool to make sure that the guests are safe while swimming. The job is as simple as keeping watch over the guests, and responding if there's a guest drowning. You must learn how to conduct first or CPR, and other proper safety protocols to become a lifeguard.
Takeaway
Know how to make money while you're young. You can take on part-time jobs to make an income while you're studying. Make sure to follow this list of the best jobs for teenagers if you want to work and make money.