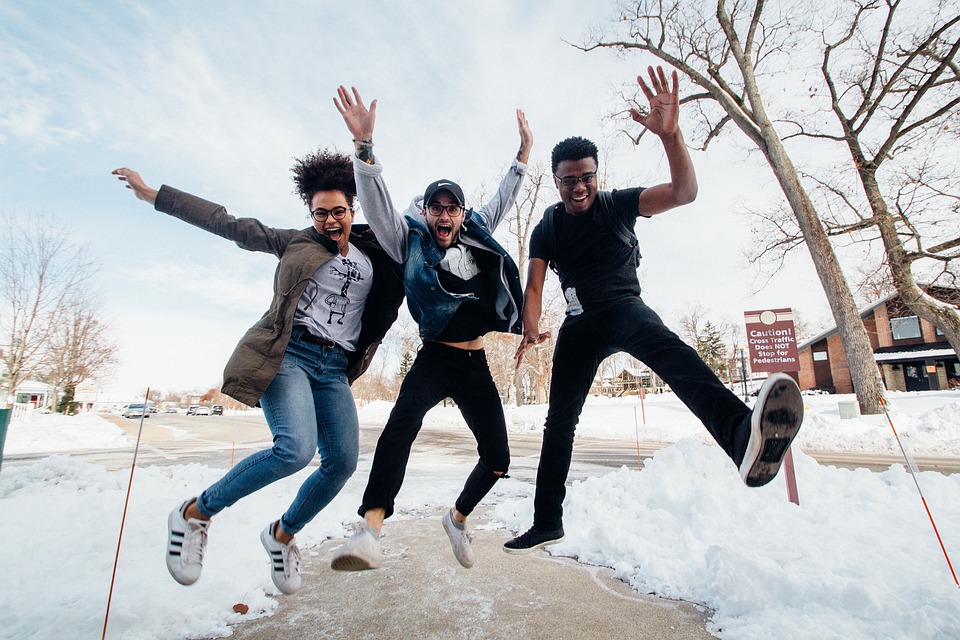 Life is all about timing, something you will already be aware of if you are over the age of eighteen and looking back on either a bunch of missed opportunities or a load of good times where you totally lucked out. It's the secret to success, and it is also the secret to getting a much better deal than you otherwise would.
If you want to buy clothing, furniture or video games, then January is the best month. If you want to snap up a cheeky cruise, then you are best off waiting until April. And if you want to get into shape, then buy your gym membership in June. At least, that is what Lifehacker says.
But what about the bigger things or, to be more specific, the biggest thing you will ever buy; a home? Well, the time to sit down with your poorly-credit-ridden parter and ask the question, "How much could you borrow?" is now because, between October and December, the starter-home inventory gets an 8% boost, meaning there is so much more to choose from. That is to say, the market peaks at this time of the year.
However, while the starter home listings are at their best in the late-summer and autumn months, the best time to start negotiating and actually hand over your cash is after the holidays. January is when you want to start putting in offers for all those houses you've been shortlisting while scanning shop windows, scrolling through Rightmove and scrutinising those emails from your local estate agents. Why? Well, the answer to that is pretty simple, homes drop to their lowest price.
Think of it in the same way you think of retail. No one is buying swim shorts in the middle of winter, which is why they move these to the clearance rail, slap on a hugely discounted price and do all they can to make way for the ski gear and winter coats. The same goes for houses. People who have had their properties on the market since summer, without any kind of nibble, are more encouraged to sell as quick as possible, which means they are more inclined to either reduce the price or accept a lower offer, and that is where you swoop in.
The reason we are telling you – the first-time buyer – this valuable bit of information is to do with the unfairness of the market. Since time began, people have been told not to spend more than 30% of their monthly paycheck on rent or mortgages, yet the average first-time buyer is spending well-above 40% of theirs these days. That's a huge rise. So, to make things fairer for you and easier on your bank balance, we wanted to let you in on a little secret called January so that housing is as affordable as it once was.
So, to summarise, hunt for houses now, while the options are staggering, and then wait until January to put in an offer. You may find that the rewards pay off big time.