Have you ever wondered what self-employed liability insurance entails? Here are a few things to note on the importance and benefits of taking this policy for your business.
Self-employed liability insurance is a great way to keep yourself safe and protected against all odds that may occur at any point in time in your business.
This can be seen as protection insurance for freelancers, contractors and other small business owners from sudden and unwanted financial losses.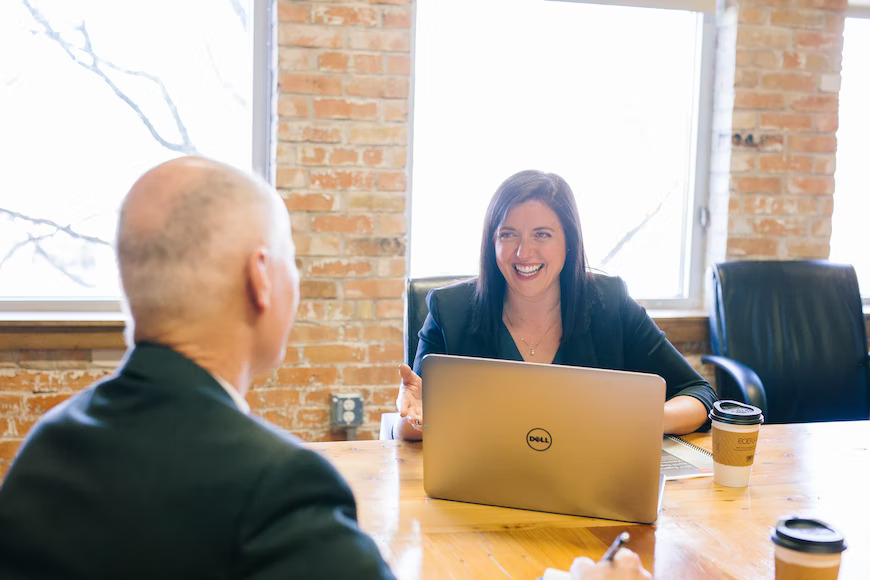 There may be many unpredictable reasons why you would need insurance. To name an example, the client may be unsatisfied with your service or if a third party gets injured due to your business practices and they decide to sue you. So to ensure that your business is not impacted by the potential obstacles, self-employed liability insurance offers an additional safety net for your business to function even when it is being tested in unpredictable circumstances.
What Is It & Its Types?
The insurance policy that protects freelancers, small business owners, startup owners and contractors if they do get sued is called self-employed liability insurance.
The legal costs that result from being sued can be detrimental to a business, which is why having a self-employed liability insurance policy could save you from unexpected financial losses.
There are two types of self-employed liability insurance available:
Claim-made– In this type, the policy has to be active when the event happens, and a lawsuit is filed. To know more about this type, learning about self employed public liability from Markel Direct will help give you guidance on what to do. Depending on your needs, the insurer may also be able to tailor the policy to your needs.
Occurrence policy– In this type of policy, it will cover events during the coverage period. So even if your policy has expired or been cancelled, it will give coverage if the event occurred during the policy period.
Advantages Of Self-Employed Liability Insurance
You can protect your business and save personal accounts and property when your client holds you responsible for committing any malpractice or breaching a contract.
If you accidentally injure someone or make serious mistakes, this policy will be able to cover the full lawsuit costs.
Unforeseeable problems could occur even if you consistently show professionalism and work according to the contract between you and your client. Disagreements between your client and yourself simply can't be anticipated when or why it happens.
As a result,
Measures should be put in place to ensure your work and businesses are protected. No one can predict whether accidents, damages or injuries will happen.
Self-employed liability insurance payouts can involve medical expenses, legal fees and compensations. Thus it is always better to take the proper steps to avoid such troubles. Even if you run your business smoothly, you simply cannot guarantee the shortcomings.
To understand how self-employed insurance policies can help you, you may learn about self-employed public liability from Markel Direct. That way, you will be able to safeguard your livelihood.
And always check that the insurance policy you are taking will benefit you and give the best coverage.