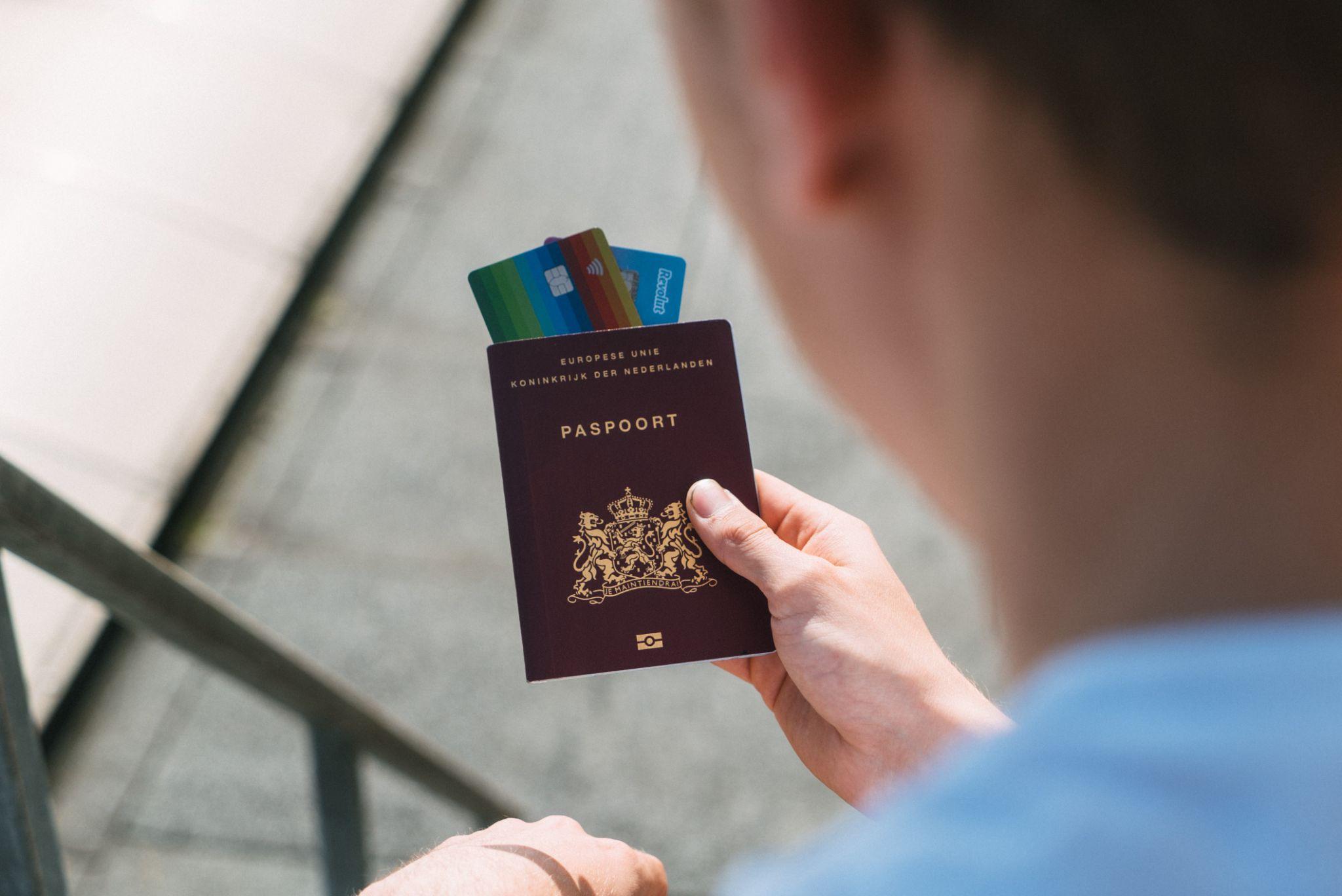 Travel credit cards can save you thousands of dollars on your next trip. In fact, if used correctly, travel credit cards can even fund your travels at no extra cost to you. The sign-up bonuses and points systems offered by many credit card companies are a great way to earn some extra travel money just for spending on everyday expenses.
Travel credit cards can cover everything from your flights to your accommodations. Some even cover luxuries like TSA pre-check and travel or rental car insurance. If you're questioning if your credit card covers car rental insurance, hotel stays, or any other particular benefits, you will have to compare and check with your card company. Each one has its own set of offers.
Benefits of Travel Credit Cards
While the benefits will be different depending on which credit card you use, most will offer some sort of points system. An example of how the points may work: For every $1 you spend, you receive 2 points. By spending $500 one month, you will earn 1,000 points. This means that just for spending money and using your card to pay, you are always racking up travel reward points.
Beyond points systems, many credit card companies offer other enticing benefits for being a cardholder. Some cards are directly partnered with a certain airline or chain of hotels, and they will offer their cardholders free checked luggage on flights or upgrades at the hotels. Others offer discounts and cashback at certain stores or restaurants.
How to Use Travel Credit Cards
If you're not great at budgeting and managing your finances, it can be a bit of a risk to start using a credit card. It's important to be mindful when using travel credit cards so that you can take full advantage of the benefits without consolidating major debt. It's best to earn the travel points on purchases you were already planning to make.
Most credit cards will offer a sign-up bonus. For example, if you spend X dollars in the first X months after opening your card, you will receive X amount of points. Taking advantage of these sign-up offers is one of the best ways to use travel credit cards to fund your travels.
If you know you have a large purchase coming up that you can pay for using a credit card, it will allow you to spend the designated amount for the sign-up quickly. Just for spending that money, which you were already planning to spend, you are rewarded with points. You can then use those points to book flights, accommodations, or any other travel benefits offered by your card.
Using Travel Credit Card Points to Pay for Your Trip
As you build up points, those points will convert to dollars that can be used to either pay for travel or cover purchases. Usually, you can redeem the points online after signing into your account. You can also call a representative to have them help you with redeeming points. Depending on the affordability of your final destination, these points can go a long way.
Choosing the Right Travel Credit Card
With so many options available, choosing the right credit card for your needs can sometimes be the hardest part. Many factors can go into choosing a card. Things such as your credit score and eligibility, loyalty to a certain airline or hotel, and the overall benefits of the card are good things to keep in mind when making your decision.
If you always use the same airline or stay in the same hotel chain when you travel, perhaps getting a card that aligns with those is a good option for you. You will earn points faster that way, and you will have peace of mind knowing you can redeem the points for these preferred places.
If you want a card that allows you to redeem points for any airline or any hotel, then choosing a generic card — one that isn't directly linked to a specific company — is the better choice for you. Make sure your credit card has adequate travel insurance benefits as well.
Also, keep in mind that you will have to apply for any new card and be approved based on your income, credit score, and other variables provided in the application such as age.
Lastly, make sure the sign-up bonus aligns with your finances and spending plans. For example, if the sign-up bonus requires that you spend $4,000 but you have no large purchase coming up, it might not be the right choice. You could opt for a card that requires a lower spending minimum.
After doing your research and choosing the best travel credit card for your needs, you will find that the benefits and rewards offered can be life-changing in terms of travel. When used correctly, travel credit cards are a game changer and they will help you afford the trip of your dreams.
Sam Timmerman writes and researches for the car insurance comparison site, CarInsurance.org. She is an experienced budget traveler and enjoys helping others save money on travel.