Money is important. Although it shouldn't be the only thing in life, money is a necessary and sometimes fun tool. We need money to live and function. Sometimes, however, a lack of money can lead to piles and piles of debt.
Most people have some kind of debt. For a large portion of that group, however, the money they owe is overwhelming. People work constantly to get out of debt, but it can be an uphill battle.
Fortunately, there are practical ways you can climb out of the hole, including limiting excessive spending and finding cheap home insurance.
How to Get Out of Debt
Debt can be debilitating. Many families live paycheck to paycheck while adding enormous sums to their already stressed credit limits. The truth is, debt is something we all battle with and against.
If you already owe a lot of money, it can feel like there is no way out. In reality, however, there are a few practical, albeit painful, steps you can take to make a big difference in your monthly balance sheet.
#1 – Analyze Debt vs. Income
The first step in getting rid of debt is to compare what you owe and your expenses with your income. Gather up everything related to your debt. Look for credit card statements, loan statements, mortgage, and any store card statements.
Calculate how much you're paying. In many cases, the debt-to-income ratio swings too far toward debt. There are many different ways you can attack the amount you owe. Many people consider different debt consolidation methods, but there are a few tried-and-true strategies.
Negotiate Interest Rates
Contact the creditors and negotiate lower interest rates or potential discounts. Depending on what type of loan or debt you have, creditors can help lower your current interest rate or offer discounts through financial assistance programs.
Pay More Each Month
To cut down on interest and your overall payment costs, attempt to pay more than the minimum payment. The extra payment doesn't have to be a lot. Even an extra $5 a month can have a huge impact on the amount of interest you pay over the life of the loan.
Use the Snowball Method
Consider using the snowball method. To pay off large amounts of debt, focus on the smallest loan first. Pay any extra money on that loan until it's paid off. Once it is paid off, you take the amount you were paying on that loan and add it to the next largest loan.
#2 – Investigate More Streams of Income
Often, people who are overwhelmed by debt can turn to expensive payday loans. These loans look helpful at first, but they can add to the amount a person owes instead of helping to eliminate it. Fortunately, there are alternatives to payday loans.
Consider diversifying your income streams. There are many options for both passive and active income streams that people can add to their full- or part-time income and help pay off debt faster.
#3 – Create a Budget and Pay-Off Plan
Once you've lowered interest rates, paid off smaller loans, and added any additional income streams, it's time to make a budget and full pay-off plan. Make a manageable and livable monthly budget and pay-off plan you can stick to.
Another helpful tool to consider is using an online budgeting calculator if you need help setting up your plan.
#4 – Cut Costs
The final step is to cut costs. Start couponing and shopping at consignment shops. Ditch any expensive or unnecessary expenses by limiting visits to the coffee shop, finding free entertainment options, and canceling subscriptions and cable.
These are unnecessary expenses, and their monthly cost can be rolled into your monthly payments.
Debt and Insurance Savings
Your monthly cost for home insurance is a recurring cost. It's something that comes due the same day every month. It can be tempting to decrease that cost, especially if you feel you aren't using it.
The reality is, however, that home insurance can save you hundreds or even thousands of dollars down the line. If something happens to your home — costly damage from a storm or water damage from a burst pipe — then good home insurance can really offset the cost to repair or rebuild.
If you have an older home, you are at greater risk for costly repairs. And if you don't have the right insurance coverage, you could be paying a high monthly rate and get little in return. For homeowners with older homes trying to get out of debt, consider reviewing your homeowners policy.
Discuss your home's unique features with an agent who specializes in older homes. Find the right coverage for your family and your home. Ensure you are covered for restoration and renovation because these are common occurrences in older homes.
When you're trying to get out of debt, it can be tempting to lower or outright ditch expensive monthly bills. Don't be too hasty, though. Cutting back or canceling some coverages like home insurance can set you back on your journey to financial freedom.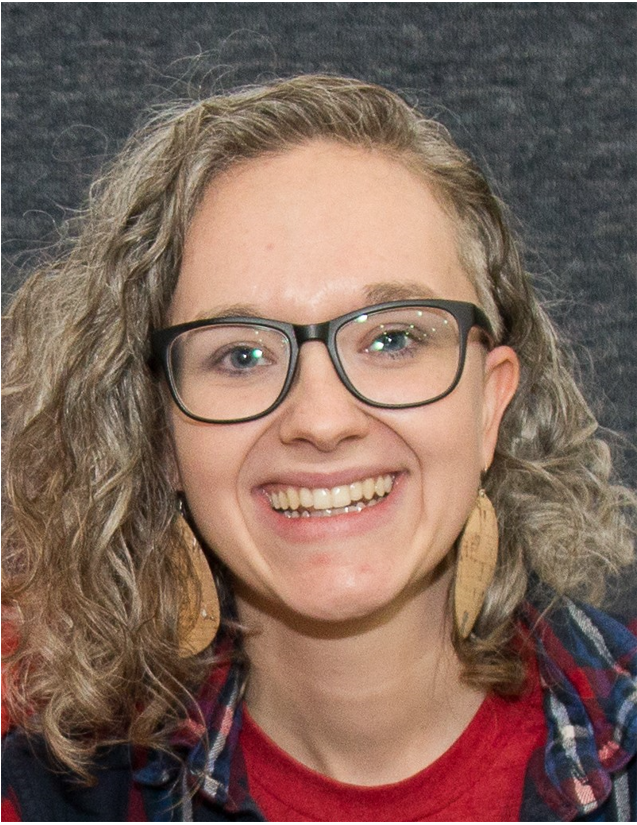 Laura Gunn writes and researches for the insurance comparison site, ExpertInsuranceReviews.com. After years of working to minimize her debt load, Laura enjoys a life with more financial freedom and is passionate about others learning how to be debt free.