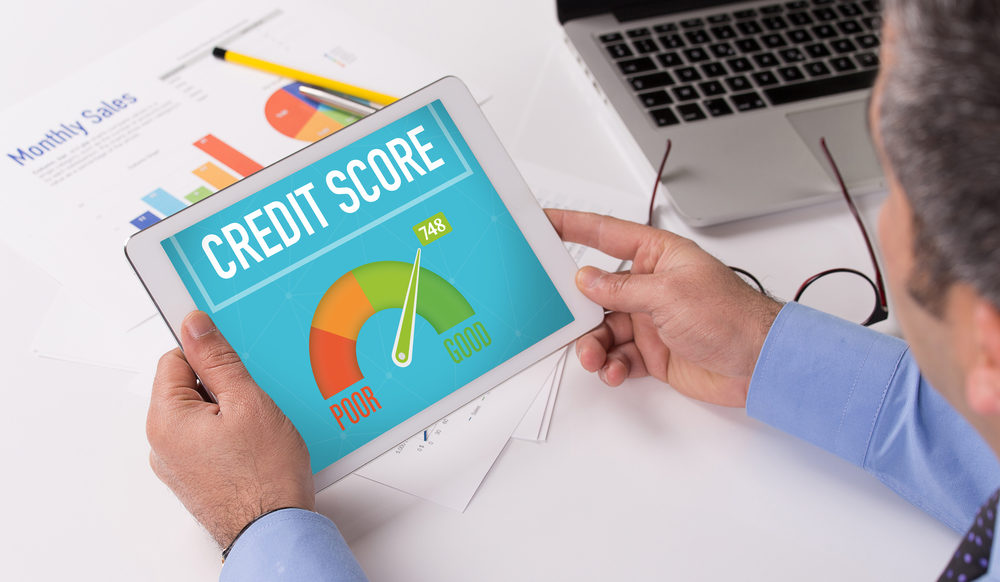 If your credit score is not quite where you want it to be, you may be looking for ways to improve it, getting it back up to the level you would like. One way to do this is by taking out a cash loan. It may seem a little counterintuitive, taking out debt to help your credit, but take a look at why this is actually a fantastic plan.
How Credit Scores Work
Your credit score is a snapshot of your financial history and of your dependability. It shows any debts you have had and how consistently you have repaid those debts. If you pay all of your debts on time, without issue, your credit score will remain high as you have proven time and again that you are reliable and will pay any money you owe. If you have missed a few payments here and there, but typically pay as required, your score will be average. If you never repay your debt, ignoring your financial obligations, your credit score will be low and lenders will not want to give you money as they can clearly see you have no intention of paying it back. What is good about your credit score is that you have the ability to change it. If you have made some mistakes in the past, being late on payments or skipping them altogether, you can prove that your financial responsibility has changed and improve your score. A small loan is a great way to do this.
Take Out a Loan
If you have poor credit, you may only be able to borrow cash loans of a few hundred dollars but this is perfect- you only want to take out as much as you can afford. After you have received the loan, instantly start making the monthly payments to repay the lender. Be sure to never miss a payment as the idea behind this credit improving strategy is to show your reliability. One way to guarantee you pay on time is to set up automatic payments through your lender. The monthly bill will be debited from your bank account on time, each month- you never even need to think about it!
Monthly Payments Vs Lump Sum
If you have taken out a small loan to improve your credit, you may be tempted to repay the full loan instantly, however, you do not want to do this. Credit rankings look favorably on consistent, monthly payments as a sign of your financial trustworthiness. If you pay the loan in one shot, your score may not improve very much. If you make consistent little payments, your score will go up much more. Resist the urge to pay the full loan and stick with your plan to pay each month.
Do It Again
Once your small loan has been paid in full, take out another loan and repeat the process. The more you can add to your credit score (in other words, the more debt and timely payments you can show), the more your score will go up. Be sure to only take our loans that you can afford and make those payments on time- your credit score will go up quickly!