If you are interested in finance but don't know where to start when it comes to keeping track of the financial trends and news of the world, you have come to the right place. Keeping abreast of financial fluctuations in the world economy will help you to better understand the investments you could be making, and how to manage your own finance in the current global climate. With the tense financial environment of the time, it is highly important that you manage your money in the most effective way possible. This is particularly important in 2020 and beyond. The coronavirus pandemic has turned the world upside down in more ways than one, and the world's economic situation is going through severe unrest. Here is how to stay ahead of the curve.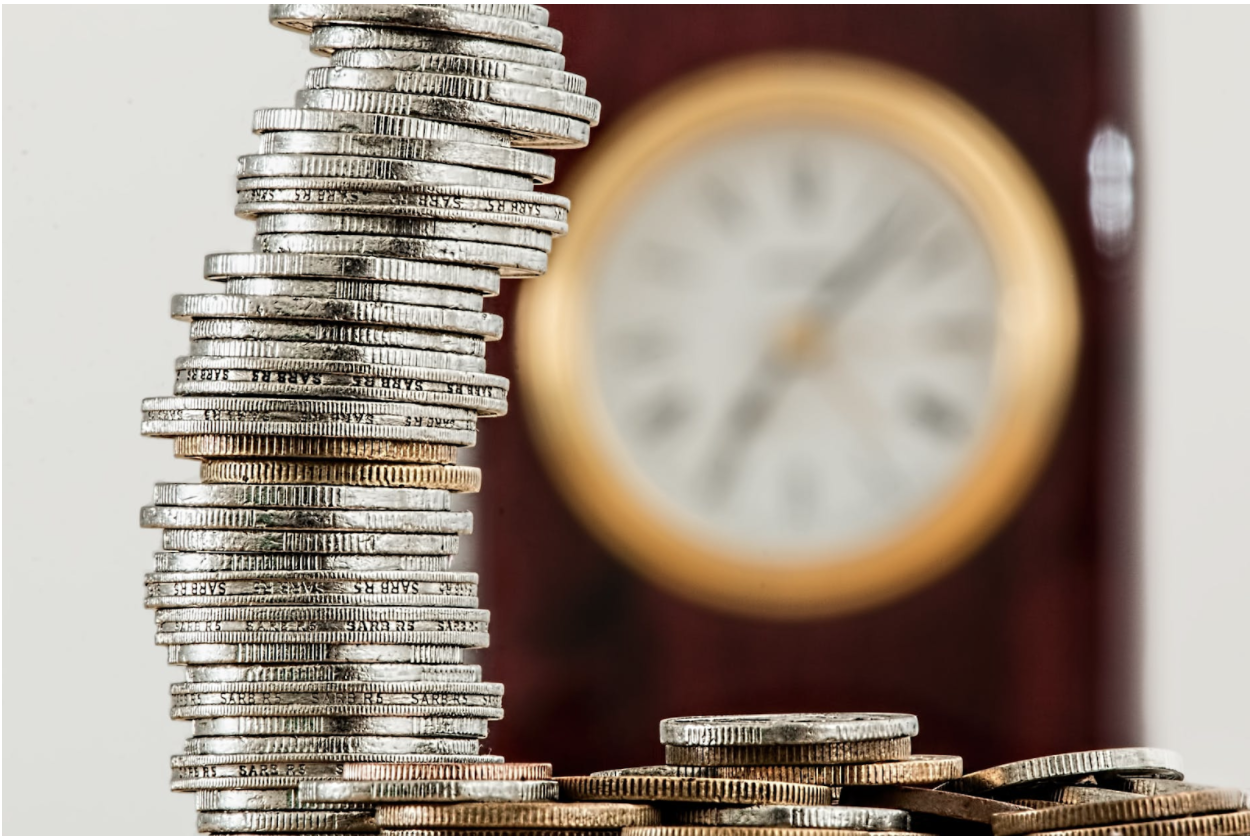 Subscribing to Financial Publications
If you want to hear from the best of the best, you should be subscribing to a few different publications which present an array of points of view. Some well-known publications are the Financial Times; The Economist or Business Standard. However, depending on the area of financial development you wish to focus on, you should research the specifics of your preferred subjects and find whichever publications work for you.
The reason you shouldn't just subscribe to one publication is because it is important to get a range of ideas and points of view. No matter how neutral any journalism purports to be, every newspaper or publication has a political persuasion and a target audience. Ensure you are getting the whole story.
Follow The Money And See Where It Goes
Following the money doesn't just mean being in touch with global finance, it also means looking at individuals and corporations who are making big financial moves. Even if celebrity or sports culture isn't your thing, it is essential to educate yourself on who is currently holding the reins of success. Why? Because private finance is becoming increasingly important in world economics – miss the trick, and you'll be left out of the conversation.
If you are a sports fan, check out the biggest spenders in the transfer market right now. If you follow musicians and celebrities, see who is grossing highly, and ask yourself why. This will help you better understand the world around you and grow in your financial knowledge.
Real Estate
Even if you are not on the property ladder yet yourself, keep in touch with the world of real estate. According to HSBC in a 2017 study, real estate is the world's largest asset class, its value totalling $228 trillion. With that in mind, real estate has been the making and the breaking of world economics; the 2008 financial crash occurred largely due to faulty mortgage systems. The devil is in the details, and real estate is a detail that shouldn't be missed.
So how do you keep on top of global real estate trends? The best way to go about this is to invest time in learning the basics of real estate; how it makes money, and how it contributes to the world economy. Once you have learned this, you will be able to appreciate bank reports, newspaper articles and books which all center around the concept of real estate, and how it can help you personally grow your wealth.
Understanding Cryptocurrency
Although cryptocurrency is a relatively new phenomenon, do not underestimate its value in global finance. It is one of the more risky ways to invest, due to the fact that there isn't much history to go on, and its value can fluctuate enormously. However, whether or not you want to be personally involved with cryptocurrency, it is vital to understand it.
Cryptocurrencies include Bitcoin, which was created by a person of unknown identity or gender, and goes by the pseudonym Satoshi Nakamoto. Back in 2010, you could have bought a bitcoin for $0.08; it is now worth approximately $11,000. Keeping your finger on the cryptocurrency pulse will allow you not only to look into investment prospects, but to understand better how cryptocurrency is shaping our economic climate.
Conclusion
In the dizzying climate of today's news and media, it feels almost impossible to keep on top of trends and current affairs. If you are interested by finance, either for your own personal interests or simply as a hobby or observer, follow this guide to get the most out of your news and media consumption, and to better understand the finances of today!