Mention the words "home renovation" to anyone and they'll likely start thinking of grand changes seen on hit TV shows like Fixer Upper or Flip Flop. As you surely know, remodels can cost a pretty penny in both materials and labor. However, you can easily remodel your home no matter what your budget looks like.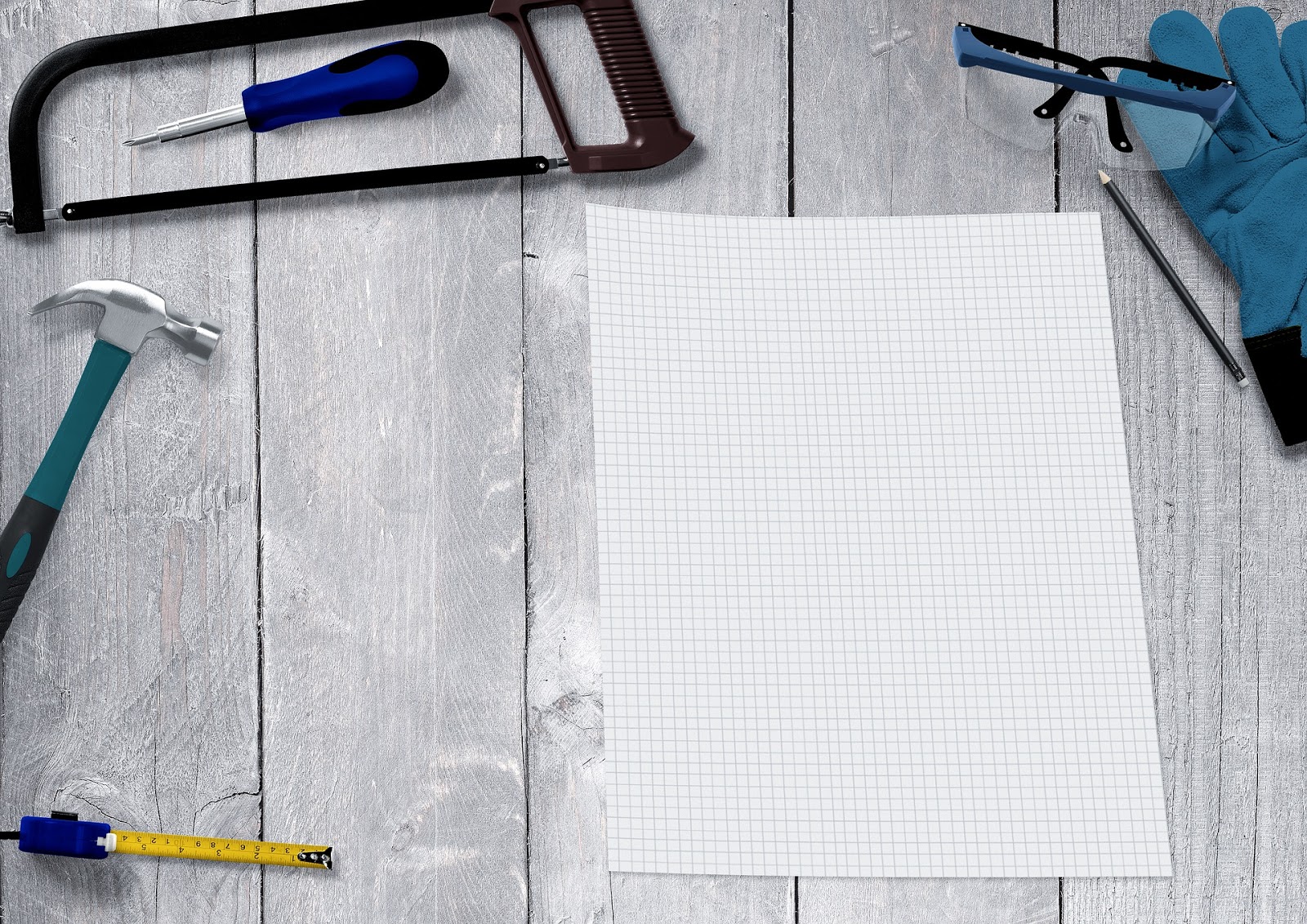 They key to reasonably priced renovations isn't in the kind of changes you make, it's in creating a sound budget. Here's how you can prepare for any remodel simply by adding up costs and saving up cash.
Make the Ballpark
The first step to creating a budget for your remodeling dreams is to figure out ballpark prices on what you want. Generally speaking, a major makeover for your bathroom or family room will cost anywhere from $100 to $200 per square foot. Call around to find which contractors charge what prices, making a list and eliminating anything you already know is too expensive.
If there are small aspects you can take care of yourself, or know of a cheaper company that can get the job done, then complete those tasks ahead of time to save money. For instance, you might need to fix the pipes in your bathroom before a remodel. Let a company like Plumbing Fix handle the issue before the more expensive contractors come in.
Figuring Out Your Budget
Now that you've chosen a project and have your list of contractors, its time to find out if you can afford the remodel. If you aren't taking out a loan, then you already know how much cash you can fork over. Chances are, however, that you'll require a loan to see the project through to completion.
Homeowners can choose from a cash-out refinance, home equity loan, and home equity line of credit (HELOC). Opting for a HELOC is usually the smartest choice as it comes with lower rates based on your home's equity. Plus, you can deduct the interest on your taxes in April.
On the downside, each payment is only applied to the interest. You can avoid slipping into debt by establishing your own payment schedule, adding extra funds each month to pay off the loan. If you paid just one 60th of the principal, your HELOC would be paid off in five years.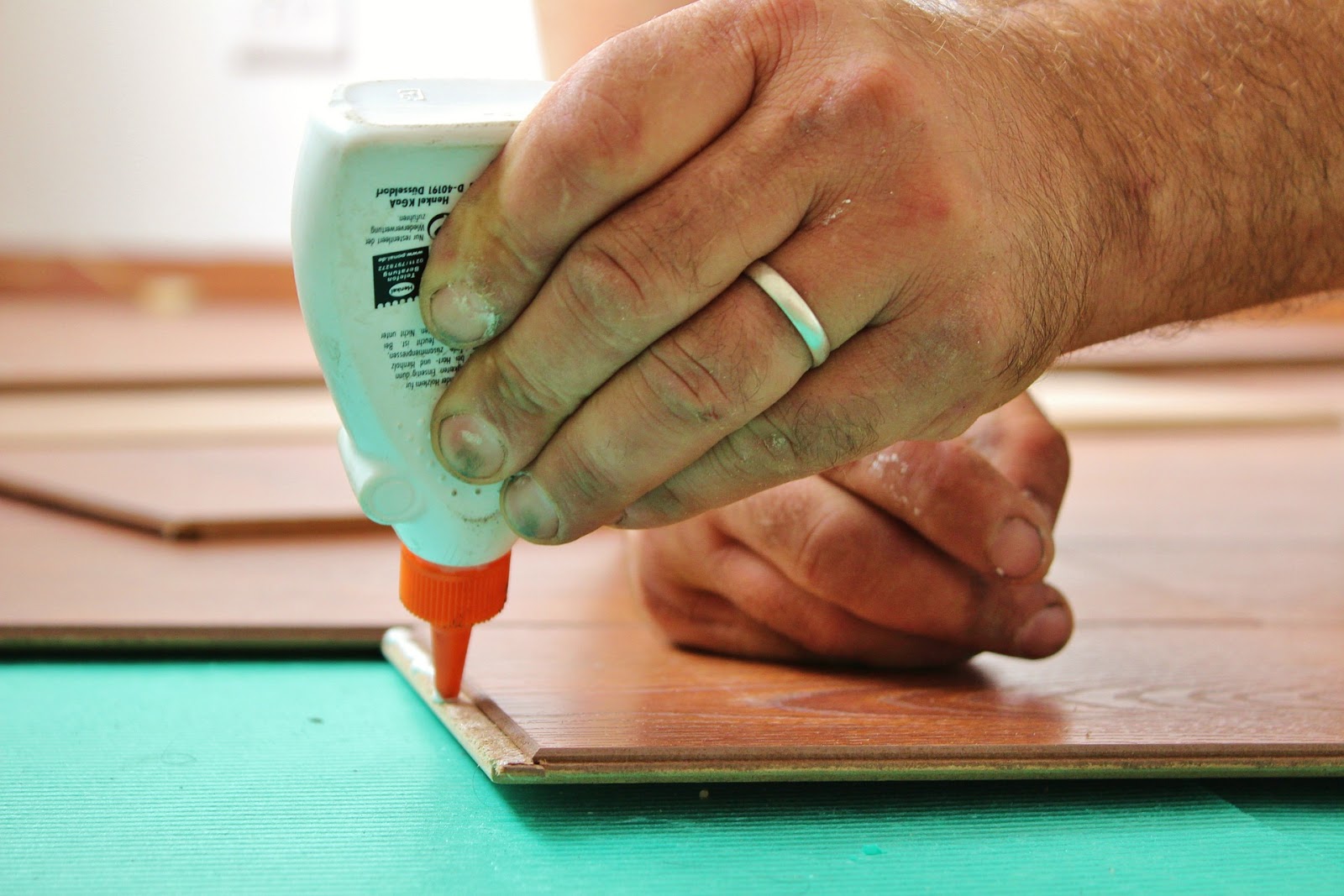 Set Priorities
At this point, you should have a solid number to work with. Take a long, hard look at your project to decide which aspects of the remodel are essential and which are not. This will help you trim off extra expenses that aren't necessarily needed to make the room look as good as new.
You may want to look into low-cost alternatives, buying the materials yourself to save cost, or even opting to upgrade your appliances at a later date. For instance, you might be able to hold off on a new refrigerator for a few years if it means adding those wall mount gas or electric lanterns from Lantern & Scroll to the front porch.
Get Your Quotes
Now that you have your project finalized, it's time to call contractors and acquire quotes. Knowing exactly what you want beforehand will help you secure precise costs from a company. Before deciding on a contractor, make sure to look at their recent work and check their references.