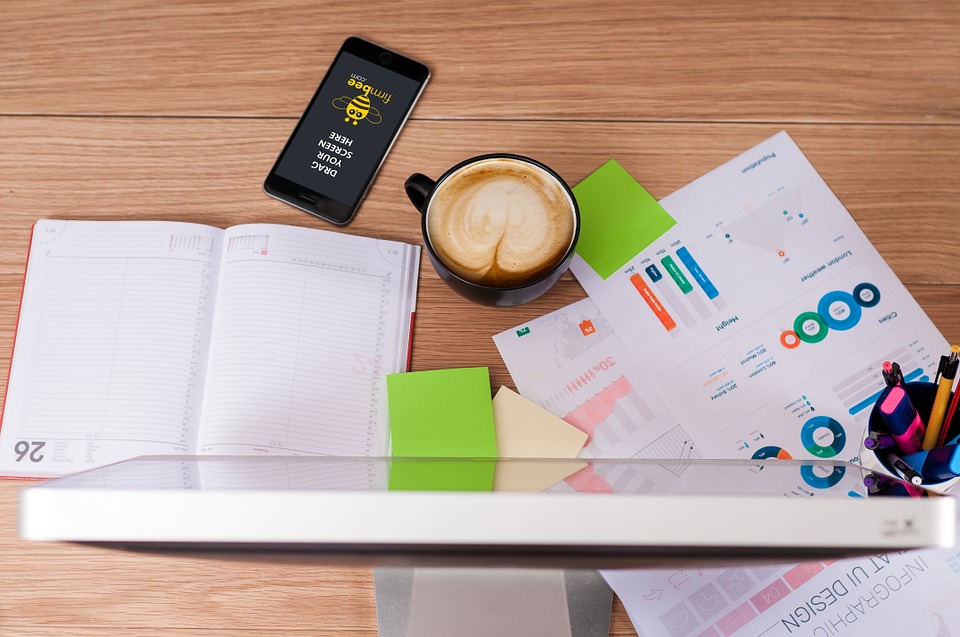 There are always ways to cut down on the cost at home. We all over indulge and have expenses that are possible to lower. Here are some tips to reduce expenses at home.
1. Reduce or bundle your Internet and phone service.
Three things the average person cannot live without are a TV, Internet service and a telephone. It is possible to pay for these services separately or obtain them as part of a bundle. Finding the best prices can take time since there are so many added charges on monthly bills that it can be overwhelming. The best thing to do would be to figure out what channels are your favorites and how much data you really need. Once you do that it is time to go shopping.
Many have decided to eliminate cable companies. They prefer to watch local TV using a standard antenna and find the lowest possible Internet service there is. In addition, a low-cost service like Sling TV will allow them to watch cable networks like MSNBC and ESPN. This can help you save at least $1,000. You can also consider cheaper TV alternatives, like Hulu and Netflix. Also, comparison shopping can help you save up to $50 monthly on cell phone service.
2. Stop loving your pet so much
No one is suggesting that you get rid of your furry friend, If you don't have one, avoid trying to change that if you are struggling financially. Those who have pets should stop acting like they are true royalty. Adopting pets from shelters cam cost up to $100 and that is only the beginning. The cost of food and vet visits can cost you around $500 annually. Keep in mind that this is the cost of basic treatment.
If you want to spoil them, you will need to buy pest treatments, nice bedding, grooming services and toys for them to play with. This can multiply your expenses 4 or 5 times over. The full royal treatment, which includes teeth cleaning, professional obedience school and costly surgeries can be even more expensive. According to Petfinder.com, you can expect to dole out around $10,350 each year. You can spend a small fraction of that and have a happy pet, so cut down.
3. Be mindful of what you eat
If you are trying to decide whether to cook or eat out, you should choose the former. In 2016, fewer people are eating at home all of the time while the cost of a eating out has increased by nearly 3%. A 2017 USDA report predicted that this will not change. In case you are having a difficult time seeing the difference, a rotisserie chicken dinner at a restaurant that costs around $13 can be made at home for half the price. This is not even counting the cost of tax, tip and a beverage. Head to the grocery store and make sure that you are prepared. Studies have shown that 7 out of ten items people buy are on impulse, so create a list and stick to it. Use coupons to your advantage. You can save up to 50 dollars weekly if you use coupons to purchase clothes, food, household goods and tobacco products. Never step foot in a grocery store if you are hungry. You stomach will guide you through the trip and you will likely spend more than necessary.
4. Reduce electricity consumption
Electricity is costly, but you cannot opt out of it unless you want to live like a hermit in a small shack in the woods. You do have options when it comes to how much electricity you consume. Making a few small changes can have a huge impact: Two traditional light bulbs use as much electricity as a computer. According to Josco Energy NJ, the solution would be to buy energy efficient bulbs and turn them off when you aren't using them. Avoid being a victim of vampire drain. This is when electricity is used slowly by electronics that are not being used. Unplug everything until you need them. Air conditioning use the more power, so avoid keeping your thermostat at really cold temperatures. Use fans to keep the air moving. Insulate windows in order to keep the heat out. Turn off sprinkler, AC and heating systems that are preprogrammed. Sometimes they turn on when it is not really necessary.
5. Consolidate debts and reduce interest
The average credit card balance is a bit more than $16,000 with an average interest rate if 16.49%. This means that Americans are wasting millions on interest by using credit cards to pay for huge TVs they do not need. Get in touch with your credit card issuer and request a reduced rate. Credit companies offering payday loans, car title loans or with credit cards will often listen if you are in dire straits.
If you feel like you are in over your head when it comes to handling your finances, a nonprofit credit counseling company can help you with debt management. They will consolidate your bills and encourage lenders to lower your interest rate. You only have to make one payment to the nonprofit monthly and they will disburse it to the people you owe. They will also help you create a reasonable budget to dig your way out of the hole.
6. Grow a garden
If you have ever strolled through Whole Foods and taken a look at produce, you know how expensive it is, especially the organic options. While it is not practical for everyone to buy a tractor and become a farmer, but it is simple and beneficial to grow a garden. The only things you will need to pay for up front is soil, tools and seeds for you to grow some of the basics, like peppers, carrots and tomatoes. There is a ton of DIY information available on the Web. Not only will you be able to brag about producing the food you eat, but you can save your family an estimated $24,000 eat year. That is nothing small to sneeze at.
7. Stop smoking
Speaking of being healthy, here is something everyone should consider. After decades of warnings, some people are still not taking heed. According to the CDC, more than 3,000 young people start smoking each day. What is even more disturbing is the fact that nearly a half million people die each year; ten percent of these deaths are related to second-hand smoke. If killing yourself and those you love is not enough reason to quit, think about this: In the beginning of 2017, the average cost for a pack of cigarettes was $6.16. If you smoke a pack every day that means you are spending around $185 a month. That means you are smoking your way through $2,248 annually. So if someone begins smoking at 18 and never stops until they are around 50, they will have spent around $72,000. I would prefer to save that money and spend it on a luxury car.