So many people are in debt or struggling, thanks to all of the layoffs experienced during the pandemic. Auto repairs are at the top of the list of bills that are difficult to pay for, especially when you rely on a car in everything you do. From driving to the grocery store for groceries to getting yourself to career fairs as you try to search for another job, when you are low on funds, accruing more debt is not an attractive option. Here's how to work around racking up more on credit cards.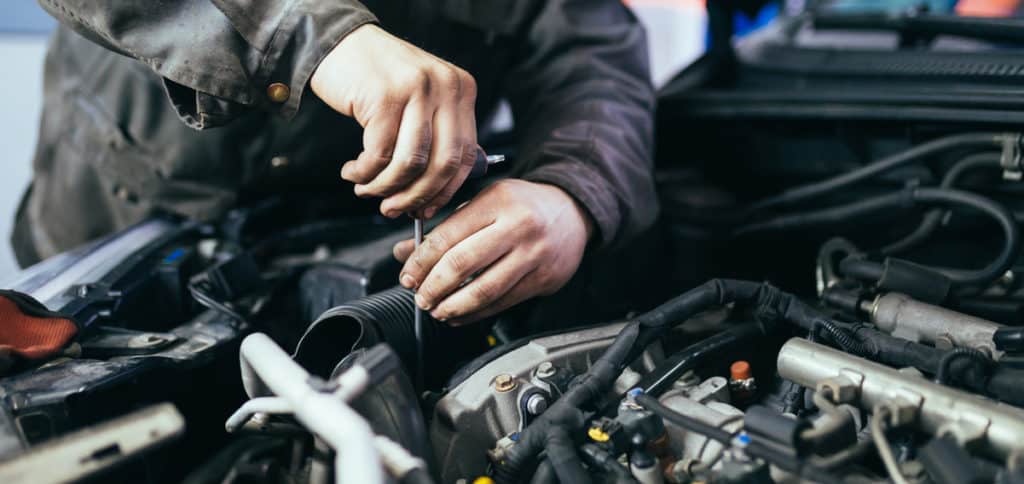 Cash Is Always Best
In a perfect world, you would have an extended car warranty that covers auto repairs. Monthly payments may be difficult to handle, but if you do not have a plan or a cash backup, you are on the hook for the costs yourself. If you want to go the warranty route, check out a CarShield review or two to see how that works.
If you can pay with cash, try to do things that way. Cash may be hard to come by, but if you can put even $5 away every time you get some money in, it will add up over time. You will be able to pull from that cash when you have car repairs that need to be taken care of. If you get inspections done regularly, it will help catch those issues before they become significant problems.
Saving up can be challenging, especially when you are already struggling. A small amount like $5 might not seem like much, but it's at least something. Ideally, you want to keep about $1000 available in cash set aside to cover annual vehicle expenses and unexpected repairs. That might seem like an impossible amount, but it is a good idea to make it a priority.
Selling some things to build up that money can significantly impact your overall car emergency funds. As a priority, you may have to make some sacrifices to sell or pawn items to get those funds up. While you may not want to at the moment, when you have that expensive repair to make, you'll appreciate that you have it available.
Borrowing Money
Borrowing money is a touchy subject because it is hard to ask friends and family for help with this type of funding. There are elements of pride and trust that have to be balanced in a situation where you ask those you love for money.
Family relationships can be especially tricky to navigate. If the only person you have to ask is the type of person that will hold it over your head for the rest of their days, it might not be the best idea to ask for help. On the other hand, if you have someone willing to help you out who you can trust, it might be worthwhile to explore that possibility.
It is a good idea to get everything written down in a contract so everyone knows what obligations need to be met. Inside this contract, there should be repayment terms, deadlines, and other pertinent details to ensure everyone is on the same page. If you skip this part or someone does not meet their obligations, you need to be prepared for irreparable damage to that relationship. For this reason, borrowing money from friends or relatives has to be carefully considered.
Traditional, Payday, and Title Loans
Personal loans are an option if you don't have any other choice to get funding for your car repairs. There are good and bad things about taking this route, so you will need to think carefully before deciding to apply for one.
When you apply for a traditional personal loan, your credit needs to be in good condition. The chances are that if you are struggling, your credit may have already taken a hit, so check your credit report before trying to go after a traditional loan.
Banks tend to offer lower payments, but if you do not have excellent credit, you will need to find a loan from somewhere else, like a payday loan or title loan to give you cash fast. The downside to these is a super high interest rate with minimum payments that may be higher than those on credit cards.
The Bottom Line
Explore your options to finance your auto repairs. Get quotes for the work that needs to be done to know how much you will need to fund the repairs. After deciding what you can afford, you can figure out what you need to do, whether it means dipping into your savings, asking friends and family for money, or pursuing a loan. For future reference, once you get through this, it will be good to do what you can to save money so you do not get stuck in this situation again.