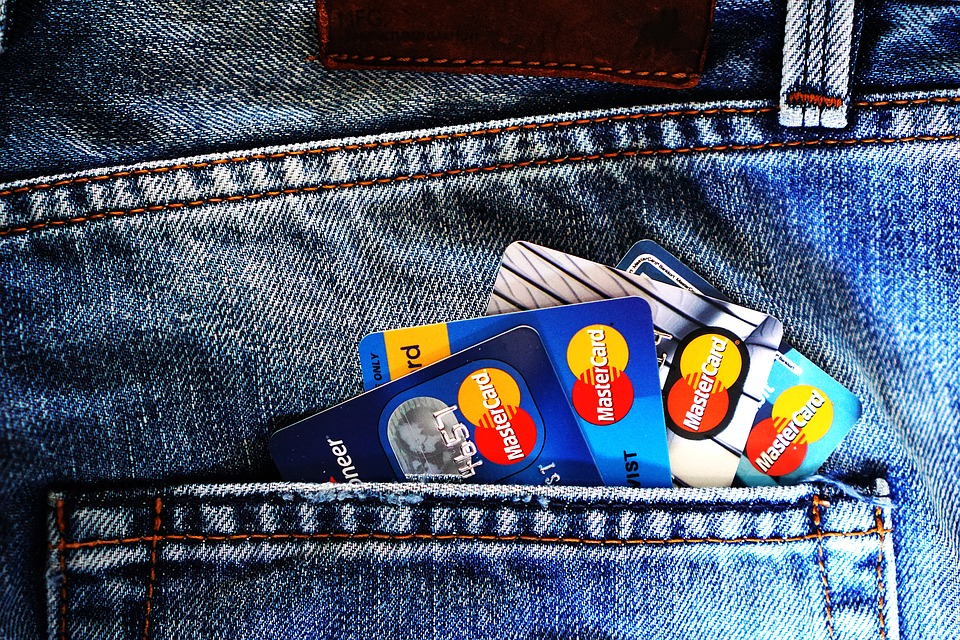 Even though these cards have been used for many years, we are living in a world where everything is digital right now. The many different MasterCards out there serves so many purposes with a variety of opportunities. Take a look below at what you can do with your card and what the benefits that come with it are.
Some Clarity To The Matter
Most people and consumers don't know this, but MasterCard doesn't really issue any credit or debit cards. Companies like MasterCard are a payment method only, they just rely on the banks to issue it all over the world. So all the benefits, interest rates, annual fees, rewards, and any other charges are all decided upon by the specific bank you have an account with. So you should be searching for a bank that has the best of everything related to your MasterCard.
The Types Of Cards
This payment method from MasterCard has many different levels and categories for your credit or debit cards. There are your Standard, Gold, Platinum, Diamond, World, and World Elite cards; all of these types can be used for many different transactions and purchases. They also go by a reward system according to your usage. With so many different types of MasterCards that you can choose from, it can be a little difficult to know which one is best for you. The only way to find out which is the best credit card is to consider how often you will use the card, where you would be making the most of your purchases and transactions, and what kind of fees are involved to make sure you are getting the best deal out of it.
The Benefits
Each card out there has its own perks. If you have a Standard card, the benefits include emergency card replacement, identity theft protection, and zero fraud liability. Some Standard cards also let you save on purchases from many merchants and stores, and they come with reward programs that can let you earn cash back or reward points that are good for flights, gift cards, and many more.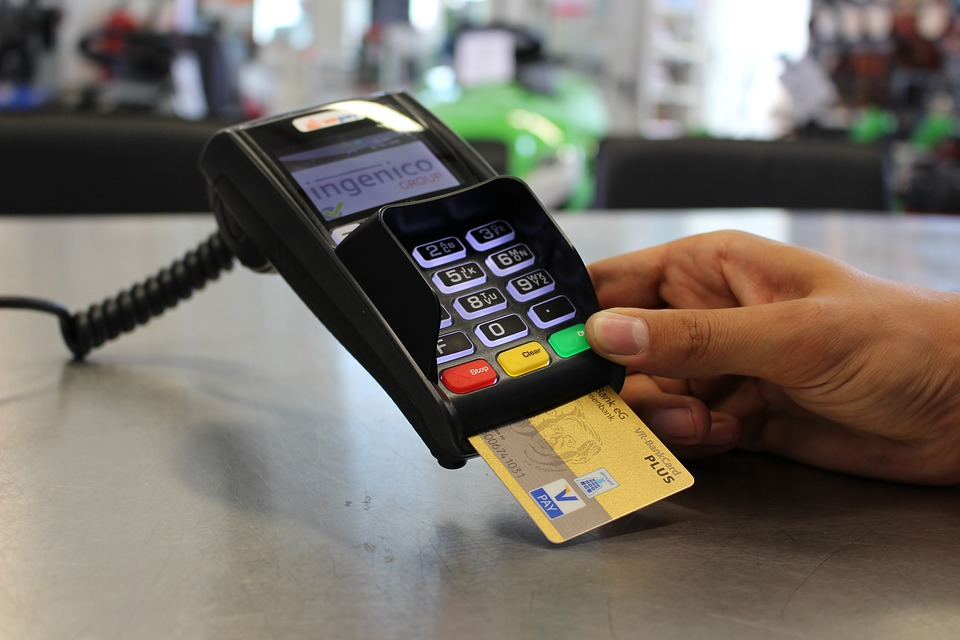 If you have the Gold or Platinum cards, then you opted to go for the luxury kind of cards that offer more purchasing power and many more rewards on everything you paid for with numerous discounts, as well as premium loyalty programs with many businesses including trade. According to the people at Diamond FX, anyone who is a Gold, Platinum, or Diamond account holder has the option to receive a prepaid Diamond MasterCard which can be used anywhere and would even be linked directly to your trading account. It also gives you a top-notch loyalty program with endless benefits. Also, Gold or Platinum cardholders are offered free travel assistance, travel accident insurance, and roadside assistance. Platinum cardholders have enhanced privileges and benefits with a more generous rewards structure, it also reimburses you if you buy something that is damaged, lost, or stolen through its purchase protection program.
If you have the World or World Elite cards, you would get the standard benefits plus cell phone insurance, access to trip planning and travel benefits through MasterCard Travel & Lifestyle Services with complete access to a concierge. Also, they give you discounts and promotions with select retailers. Elite cards give the same, but with golf benefits and additional discounts and promotions for you. So there are different types that can suit everyone, it just depends on what kind of person are you with your purchases and what do you need the card for.
Reaping the Rewards
So now you know that these cards can be so helpful and useful too, most people are already starting to not have any cash on hand with them and just use this payment method. It's the best thing ever that you can buy or trade comfortably and easily through MasterCard.