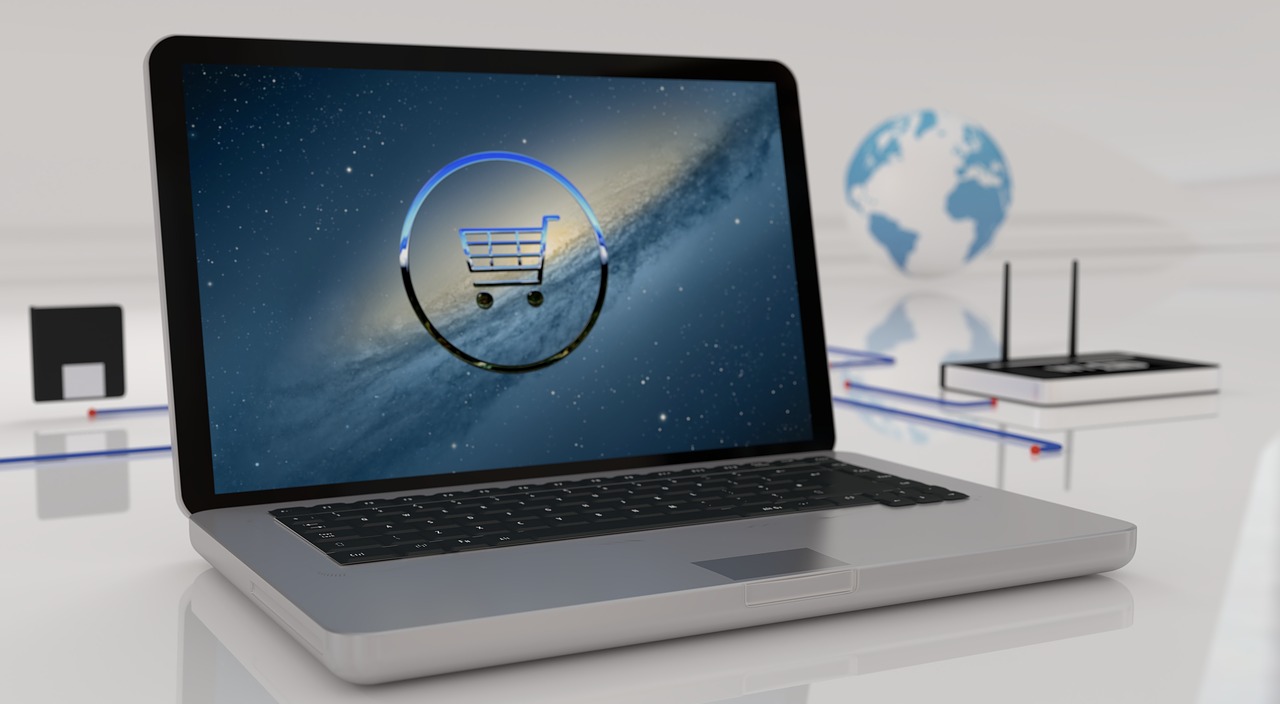 The biggest challenge that eCommerce store owners face is attracting visitors to their store. eCommerce industry is one which is incredibly competitive, and that alone can make it challenging to attract visitors and increase brand awareness. Once you can get people to visit your store, you can convert them into customers, but first, you must get them to visit the store. So, how can you go about doing this? There are a few useful methods to try, which could help your eCommerce store to boost profits and increase awareness about your store. Read on for a few ideas.
Social Media
First, it is helpful to be active on social media and to know how to use this platform effectively. To reach more people, you will want to create content which encourages your followers to share the posts so that it extends to their network. You can do this by creating content which is informative, relevant, and engaging to your target audience, such as "how-to guides." Additionally, you could run a "like and share" competition, which can be useful for reaching a much larger crowd and hopefully getting most customers.
Influencer Marketing
In today's social media-driven age, people will often buy the same products that influential figures on social media use. It means that if you can get somebody influential in your particular industry to recommend your products, then you will reach a much larger audience and also get recommended by a popular and respected name.
Referral Programs
The best way to acquire new visitors will always be through recommendations from your existing customers as this acts as social proof (it also means that you don't have to do the hard work). Referral programs involve incentivizing your current customers to recommend your store to their network – this is usually for a discount on their next order or something similar.
SEO
People tend to use a search engine like Google when they need any kind of product/service, which means that you need to appear as close to the top as possible. This is possible through SEO, which can drastically increase the amount of traffic to your store and help you to compete with the much larger brands in your industry.
YouTube Advertising
YouTube is a gigantic platform for advertising as people watch a combined 1 billion hours of videos every single day. It is a superb channel for communicating with your target audience and promoting your brand, products, and/or services. Marketing your business on YouTube will be a highly effective way to increase the number of visitors to your store and allow you to communicate with your target audience easily.
If you are looking to get more visitors to your eCommerce store, then these are the most effective strategies. This is a huge challenge for eCommerce store owners because it is such a competitive industry, but using the above should get more people to your store, and it is then a case of converting these visitors into customers.