Whether you've taken out a number of business loans over the year to fun and grow your company, or you've just found yourself in a negative profit hole, business debt isn't a fun place to be. But business debt doesn't have to be permanent situation. With the right repayment plan and a smart loan consolidation strategy, you can easily dig yourself out of a hole. Use these strategies to consolidate your business debt and then pay if off more quickly and effectively.
Consider a business debt consolidation loan
Sometimes the best way to pay off business debt is to take out a new, consolidated loan to pay off multiple existing loans. These types of loans work best for small business owners who are struggling with having multiple loans with varying repayment schedules. It can be hard to keep track of all these payments, and easy to fall behind.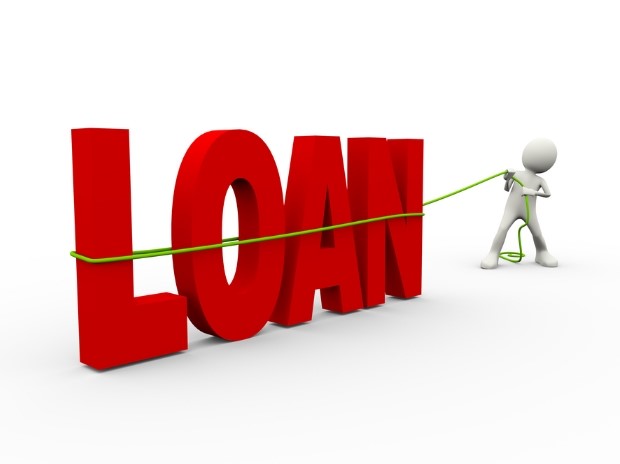 When you acquire a debt consolidation loan, you can convert these numerous accounts and bills into a singular loan with a set interest rate.
This process will not only save you time, but will also save you significant stress and headache over remembering which payment is due when. A business debt consolidation loan can allow you to take back control of your businesses' cash flow, and reset your finances.
What's the difference between debt consolidation and refinancing?
Although they are often used interchangeably, debt consolidation and refinancing are not the same things. Rather debt consolidation is a type of refinancing, and falls under the larger refinancing umbrella. The difference falls in the number of loans which are consolidated or replaced. If you replace one loan with a newer, lower interest rate loan, then that is refinancing. If you consolidate all your outstanding loans into one fixed loan, then that is debt consolidation.
In addition, the goal of refinancing is typically to lower interest rate and/or payments. With debt consolidation, the primary goal is making your life easier by consolidating payments and making them more manageable. Debt consolidation does not always result in a better interest rate, but it can.
How to find a debt consolidation lender
If you want to move forward with a debt consolidation loan, do your due-diligence to research potential lenders. Unfortunately, the debt consolidation and general loan industry has a number of less-than-honest participants, so be smart and make sure you choose a reputable lender with several credible sources.
Also, don't just take the lender's word as gold. Do your own research and calculations and check them multiple times. Consolidating business debt is a smart idea, but it needs to be executed securely and safely for maximum payoff.
According to Max Funding, "there are a variety of reasons that your business could be rejected for a business loan – and bad credit is certainly at the top of this list. But every business should have an opportunity to thrive"
To move forward with a debt consolidation loan, you should have decent credit to ensure a favorable interest rate. Depending on your credit score, you may be able to negotiate a better interest rate, but many lenders operate with fixed rates. If your credit is poor, and you have no choice but to move forward with a debt consolidation loan, just be prepared to see a range of interest rates presented as options.