So you've done it – you have finally got your finances straight, have a solid debt payment plan and are on board with your monthly goals. Every last penny counts in a situation like this, and falling victim to online fraud that could cost you a large chunk of your money can really set you back. Online fraud is the most common crime in Britain, as last year's statistics reveal, with 1 in 10 people falling victim to online scams, while 80% of all fraud crimes remain unreported. In 2016 alone, 1.9 million fraud incidents related to cards issued in the UK were recorded – a 39% increase from the previous year. So how can you stay safe in an increasingly digital world?
Be Careful When Shopping Online
When you are in debt and trying to stay afloat, you tend to shop for bargains and take advantage of online sales. Hunting for online offers can sometimes land you on obscure websites which claim to have the best deals to beat Amazon, but you need to be extra careful when it comes to using your credit card and banking details online, especially on site like these. Always look out for a secure link on checkout – you can make sure that your connection is secure if you see the padlock symbol and the URL starts with "https://" instead of "http://" (the "s" stands for "secure" and signals that your connection is safe).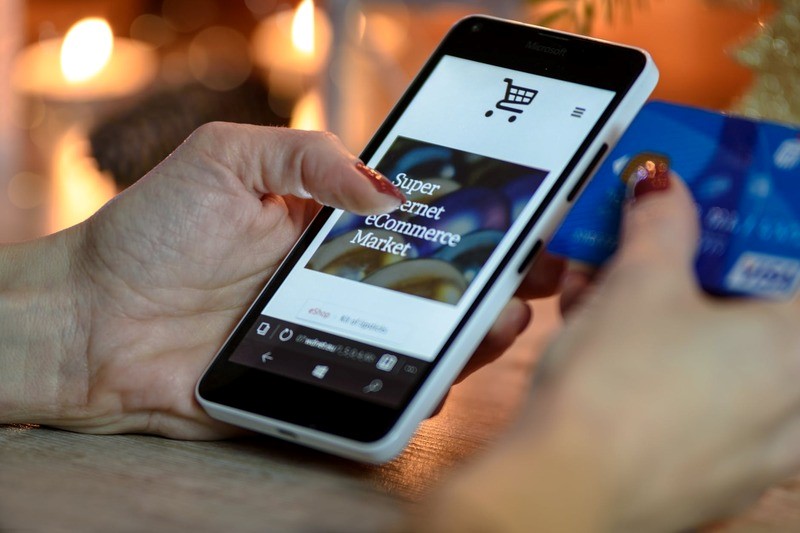 Before entering your card details online, make sure that the website complies with PCI DSS requirements. – PCI DSS, which stands for Payment Card Industry Data Security Standard, is a set of security standards that were agreed upon in 2004 by major card issuers like Visa, MasterCard, Discover Financial Services, JCB International and American Express. This compliance system aims to secure credit and debit card transactions against data theft and online fraud by making sure that businesses offer security guarantees such as firewalls, encryption of transmitted data, up-to-date anti-virus software and restricted access to your sensitive financial data.
Protect Yourself in Simple Steps
Especially if you are working freelance jobs from home to add to your income, your computer might be your more valuable possession – but there are a lot of liabilities that come with working online. Make sure that you take simple security steps like having a strong password on all your online accounts, have your PC firewall turned on and install a trusty antivirus, and regularly install updates on your computer's operating system – they usually come with patches that fix identified security flaws. Citizens Advice has some easy and quick tips on how to improve your security online.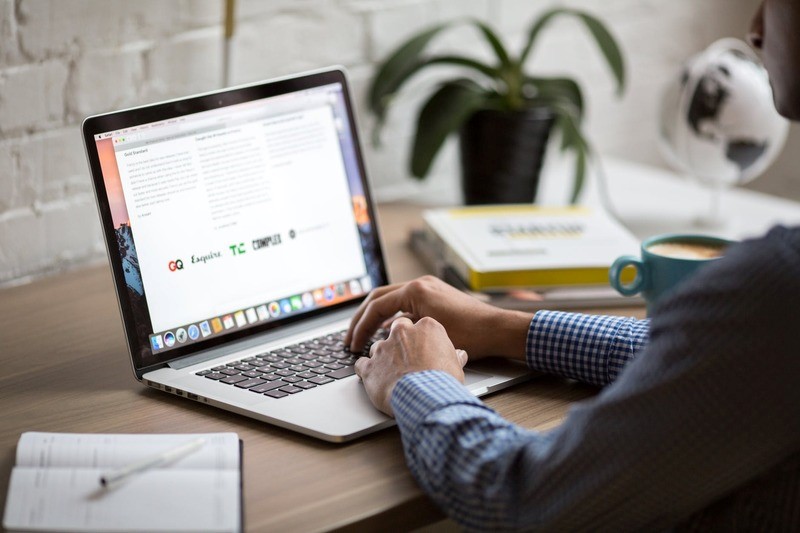 First and foremost, beware of phishing emails that seem to be on the rise these days. The recent wave of ransomware attacks in the past couple of years that also hit major organisations like the NHS – the WannaCry attack that hit in 150 countries led to the cancellation of over 6,900 NHS appointments and affected roughly 19,000 appointments in total – were usually launched through phishing emails. And if you are trying to cut back on TV and cinema costs as part of your entertainment budget cuts by subscribing to Netflix, you might be aware of the recent online scam with fake emails sent out asking users to verify their Netflix banking details. That's just the tip of the iceberg, though. So never download attachments from suspicious emails or open links – it is better to type in the URL than use a link found in an email. Never give your financial details over email or phone and always look out for suspicious details like spelling errors in emails allegedly from major companies like Google or Facebook.
It is not hard to take a couple extra steps to stay safe. You might need to invest precious time and effort now, but it will save you much more down the line.