How Social Media Impacts Credit Card Debt.
Social media has a massive impact on today's society. Whether directly or indirectly, we can't argue with the ripple effect that it has. From celebrities to online influencers, social media has become a lucrative business opportunity. But at what cost?
With consumerism comes currency. To have these things, we need to have the money to buy them. And most of us don't. This leads to a lot of problems with credit cards, loans, and debt.
Where has materialism in today's culture come from? And how does it affect our finances? Let's take a look.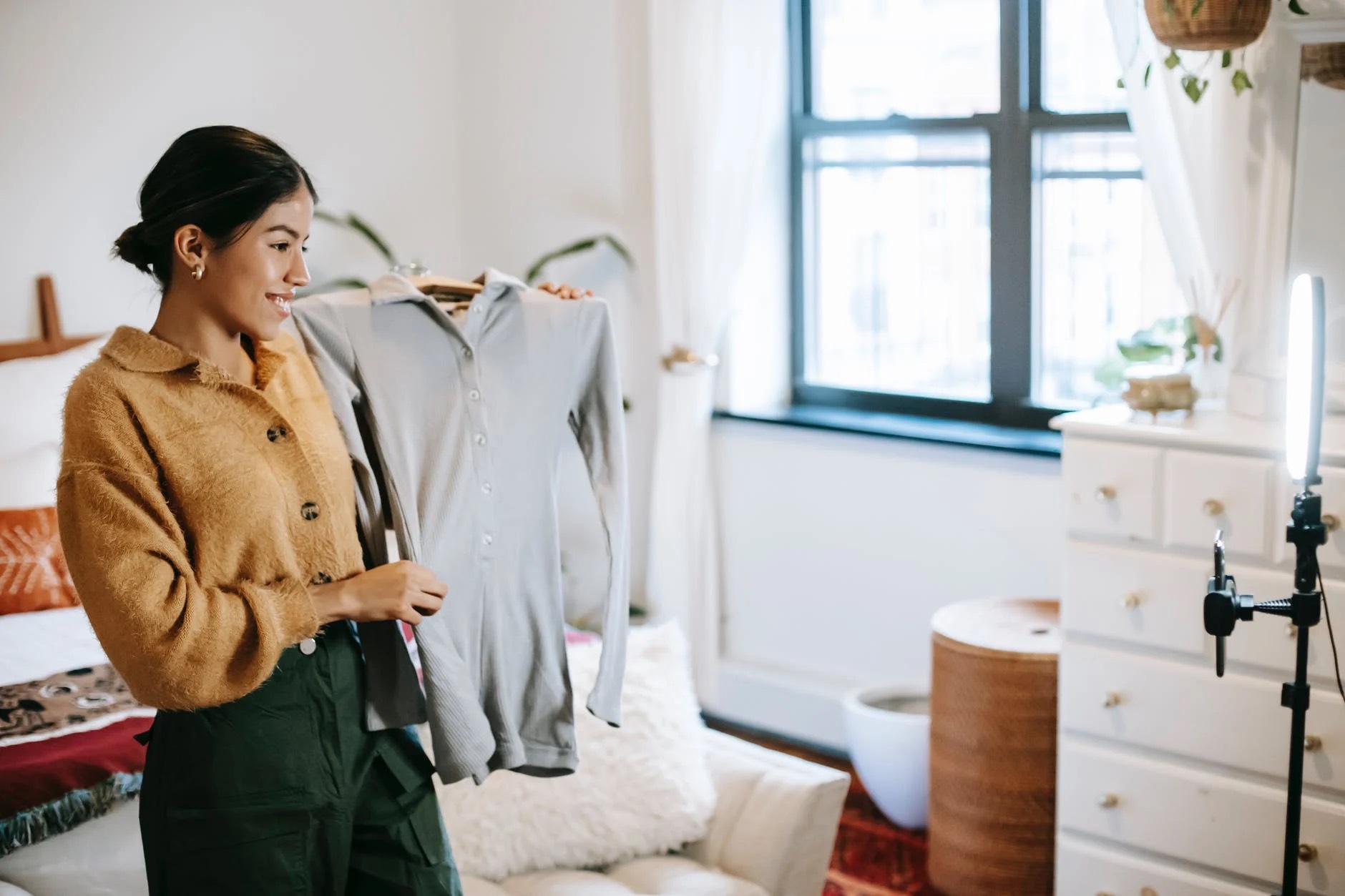 Social Media as a Business.
Social media as a business opportunity has become more well-known as time goes on. Brands offer sponsorships, affiliate partnerships, and a long-term business pairing with social media stars with large followings. Money and expensive products change hands in return for exposure to a large audience.
The more followers a person has, the more conversions they get and the more money they can earn.
Enter: the Influencer.
Influencers and the Rise of 'Flex Culture.'
Flex culture is the latest phenomenon among influencers and YouTubers. According to Urban Dictionary, flexing is the "act of bragging over money-related things," like designer items or the size of your bank account.
65% of men and 57% of women admitted to buying something purely to post on Instagram, with 74% of those purchases being expensive designer clothing.
Flex culture has turned the online world into one of 'haves and have nots' so that people feel less than for not having the latest things.
Influencers go as far as to unbox their products, leave designer packaging all over the room and display the products in their pictures to give the appearance that they own more things.
The impact of this behavior shows in the statistics: we feel like we need to keep up. 3 in 10 millennials have gone into debt for Instagram, and 39% have gone as far as £1,000 in debt. Also, men are 1.5 times more likely to go into debt for Instagram pictures, and 21% of men admitted to buying their following.
This move didn't pay off as they are still in debt.
Instant Gratification.
Social media and online shopping have opened up consumers to a world of instant gratification. Even if one can't afford the item, the shopping sites themselves push the idea of voluntary debt with pay later schemes.
They encourage debt by increasing discounts, offers, and rewards the more you spend. When someone doubts that they can pay the amount in full, it presents buy now and pay later. These systems look like a more manageable way to pay for something when they accumulate small payments every month and lead to more spending.
Fast Fashion.
Fast fashion websites have advertisements all over social media. Influencers post sponsored content hauls and videos with vast amounts of clothes that get returned or sold almost immediately.
These clothes only have the job of looking good on camera, and their actual quality isn't excellent. They don't last long when others buy them, which results in a quick wardrobe turnover and more money spent.
To keep up with the ongoing changes in fast fashion, flex culture, and the desire to be an influencer, credit card debt isn't that far behind.
Fixing the Problem.
Credit card debt is a problem for a lot of under 30s. Whether it's the desire to be an online influencer or the cost of living is too much, credit card debt is very much a real problem.
It's possible to consolidate debts onto one card; visit Latest Deals guide on switching credit cards to make things easier to pay off.
If everything is all together, it makes it easier to keep track of, concentrate on and get rid of. Social media presence is not worth going into debt for, and there are many other ways to propel into the world of online influencer work than going into debt.
The Takeaway.
Social media presence is not the be-all and end-all. If you are struggling with credit card debt, please reach out to someone for help. It's possible to get out of the situation you are in.
If influencing is a job you wish to go into, ensure you have a stable income behind you to make sure you are financially safe.