If you've found it hard to qualify or get approved for a loan on your own, a guarantor loan might be just what you need. They involve enlisting the help of someone trustworthy and responsible in your life to open the doors to borrowing for you.
Here's everything you need to know about guarantor loans.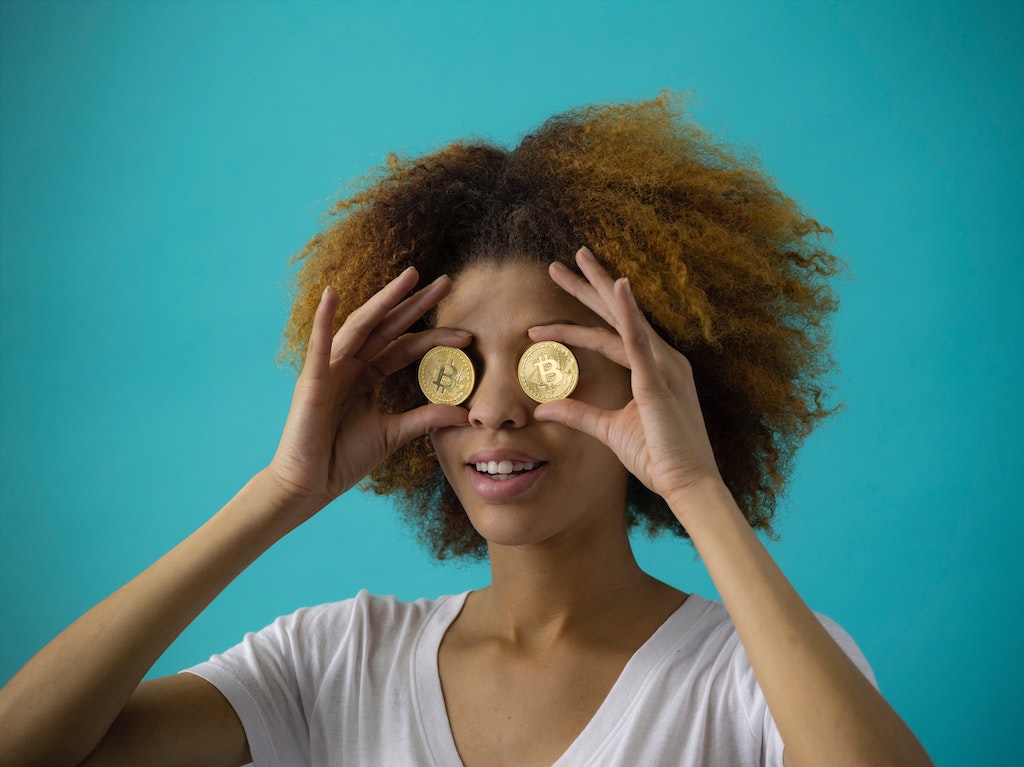 What Are Guarantor Loans?

Guarantor loans are types of unsecured loans that require the financial backing of a friend or family member. Generally, no asset is required as security for the loan. The guarantor co-signs the loan with you and agrees to make repayments on your behalf if you're unable to.
How Do Guarantor Loans Work?
If you take out guarantor loans and default or fail to keep up with repayments, the guarantor becomes responsible for repaying the total loan amount. That's a big ask for a friend or family member, so it's crucial to ensure you can keep up with repayments before taking out the loan.
While other unsecured loans rely on your credit history for approval, guarantor loans consider your credit history and that of the guarantor. The guarantor must be over 21, exhibit good credit history, and have sufficient income to cover loan repayments if necessary.
The loan is opened under your name, and you're still responsible for repayments. However, you and the guarantor must provide your details and talk to the lender while setting up the loan. This ensures they're qualified to guarantee the loan, and no one is named a guarantor without their knowledge or consent.
The guarantor doesn't have to do anything and isn't affected in any way, provided you keep up with repayments.
Suitability Of Guarantor Loans
Guarantor loans are well-suited for borrowers who are unable to get approved for loans independently. It can be because of inadequate or non-existent credit histories, low income, you're retired, or self-employed.
You can have a bad credit score because of various reasons. You may have defaulted on a previous loan, failed to make repayments in full, gone bankrupt, or had a county court judgment (CCJ) for bad debt.
You may even have made one late repayment on a previous loan, and although it shouldn't be held against you, it often is. You may also have a non-existent credit history, meaning there's no evidence to show lenders you're a trustworthy borrower. It can be because:
You're a young adult whose yet to build their credit history.
You've never borrowed or opened a bank account.
You recently moved to the UK and can't transfer your credit history across borders.
Thankfully, having someone back you up effectively 'guarantees' the loan and reduces the risk to the lender. The lender can then advance you the amount you require at reasonable interest rates and better terms.
The guarantor's signature on the loan agreement acts as a form of security, giving you access to the best available rates and amounts and allowing you to choose a loan that suits your circumstances regardless of your credit history.
Many first-time borrowers use guarantor loans to start building a good credit history. Because you choose an amount you can afford, they can also help you improve your credit score by making repayments on time.
Uses Of Guarantor Loans
There are no restrictions on how you use your guarantor loan. Unlike other loans that have to be used for specific purposes like buying a house or a car, guarantor loans can be used for almost anything. These include:
Personal and Business Financing
You can use guarantor loans to finance small and large personal needs and purchases. They'll come in handy in emergencies or help you buy or achieve what you need now and pay through affordable monthly repayments.
Guarantor loans can help you buy a car, land, home, pay your fees for education advancement, help you achieve that dream wedding or simply use it to go on vacation.
They can help you start a business or inject cash into an existing one. Businesses often need cash injections, and guarantor loans will help you cover current, and future business needs like equipment, stock, resources, expansion, or relocation.
Consolidating Debt
Debt consolidation involves combining multiple high-interest debts into one for easier management and repayment. Guarantor loans are offered at low interest rates compared to other types of loans. They can help you consolidate your debts, cover the total amount and leave you with one low-interest repayment to make every month.
If you're looking for a breath of fresh air from the weight of unmanageable debt, a guarantor loan can help you drastically reduce monthly expenses and help you regain control of your finances.
Home Improvements
Home improvements can be costly, but it's a great way to invest in your property and improve its value and curb appeal. Guarantor loans can provide the finances you need to cover the costs of any desired home improvement project. A popular alternative is secured home improvement loans.
Whether it's a new bathroom, kitchen, conversions, extensions, or required maintenance and repairs, guarantor loans have you covered!
Features of Guarantor Loans
Borrow Money Online
The world of loans in the UK has made great leaps and bounds towards convenient change. Most of the best lenders are now available online, and you can borrow money through an easy online application process without leaving the comfort of your home. Applying for a guarantor loan will only take you five minutes!
Quick Disbursement
You can get guarantor loans much quicker than traditional bank loans, with some lenders offering same-day payouts! They'll come in handy in emergencies or when you need fast cash for a deal, you can't miss. In case of any delays, you're guaranteed to have money in your account within 24 hours.
Flexible Amounts and Repayment Terms
Guarantor loans allow you to access anywhere from £1,000 to £10,000 and get repayment periods of one to five years. You can easily tailor the loan amount and repayment period to suit your needs and circumstances. It's vital to scrutinize your monthly income and expenses before deciding on a loan amount and repayment period to ensure you can comfortably afford to repay.
Final Thoughts

Any responsible and trustworthy person in your life can be a guarantor, provided they have a good credit history and financial standing. Honesty is critical when asking someone to guarantee your loan application.
Inform of the reason for the loan and how they'll be playing a crucial part in helping you out. Give the potential guarantor assurances that you can comfortably afford to repay the loan while informing them that guarantor loans offer cheaper rates compared to other options.
Emphasize that you've thought it through and decided it's the most suitable option for your circumstances. Of course, you shouldn't ask for assistance with such a loan if you know that you won't be able to pay it back.