Your ongoing job search and career progression can undoubtedly be one of the most effective tools for getting you out of debt. However, if you're getting job offers that bring with them only the minimum wage, very few benefits, and little room for growth, it can feel like making no progress at all. So, how do you get the kind of job offer you deserve?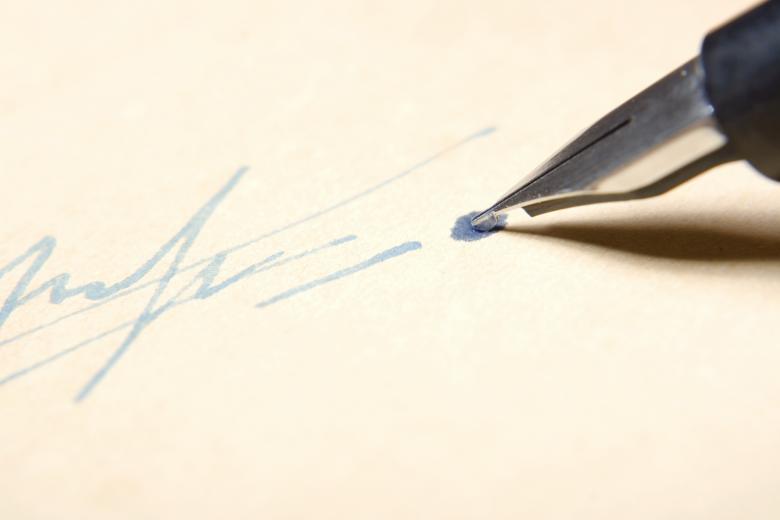 Don't stick to the wanted ads
Looking through the classifieds might be the most obvious starting point in a job search, but it is far from the only one. There are plenty of roles that do not get advertised at all. Some positions can be created simply by taking the step of approaching the company you would like to work in. Otherwise, consider using a recruiting agency if you have a specific set of skills or role you are looking to work in.
Find valuable experience
When it comes to enhancing your resume, you should look beyond the education and training you have and even your work experience. If you have the opportunity to take up some role of responsibility, whether it's part of a hobbyist group, non-profit, or other society, consider it. Employers like to see individuals who are motivated and engaged beyond their career as well as in it.
Always keep training
That said, there are few things as impressive as a list of skills and certifications that are truly packed. Nowadays, it's easier than ever to get an effective education online that's time flexible and cheaper than the average college experience. You can even certification as career-specific as an online policing and criminology degree. Consider what diploma or skill will make you most the most appealing and authoritative candidate for the kind of career you want. It's very likely that a part-time online course is teaching it.
Market yourself
It's not enough to have the skills, experience, and education on your resume. Nowadays, you have to be willing to get out there and talk about it, too. Networking through LinkedIn, social media, and real-life events can help you build connections with business and team leaders throughout the industry. It might not immediately lead to a job, but it can build the relationships that bear fruit when you end up interviewing for a position relevant to those you have networked with.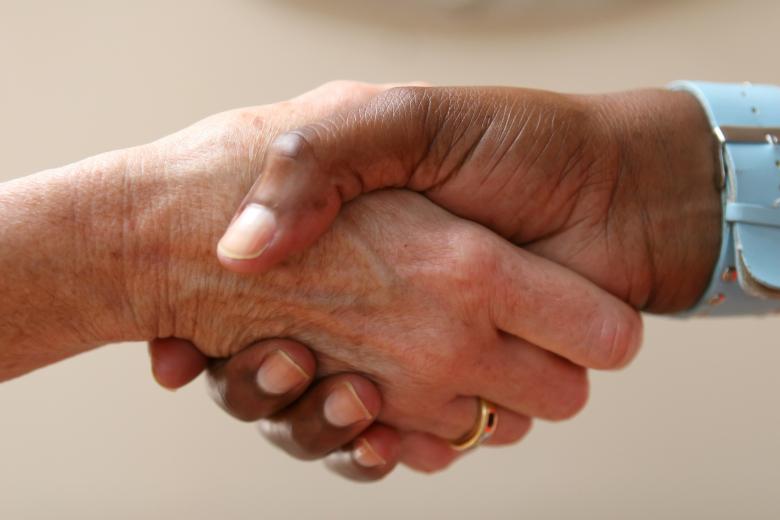 Learn to negotiate
If your resume is up to scratch, you are finding the right roles, and you sell yourself expertly, then you are probably getting job offers. From there, it becomes all about getting the right one. Negotiation is a big part of that. Think not just about negotiating your pay, however. If you negotiate things like better benefits, training opportunities, or even role titles, it can show employers that you're thinking about job security and career mobility, not just the paycheck.
To get better job offers, you have to work for them. Even if you have the skills and experience that a job demands, you need to prove that you're more than a fit. You need to prove that you really have something to bring to every company you join.