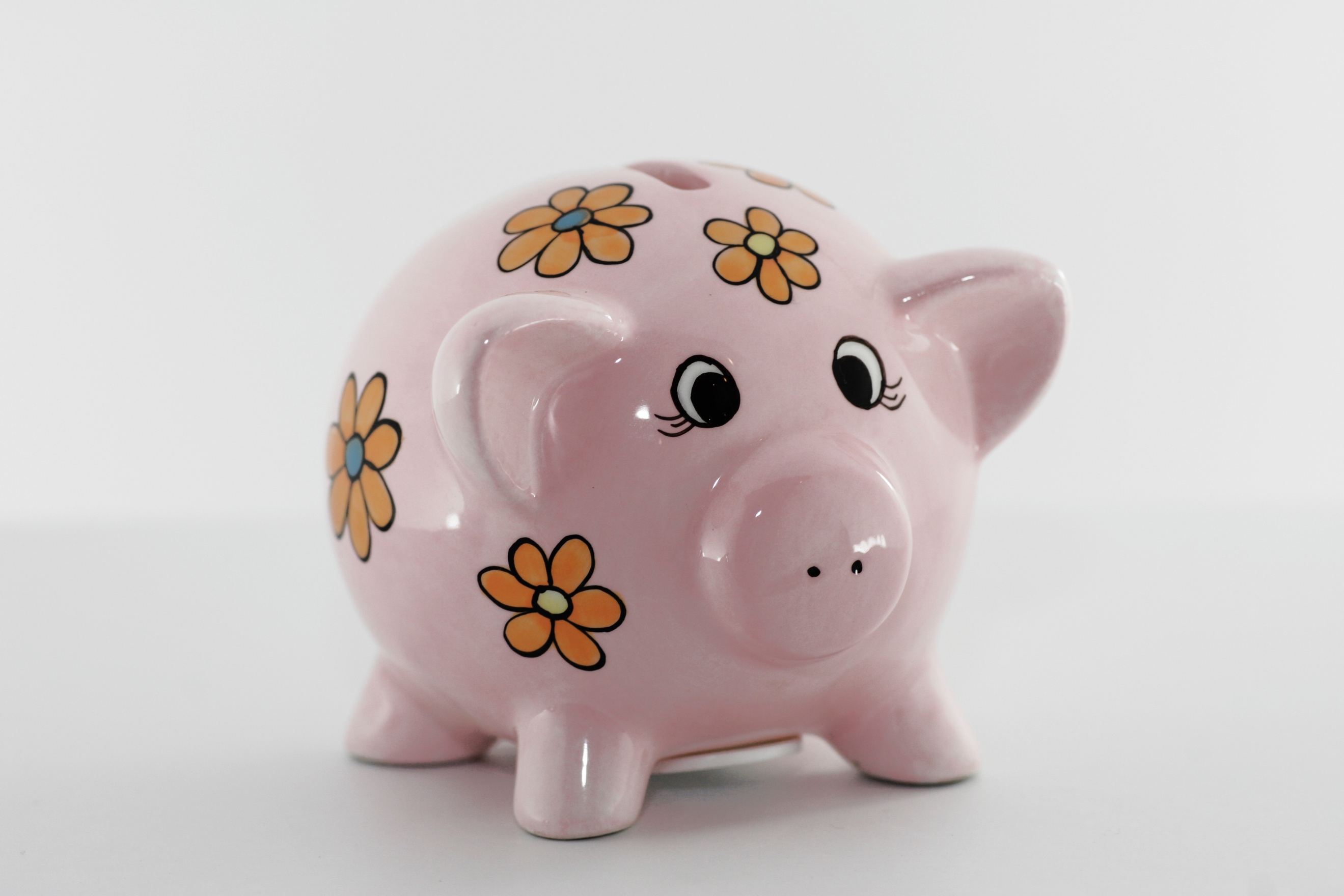 It seems like nowadays spending is all the rage. How many times have you convinced yourself you need something you really don't? What happened to the art of frugality, to a penny saved is a penny earned? Frugality, unlike taking on unnecessary debt, stays in fashion forever.
Saving an extra dollar here or there may not seem like a big deal, but a saver's mentality can be the difference between a comfortable retirement and an extremely stressful one. Life was meant to be enjoyed, but you can do that without sacrificing your future. Freedom Debt Relief knows how easy and tempting it can be to spend, spend, and spend some more. It's only a plastic card after all. Freedom Debt Relief wants to help you set yourself up for a comfortable retirement, so we put together this guide on frugality.
Unsubscribe
Companies use newsletters and deals to lure consumers into making purchases they don't need. And they wouldn't do it if it didn't work. Rather than test your willpower every single time, simply unsubscribe. You can't be tempted by something you don't know exists. Ask yourself how many times they advertised something you actually need.
Imagine that you are particularly strong and only succumb to these promotions once a month. Let's say you spend $100 per month. That's $1200 dollars over the course of a year. Put the extra money towards your retirement and make your life that much easier.
Eat Out Less (Or at least bring a container)
In our culture eating out is an extremely popular activity. But this activity is much less popular with your bank account. $50 is an enormous amount to spend on dinner but happens all the time at restaurants.
Change the culture. Make eating at home more fun by trying different recipes. Team up with your significant other to make special "eating in" nights that can replace going out for dinner. With the right attitude, you won't even miss going out. You don't have to avoid eating out altogether, just cut back.
When you do eat out, bring your own container. Portions are massive and no one ever finishes. Rather than subject yourself to a look by the waiter when you request a box, simply bring your own and fill it up. That's an easy $15 you can save by eating leftovers.
Toiletries and Bargain Shops
How can things so little be so expensive? The price of toiletries seems to be on a never-ending rise. They really don't have that many different possible ingredients anyway. Freedom Debt Relief knows soap, shampoo, moisturizer, and laundry detergent can all be bought for a lot less at bargain stores.
401(k)
If you've followed the previous tips, you should have less money going out each month, but what to do with the extra cash? Freedom Debt Relief recommends taking advantage of your 401(k). You'll want to max out your contribution to get the biggest benefits.
Some employers even offer a match up to a certain percentage of your 401(k) contribution. If you're not at least hitting that number, you're leaving free money on the table. Freedom Debt Relief knows it can be a burden to have less money each month, but keep in mind how much better off you'll be in retirement.