"Is it possible to be debt-free"? This is one of the most commonly asked questions by people who seem stuck in a never-ending cycle of debt. Debt management is one of the hardest yet important lessons that people need to learn. Most people are not sure of what steps to take when they are stuck up to their chin in debt. This article explains some easy yet crucial steps that can help you be debt-free. It is, however, worth noting that this is only possible if one is really willing and committed to becoming debt-free. Below are the steps: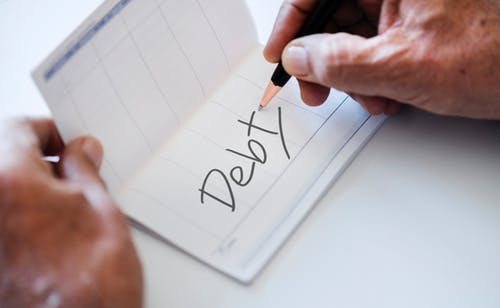 Assess your current financial situation
One of the reasons why most people get caught up in the web of debt is because of their unwillingness to confront their situation. People who are in denial about the amount of debt they have accumulated over time rarely have the guts to critically assess their situation. This is actually the major reason why people go beyond the acceptable debt limits without their knowledge. Assessing your financial situation helps you appreciate the gravity of your debt.
Study your debt behavior
In most cases, the debts that one accumulates are self-inflicted except for maybe college loan. This means that at one particular point, you were debt-free or at least it was manageable. The main reason why most people run into colossal debts is unmonitored borrowing behavior. To cure your debt culture, you will have to first address its origin by changing how you borrow and spend. You may even have to take drastic measures like destroying your credit cards. One should also desist from taking loans to finance consumables like clothes and electronics. If you must take a loan, ensure it is for creating an additional income stream.
Make extra money
Your debt keeps growing because you're spending more than you are earning. Until that changes, your story will remain the same. As mentioned above, you will be required to cut back on your spending to be able to meet your month-to-month obligations without having to borrow. Once this is done, you will be required to make extra money with which you can use to bury up the financial grave that you have been digging over time. Below are just a few examples on how to earn extra income:
*Get a better paying job.
*Get a second (or third) job
*Start a business
*Sell your stuff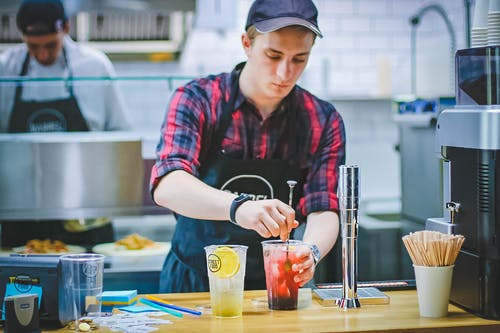 The extra money you make should strictly go to repaying your debt until when you bring it down to manageable levels again. Another smart way of reducing your debt in the long run by consolidating it; there are institutions out there willing to take up your credit card payment debts at 0% interest. By consolidating high-interest debts, you will save money in the long run. However, it is worth noting that most of this deal with lenders with a very good credit history. If you aren't among the lucky ones, you may want to check out no credit check loans that are less stringent on your borrowing history.
Monitor progress/Get smart
Lastly, you will have to constantly monitor your debt patterns. These are just simple checks to ensure that your debt keeps decreasing from month to month and in the event that this is not happening, what needs to change.
In conclusion, becoming debt-free should be the goal of anyone struggling with debt. It doesn't matter what you do, provided it is in that direction, it could be a small as no longer visiting that expensive food joint. With time, you will slowly get to slay your debt dragon.