Do you feel like you need to improve your approach to personal finances sooner rather than later? You're not the only one; it's common to feel like improvements are within reach, but it all needs to start with learning. You can't look after your money better until you understand the what financial management is all about. So if you want to start on the road to financial self-improvement, you need to start learning, and here's how.
Find an Educational Course
If you're serious about learning more about what it takes to keep the books balanced and prevent debt, there is no reason why you shouldn't find yourself an educational course to complete. There are things like night classes you can attend if you want to fit this in around your day job. Or you could simply find a flexible online course that allows you to get things done in your own time.
Learn From People Who Have Achieved What You Want To
There are plenty of people out there who have already achieved the things you want to achieve in terms of personal finance. They're not necessarily big shots of famous people; it could be a member of your family who has successfully wiped out debt or transformed their financial situation. Whoever they are, you should do what you can do to learn from these people as you look to learn and improve yourself.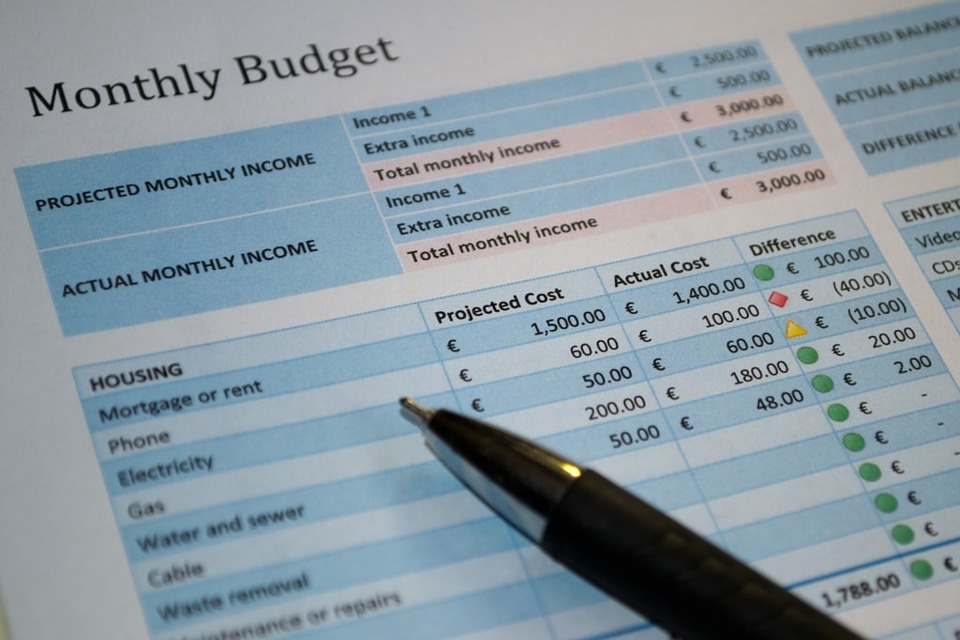 Find Resources You Can Rely On
Thanks to the internet, there is an endless stream of resources relating to financial management and personal finances out there for you to make the most of. Sites like Marketreview could help you if you're looking for general financial coverage. There are also plenty of websites on other niche areas of personal finance. Pinpoint what you want to learn more about and then get searching for relevant online resources.
Pick Up a Book
Don't just rely on the internet for your learning though; there is nothing wrong with the old-fashioned method of picking up a book and learning that way as well. Head down to your library and see what you can find. Or if you've read about a particular book that you think might be helpful, seek out a used copy online. You won't regret it because it's often the best way to learn.
Turn Every Mistake Into a Learning Experience
We all make mistakes in life, and many of those mistakes will involve money in one way or another. Of course, it's not ideal and you can't make too many of them if you want to stay in a healthy financial shape. But you can turn those mistakes into learning experiences; at least then you'll get something out of it. Every mistake you make can be learned from, so get into the habit of doing that.
Everything you do is based on what you know and how you judge each situation you find in front of you. If you want to become more financially secure in life, it's time to start expanding your knowledge via the ideas mentioned above.