Juicing is more than just a weight loss fad. In fact, many people opt to make their own juice at home for various reasons every single day. However, to take full advantage of a juicer, you need to understand its features and potential benefits. Some of them are outlined below.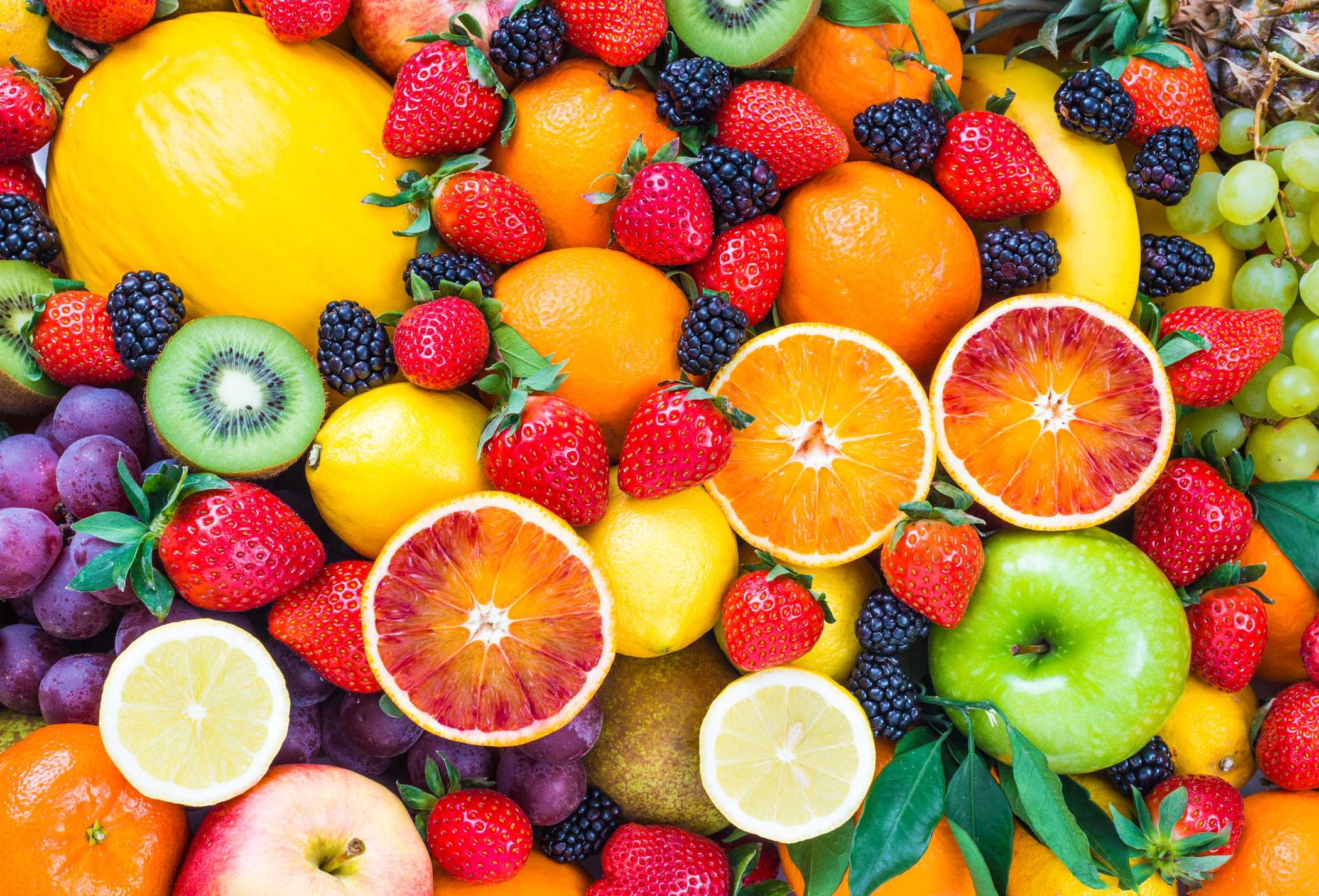 Juicing Separates Juice from Fiber
One of the most important things to understand when using a juicer is that the process separates fiber in the rind, peel or general "meat" of fruit and vegetables from the juice in those fruits and vegetables. Fiber in the right amounts aids digestion, so you may actually want to consume it. However, too much fiber can cause more problems than it solves, digestion wise. If you are already consuming enough, juicing lets you get the nutrients from the juice without worrying about excessive fiber intake.
In addition to practical concerns about regulating your system, too much fiber can make you feel quite full. Eating it may make it difficult for you to eat enough recommended servings of certain foods each day. That is part of why exploring the best juicers for you is important. Drinking the juice of fruits and vegetables is often much easier than eating servings of whole fruits or vegetables. You could easily have several glasses of juice in a day, no matter what your schedule is like or what your appetite is like.
Juicing Gives You Some Dietary Control
Another benefit of owning a juicer is it gives you some dietary control. You can see exactly what ingredients are going into your juice. There are no additives, preservatives, or chemicals. That is especially true if you also grow your own fruits and vegetables to juice. Additionally, juicing lets you enjoy single or multi-ingredient juices that are difficult to find pre-bottled in stores.
Expect to Spend Some Time and Money Juicing
A less positive aspect of juicing is it can be time and money-consuming. However, that greatly depends on the produce you plan to juice. Some produce has very little juice, meaning you need to buy many pounds of it. You can cut back on time and money spent by growing your own fruits and vegetables and only juicing produce that contains a lot of juice.
Juicing Alleviates Some Damage Caused by Lifestyle
Juicing can also help you reverse some physical issues that come from living in the present day. With an ever-busy schedule, you may not cook a lot. Constant consumption of fast food and processed snacks is not good for your body. Drinking more juice can help you flush unwanted materials out of your body frequently, reversing some of the ill effects of such a lifestyle.
Drinking Juice Can Have Other Health Benefits
If you are diabetic, you might benefit from juicing. However, you do have to be careful which fruits and vegetables you juice. Avoid those that are high in natural sugars. Even if you are not diabetic, adding more juice to your diet is healthy because it gives your body more nutrients. It also delivers those nutrients in an easily-processed way. In fact, juicing can even help your skin look better.
Juicers Are Not All Created Equal
If you are convinced you should get a juicer, do not buy the first one you see. Consider your goals, first. If you want to make your own juice all the time, a large juicer is in order. You also need one that is powerful and well-constructed. It is fine to take advantage of a deal on a juicer of a brand with a great reputation and a usually high price, but do not settle for a cheap model likely to break soon.