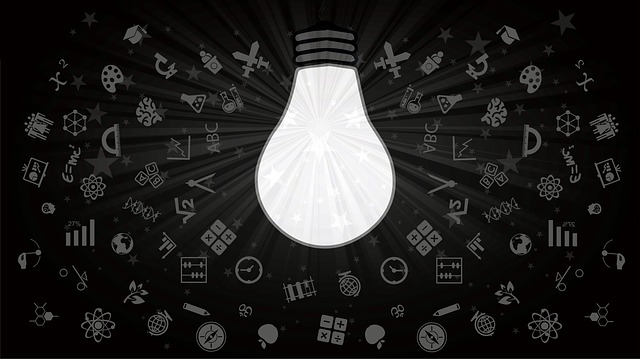 The world is full of different ideas to make money; in fact, the term "side hustle" has entered into the general lexicon, and is seen as a great way to make some extra cash to help ensure you can make ends meet.
However, as useful as side hustles are, there's no doubt that the simplest, most effective way of earning extra cash is to increase your earning potential in your chosen career. This might not be the most exciting of options, but it is the most reliable.
Of course, increasing your earning potential is easier said than done. You can try the tried-and-tested methods of asking your job for a raise or applying for a position with another company for a role that is better paid, but competition is stiff, and you may struggle to advance to the paycheck level you want. It is therefore worth considering the possibility of re-entering education, in a quest to obtain a higher level of qualifications and thus increase your potential earnings in your field.
The decision to enter adult education is never a simple one. It's therefore no surprise that thousands of people contemplating such a move find themselves wondering exactly what the decision might entail, and how useful further education actually is in regards to earning potential. If you're on the fence about the decision, then the answers to these commonly-asked questions should help to shed some light on the realities once and for all…
Can I study anything I want?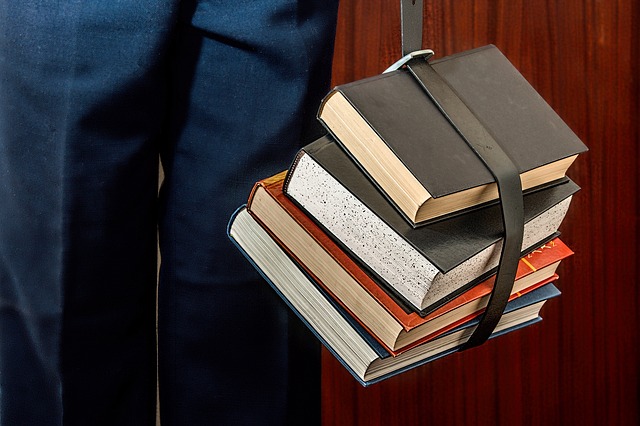 If you are studying for a change of career without a focus on increasing your earning potential — perhaps you're just looking for a new challenge or a change of pace — then you can largely select your qualification as you see fit.
However, if earning potential is the sole motivator of your reason for re-entering education, then this has to be the governing factor over your choice of course. This might mean you overlook areas that you want to study, in favor of studying areas that have the potential to genuinely boost your earning potential.
Where can I study?
Thankfully, furthering your education is now easier than it has ever been before thanks to the wide range of study options available to prospective students.
Online study with the likes of online.scu.edu.au is an increasingly popular choice for many students, and it's easy to see why. You're able to study from the comfort of your own home, without having to worry about juggling a class schedule with your existing work schedule. It's also worth noting that when you study online, you also have the opportunity to find the exact course for your needs, as you have a huge range of options available from every corner of the globe.
Night school studying is still relatively popular, and can be a good choice if you have local access to classes in a qualification you are considering. You will have to juggle attending classes with your other life commitments, but if you can make the schedule work for you, there's no doubt this is a decent choice.
Full-time education is also technically an option, but it's unlikely to be a realistic option for most people. To return to full-time education means you cannot continue to work full-time, which is often simply too much for most people to consider doing. However, if you do have the means, then it's something you may want to consider.
Given the range of choice regarding further study, you should be able to find an arrangement that genuinely works for you.
How should I fund my studies?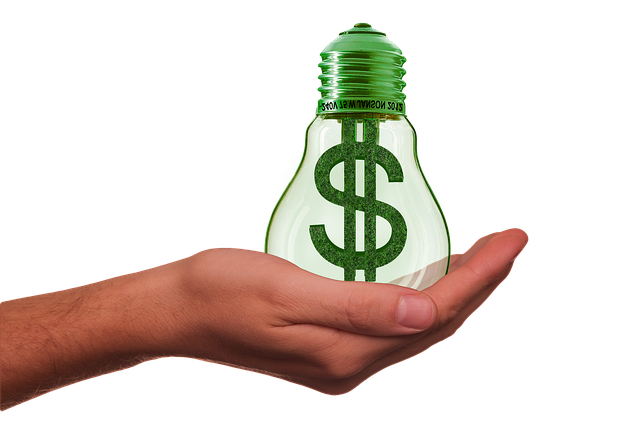 The most common method of funding further studies after college is to work and study at the same time. While this isn't ideal — and you may find that your social life is damaged by the endeavor — it is perhaps the most sensible solution.
Alternatively, you could work for a period and then save enough money to be able to leave your job and dedicate to your studies. While this will likely produce good results from your educational endeavors, it is risky, and many students prefer the security of continuing a job rather than take such a step.
Will continued education really increase my earning potential?
The answer to this question is likely to be yes, but you have to be sure you:
Choose a qualification that is genuinely going to enhance your employability
Choose a sector that is not currently over-subscribed
Choose an area that you genuinely believe you can excel in
Choose an industry that has high earning potential for individuals with relevant qualifications. For further guidance on this, you can browse through the list of the highest-paying industries on michaelpage.com.au.
If you select a further education qualification and take the above in mind, then in most cases, an extra qualification should allow you to improve your earning potential in future. While there will always be subjectivity in the hiring process, you are more likely to be able to wow an employer if you have a higher level of education to reinforce your overall presentation.
Is it possible to be in education and work a full-time job at the same time?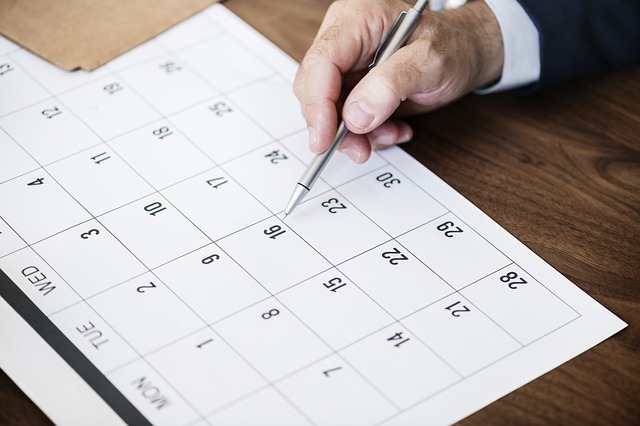 Plenty of people do it, but it depends very much on your personal commitments and your willingness to sacrifice some elements of your personal life. If you are planning to work a full-time job and undertake education, then you will need to master your schedule and learn time management skills to ensure you are able to stay on track.
What if I start a course and then realize it's not for me?
Speak to the course administrator and ask if you can transfer any credits you have already earned to another course.
Talk to the course administrator about the problems you are experiencing. There may be something your lecturers can do to provide assistance that will allow you to progress, so it's always worth being honest when you're struggling to cope.
Take a break from both your education and your work. It may not feel like you have enough time to do this but many people find a few calm days helps them to clear their thoughts and re-establish their direction.
If you do conclude that the course is not right for you, then don't continue— it's a waste of time and money to proceed with something that is not beneficial to you.
Is it a good idea to re-enter education if I'm in debt?

If you are struggling to make debt repayments, the idea of enhancing your earning potential is undoubtedly something that sounds very appealing. All you have to do is obtain a qualification, and then you'll be able to pay back your debt far quicker than you ever intended. What could possibly be wrong with that?
Well… quite a lot, actually. Distracting yourself from your job with education is probably not a great idea when you're heavily reliant on your wage for debt repayments. Additionally, you need to factor in the cost of furthering your education, which can be substantial. Even if you can meet these fees in cash, it could be argued it would be more productive to use that cash to lower your debt contributions instead.
While there are exceptions to the rule, for most people, it is better to opt for a side hustle to increase your earning potential rather than formally changing or upgrading your qualifications. When your debt is better managed, you can then move into examining your options for increasing your earning potential via education in the future.
What are the alternatives for increasing my earning potential?
Apply for new jobs based on your prior experience. These jobs could be advancements — for example, progressing from front-line staff to management — or similar roles with an improved rate of pay compared to what you are currently earning.
Speak to your boss to see if there is any potential for a raise or a promotion in the future.
Seek to take on more responsibility at work and enhance your vocational experience. While vocational experience is not quite as valuable to your resumé as formal qualifications can be, it is nevertheless a useful option if you're looking to advance in future.
How do I make the decision on whether or not I should re-enter education to increase my earning potential?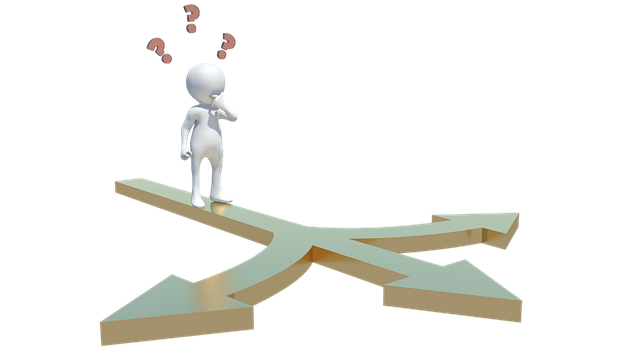 Talk to your friends and family; they are likely to have an idea as to how much they think you can cope with.
Evaluate your finances and ensure they are sound enough to withstand the expense of education.
Make a considered decision after much thought; for something this important, sudden snap decisions are less than ideal.
In conclusion
There are, unfortunately, no answers that are definitive when it comes to returning to education in an effort to increase your earning potential. The field you work in, the qualifications you choose, and your existing experience will all be decisive factors in how beneficial such a move may be. However, expanding your horizons and at least investigating the possibility is a choice that you're unlikely to regret, and at the very least, a further educational qualification will look excellent on your resumé in future.