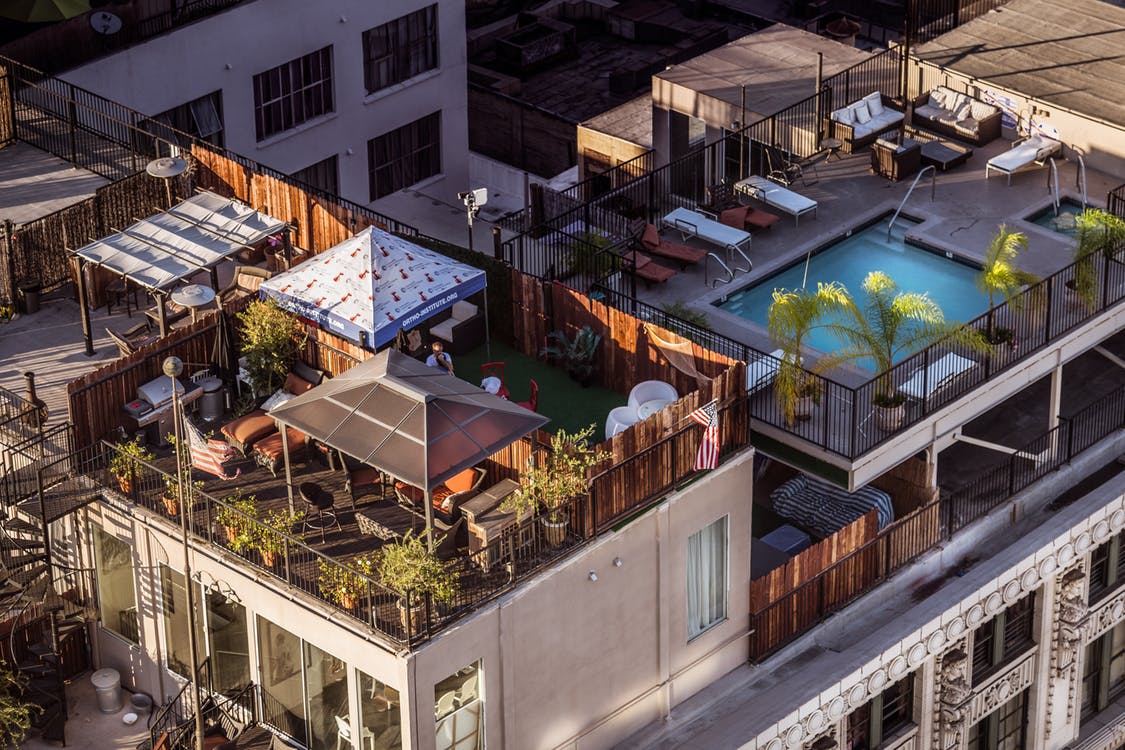 If you are interested in buying a timeshare, you should start with the understanding that it's not meant to be a profitable money-making venture. Timeshares are for people who enjoy and can afford to own or rent a resort property. Here's why buying a timeshare from an existing owner will give you the most economic value.
Timeshare Value
When you sell Wyndham timeshare it's because it's time to pass the property on to someone else. The property is beautiful, spacious and comfortable, so it has built-in qualities that timeshare seekers are already looking for. Since a timeshare loses 50% of its value when purchased directly from a resort, it always makes more sense to buy a timeshare from an existing owner.
Timeshare value does not necessarily equate to the purchase price because it has more to do with the value of accessing exclusive features. You will have access to luxurious accommodations in a desired location, which are priorities for vacationers who value leisure time and scenic environments. The value is more in the feeling of convenience, privacy and comfort than in whether or not it can sell for a higher price down the road.
A resort may sell or award timeshare points that give owners extra privileges and floating use rights that allow flexibility for using different units. Timeshare points can also be used like currency, such as for booking priority reservations a year in advance or for exchange membership fees.
Many individuals find value in the location alone, particularly if it's located near an ocean or well known tourist attraction. They may also prefer a timeshare over a hotel because it provides more space, which is ideal for families that regularly visit a certain vacation destination every year. Other reasons why people prefer timeshares include access to better quality kitchens and laundry facilities than at a typical hotel.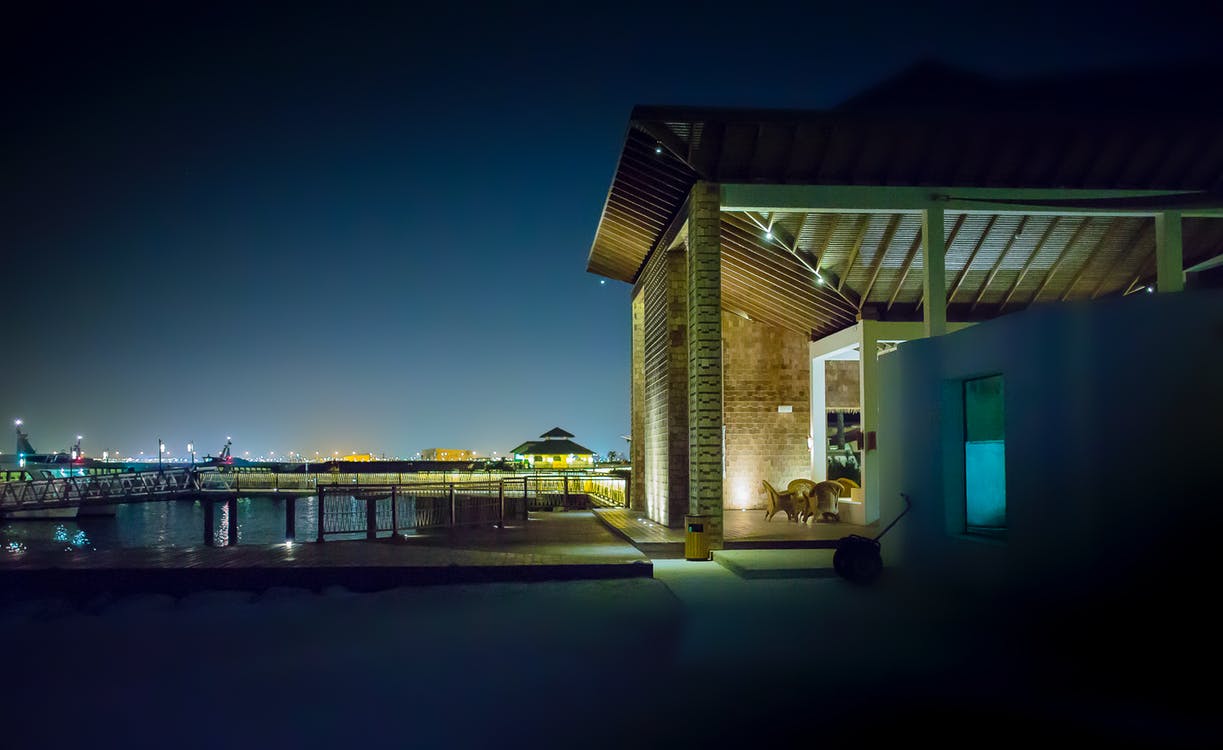 Finding Existing Timeshare Owners
You can find timeshare buyers and sellers on marketplace sites. It's helpful when buying a timeshare to find an existing owner who has already paid the current year's maintenance fee. You are in a better position to negotiate prices with existing owners than directly with the resort. You will save time and money if you choose to go with a property that has already been built as opposed to waiting for a developer to build one.
Before making a decision on buying a timeshare from an existing owner, buyers should find out what the annual maintenance fees are and whether or not there will be assessment charges for renovation. Find out if fees are fixed or rise year after year.
Understand the difference between a "deeded" and "right to use" timeshare. A deeded timeshare carries ownership property rights, whereas the "right to use" model does not other than the right to occupy the unit for a block of time.
It helps to do plenty of research so that you find the best deal for your needs. Choosing from multiple properties allows you to compare buy-in costs. Keep in mind that about 8 percent of Americans own a timeshare. A majority of timeshare owners have college degrees and earn nearly six figures, according to ARDA. Be aware that some owners are willing to sell at a much lower price than they paid because they need to exit quickly.
Alternative Ideas for Timeshare Buyers
If you aren't sure that you will use your timeshare every year you can rent it out when you aren't using it. There are plenty of people looking to save money on timeshare opportunities on timeshare marketplace sites. Some people only want to use a timeshare once in a lifetime and are willing to pay for the premium experience.
Another option is to look for a timeshare in your area and develop a relationship with the resort management. They may be able to work out deals in which you can use the facilities more than once per year.