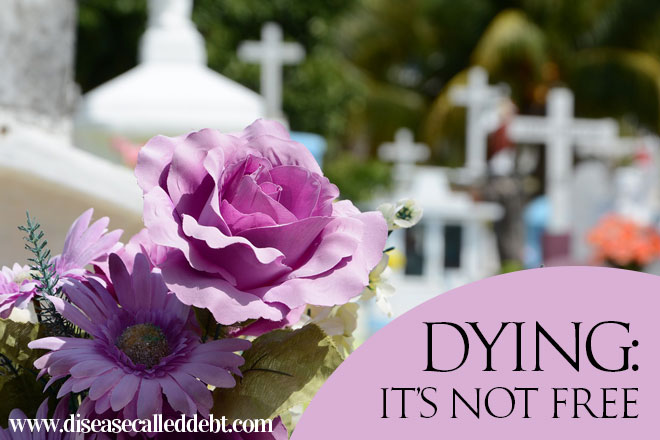 If you're anything like me, you probably don't like to think about death – yours or anyone else's. But, unfortunately it's one of those things in life that will happen for sure; no ifs and buts about it.
I don't want to come across as morbid today, but I think death is a subject worth writing about, especially because in the event of your own death, it can impact your loved ones in more ways than one.
Yes, I'm referring to the financial impact of dying. The matter of money doesn't end in the event of your death. If you have debts, when you die, they won't just die with you. It'll be up to your next of kin to settle your debts from your estate.
Even if you don't have debts, there's still another sticky monetary subject to consider. That's the cost of laying your body to rest – that's if you don't fancy donating it to science – which actually involves very little cost.
Most people however, prefer to have a funeral service, consisting of a burial or cremation. Both of these options usually involve appointing a funeral director, embalming the body (a thought I don't want to dwell on too much), choosing a coffin and then arranging the cars and the wake.
All of these arrangements can add up to between £2000 and £3000. There are additional costs to consider too such as flowers, a headstone or some other kind of memorial feature.
This infographic created by the over 50's life insurance provider British Seniors outlines the associated costs of death and the arrangements involved.
Don't pass the price of your funeral onto your loved ones
Death is hard enough for family and friends left behind, without them having to worry about how they are going to afford to give you a good send off.
My husband and I both have life insurance policies that pay out in the event of our deaths. We've had them for a long time; they were originally designed to cover our mortgage payments should the worst happen to one of us.
If the worst should happen now, the life insurance policies we have would cover the cost of a funeral too.
If you don't have life insurance already and you're over 50, it can be tricky to get a policy that will pay out on the event of your death.
British Seniors do offer over 50's life insurance – a lifetime payback guarantee policy that will pay out a lump sum to your family (or whoever you put down to receive the benefit) that's no less than the amount of premiums paid in. This is worth considering if you're at the age where other insurers are likely to reject you for a policy.
An alternative way to fund the cost of a funeral is simply by making sure you have enough money in savings to cover the cost. You'd need to make sure you choose someone to handle your financial affairs when the time comes and that they know about your will and your estate.
Finally…
As the saying goes, there's nothing more certain in life than death and taxes. Whilst the thought of planning for the cost of a funeral seems bleak and depressing, it is an important consideration – especially if you don't want to leave your loved ones with even more to deal with than their loss.
Do you have some kind of financial plan in place for the inevitable?
This is a collaborative post with British Seniors Insurance Agency who specialise in over 50's life insurance. All opinions are my own.
Find out more about their over 50's life insurance products here.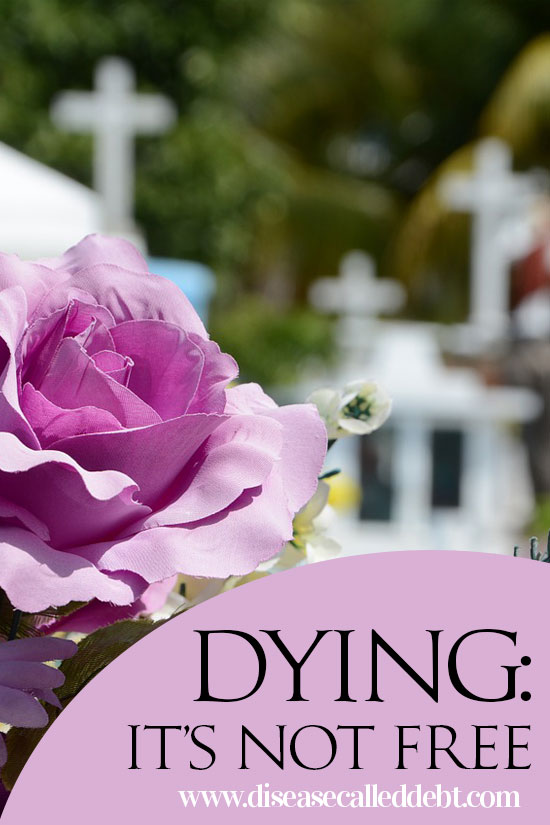 *Images courtesy of Pixabay with text overlay added.